Mozilla launches "Responsible AI" challenge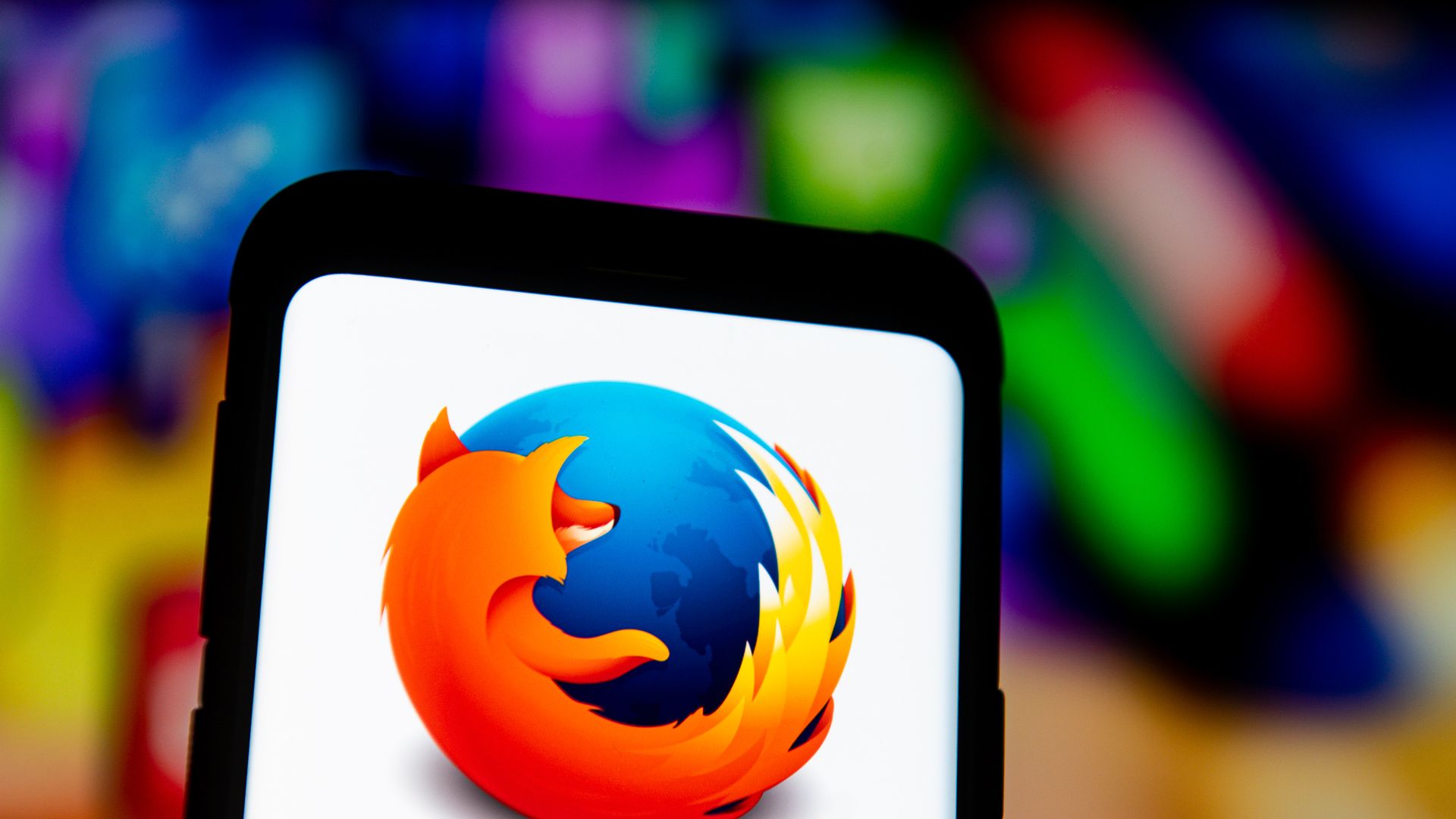 Mozilla called on entrepreneurs to create trustworthy AI applications as it announced a "Responsible AI" challenge Tuesday at the South by Southwest festival in Austin, Texas.
Why it matters: At a festival where companies could not be more eager to share their plans, half-baked and otherwise, for the explosive field of generative AI, Mozilla offered an opportunity to do so with a little more foresight.
What they're saying: "If anything, the last few months have shown that AI is no longer our future. It's our present," Imo Udom, senior vice president of Innovations Ecosystems at Mozilla, who announced the initiative on stage during a panel discussion with Axios, said.
"We believe in AI's power, commercial opportunity, and potential to solve challenging problems," Udom said. "While decades of effort have gone into reaching this point with AI, the time has come to establish the future we want with AI."
Details: Applications for the challenge will open on March 30 and winners are eligible for $50,000 prizes and a $25,000 top prize, along with mentorship and resources for "responsible AI" projects.
The AI initiative is a relaunch of Mozilla's existing Builders program. Udom said Mozilla wants to build AI applications shaped and framed by the "right principles," such as inclusivity and avoiding bias and toxic content.
"We will be inviting the top nominees to join a gathering of the brightest technologists, business leaders and ethicists working on trustworthy AI to help get your ideas off the ground," a company blog post reads.
Reality check: Winners of Mozilla's contest will be developing these projects as tech giants across the industry incorporate generative AI into their processes and products — with what is likely to be more of a rush, and less focus on "responsible" innovation.
Go deeper