Ransomware gangs fine-tune extreme blackmail tactics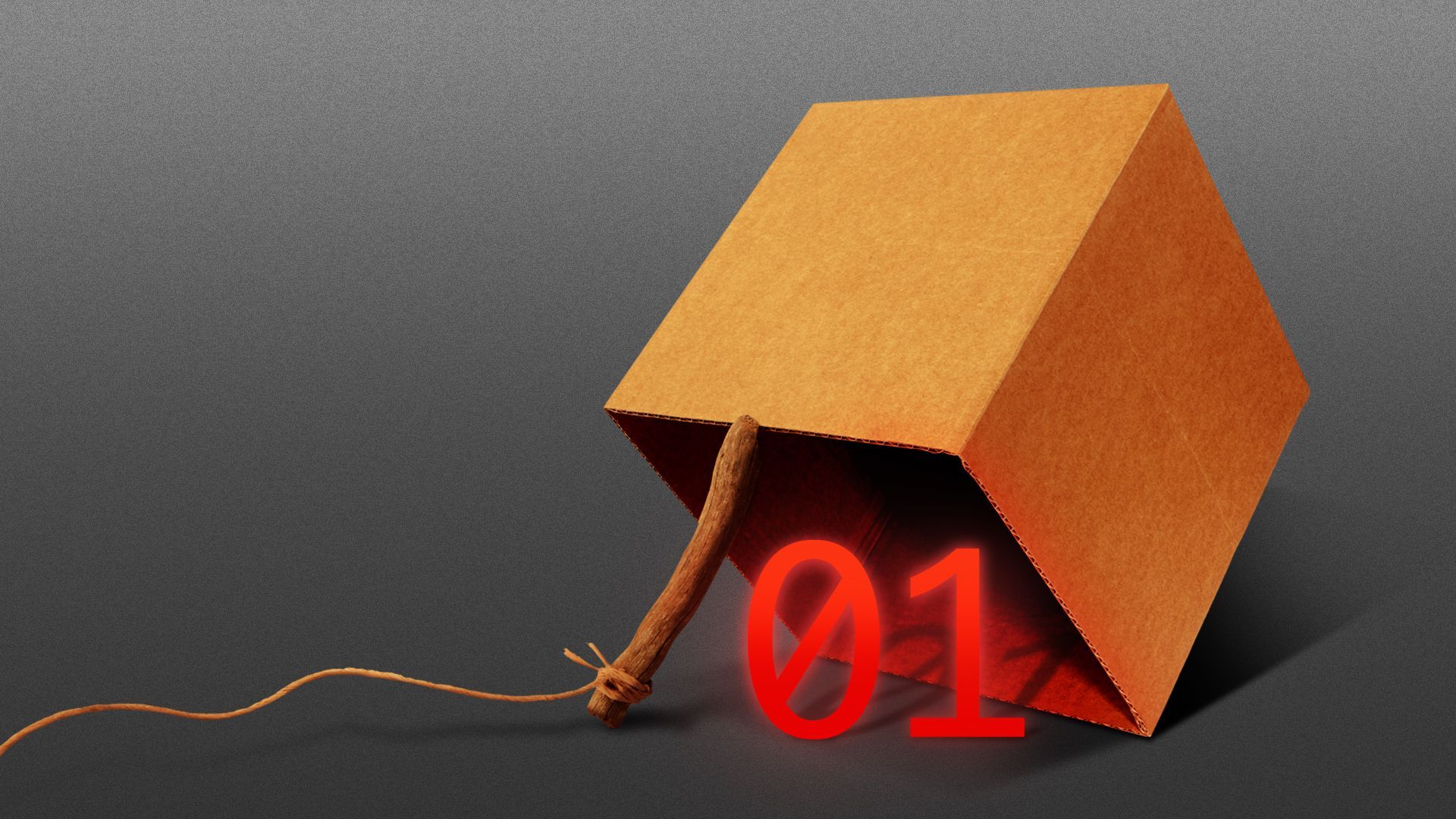 Ransomware gangs are starting to go public with the sensitive information they steal to ensure victims pay up.
Driving the news: In the last week alone, ransomware criminals have threatened to leak private photos from breast cancer patients' files and published a video showcasing the data they could access while digging through Minneapolis Public Schools' systems.
The big picture: It's rare for ransomware criminals to publicly detail the specific pieces of data they were able to steal during an attack.
Usually, criminal gangs flaunt these findings to victims only in private negotiations, rarely discussing their precise findings in public.
Now, as reports find that ransom payouts are dropping, criminals are trying a new tactic to publicly shame victims into paying: combing through the data sets and publicly detailing the most confidential bits.
Zoom out: Ransomware gangs have started moving away from traditional, encryption-based attacks to focus on data extortion.
A ransomware attack typically involves hackers installing file-encrypting software onto an organization's networks and then demanding payment to unlock those files and systems.
But over the years, more gangs have started also stealing data before encrypting a system and demanding a second payout to prevent a leak.
What they're saying: "It seems to be accelerating and happening more frequently," Chester Wisniewski, field chief technology officer of applied research at Sophos, told Axios.
"There's only a handful of times I can remember the extortion becoming public and having specific things that were stolen that were used as part of the demand," he added.
Between the lines: Brett Callow, a threat analyst at Emsisoft, told Axios that with fewer victims paying ransomware gangs, cybercriminals are now "looking for ways to increase their conversion rates."
Ransomware gangs — many of whom are based in Russia — have also become more aggressive since the war in Ukraine began, Wisniewski added.
State of play: Gangs have started feeling a squeeze and pressure to try out new tactics in the last year.
Yes, but: The tactic of publicly taunting ransomware victims isn't completely new.
In 2020, now-defunct ransomware gang REvil stole files from a New York-based celebrity law firm and publicly threatened to leak hundreds of gigabytes of files, including contracts, nondisclosure agreements and more if a $42 million payout wasn't made.
Kurtis Minder, CEO of ransomware negotiation company GroupSense, told Axios he's also seen bad actors take their threats to Twitter and call employees of a victim organization to put more social pressure on executives to pay.
The intrigue: Increasing public scrutiny on victim organizations doesn't guarantee that gangs will get a payout.
For some organizations, threatening them publicly could just embolden their decision to not pay the bad actors, Minder said.
But Minder said he's also been in situations where operators are extorting so many victims at once that they seemingly forget to leak the data once the deadline for a payout passes.
"You just get lost in the shuffle because you're one of 100 victims they're fielding right now," Minder said.
Sign up for Axios' cybersecurity newsletter Codebook here.
Go deeper