At least 8 dead after boats capsize off San Diego coast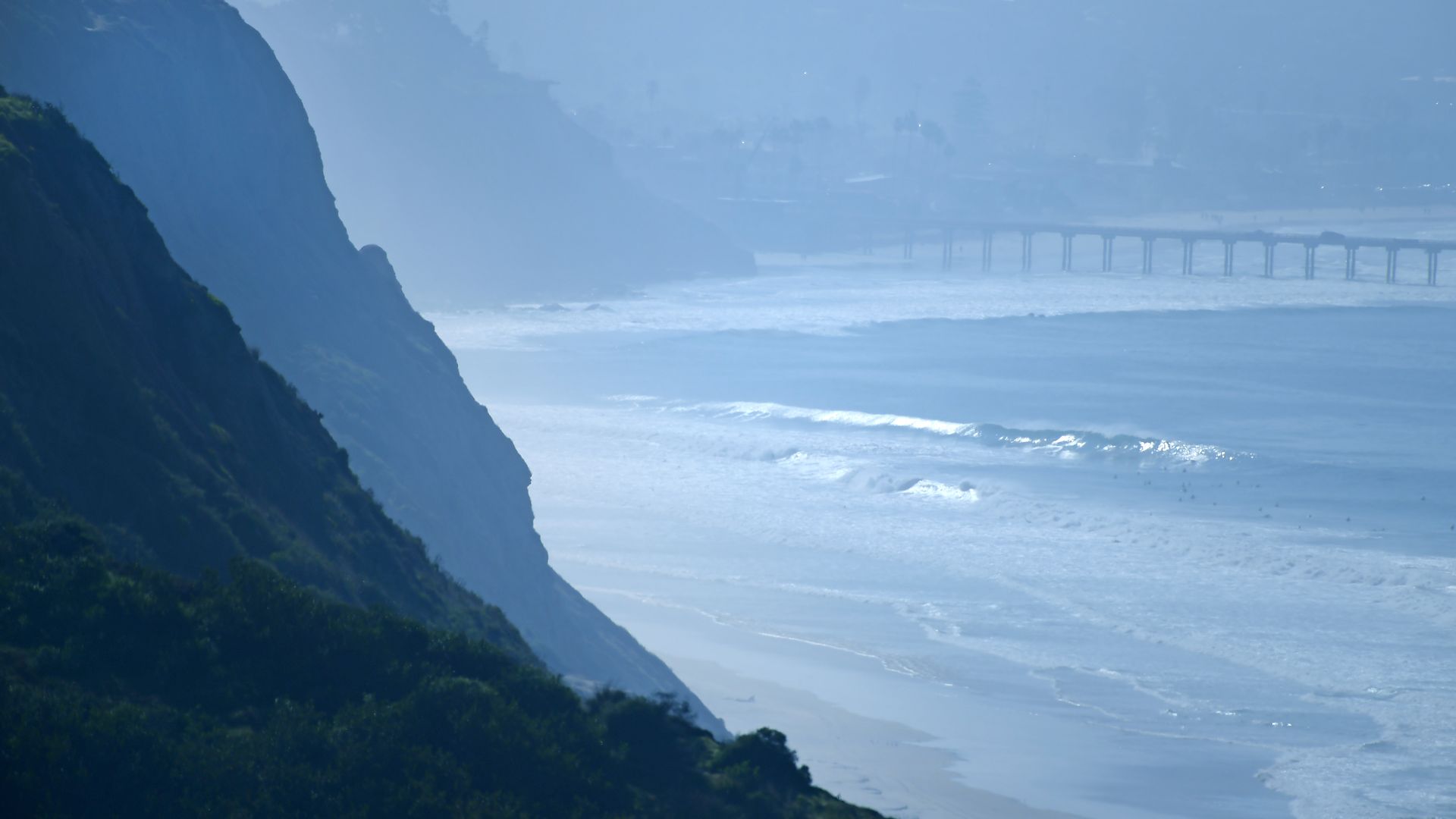 At least eight people are dead after two fishing boats capsized off the coast of San Diego, California, authorities said at a San Diego Fire-Rescue Department press briefing on Sunday.
Driving the news: Officials were alerted to the incident by a 911 call at around 11:30 pm local time on Saturday, SDFD Lifeguard Chief James Gartland said.
Once rescuers arrived at San Diego's Black's Beach, access to the area was "very difficult" due to the tide and the coastal cliff, Gartland added.
The big picture: It's not yet clear what caused the boats to capsize and no survivors were found, Gartland said.
The person who placed the 911 call said that eight people had been on one vessel and 15 were on the other, he added.
Eight bodies were recovered from the beach and the water, but no details were available about the nationalities of the deceased, according to Gartland.
"This is one of the worst maritime smuggling tragedies that I can think of," Gartland said.
Lifeguards and U.S. Coast Guard were continuing the search and rescue operations Sunday.
The SDFD and U.S. Coast Guard did not immediately reply to Axios' request for comment.
Go deeper