FDA mammography update raises cost questions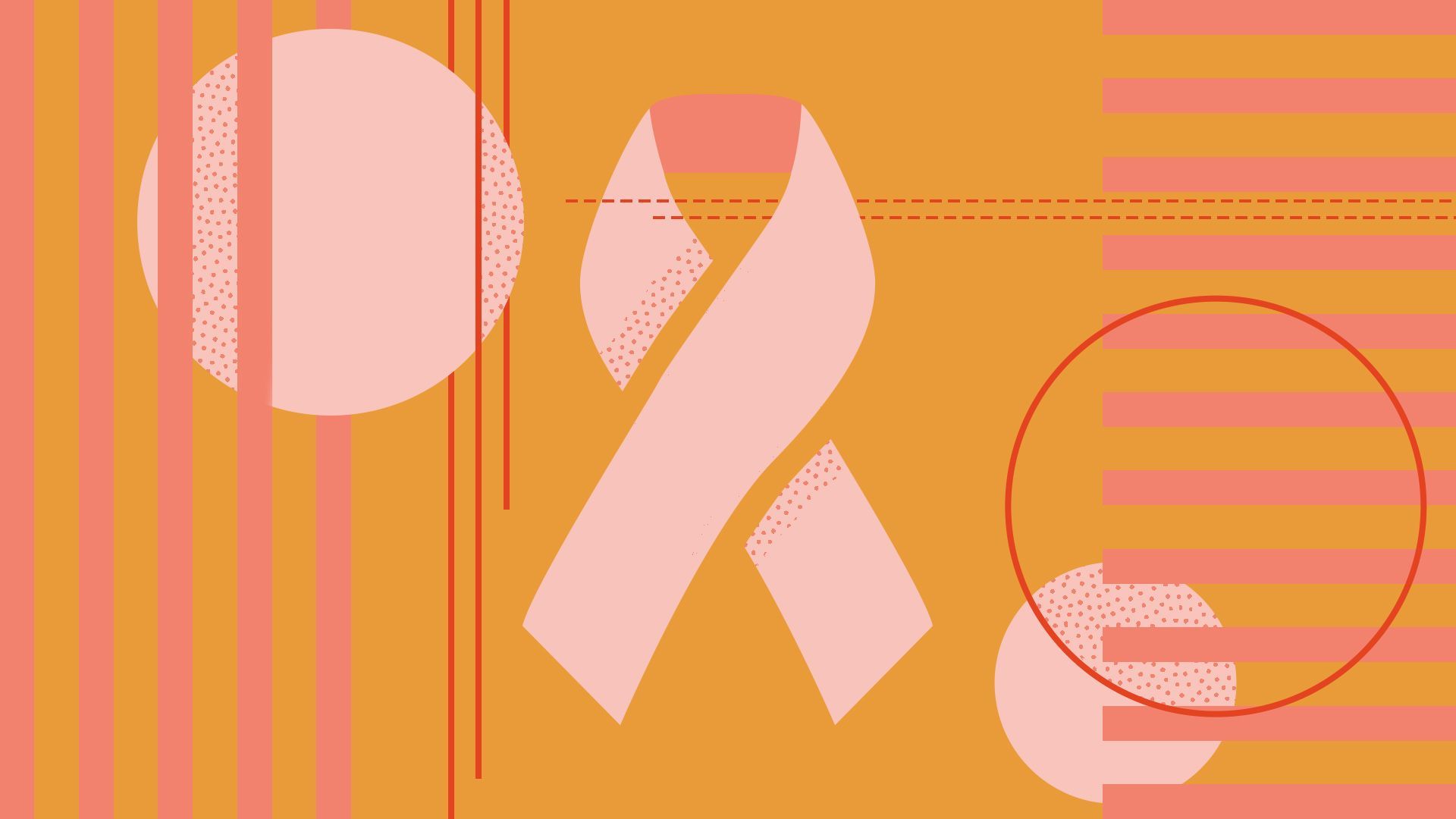 The FDA is updating mammography guidelines in a move that could protect people at higher risk of developing breast cancer but also drive up demand for more tests and screenings.
Why it matters: The agency's new rule requires mammogram providers to notify patients about breast density, which can make it harder to detect cancer and as a result, puts some at increased risk of the disease. 38 states already have such reporting requirements.
Under the Affordable Care Act, health plans are required to pay for an annual mammogram at no cost for women 40 and older.
State of play: The FDA's update takes effect in September 2024 and differs from guidance from the U.S. Preventive Services Task Force, which says that there's "insufficient" evidence to suggest that there are benefits in additional screenings for women with dense breasts.
It's difficult to tell the difference between a tumor and dense breast tissue because they both appear white on a mammogram, so "a small tumor may be missed," according to the Centers for Disease Control and Prevention.
The FDA recommends that patients meet with health care providers if they're found to be at higher risk.
The FDA will begin evaluating facilities to ensure that they comply with the disclosure requirements, per the New York Times.
Don't forget: The CDC estimates that approximately half of women aged 40 and over have dense breasts.
Between the lines: The agency says that while some follow-up tests may be able to find cancers that are missed on a mammogram, they are also more likely to show a "false positive result."
These false positives could lead to "unnecessary tests, like a biopsy," whose costs may fall on the patient, per the CDC.
The FDA said health care costs are outside of the scope of its decision-making authority.
Zoom out: The language of the state disclosure laws varies, and some mammography providers aren't told what they should communicate, according to an analysis from Dense Breast-Info, an educational website.
"A lot of people have received notifications over the last several years" about their breast density but "aren't really sure what to do with that information," said Usha Ranji, associate director for women's health policy at the Kaiser Family Foundation.
The FDA's guidance sets a national standard around screenings and "[reiterates] the importance of provider communication," Ranji added.
What also happened: The FDA said that it was looking to ensure that mammogram facilities were using devices "of high quality" that can accurately show the results.
In particular, the agency says that images of mammogram results should not be "copied or digitized from hard copy original images" because it can "adversely affect the accuracy of interpretation."
The agency disagreed with some public comments saying that 3D mammogram should be the standard for people seeking breast cancer screenings, only saying facilities use "only more expensive technology" would significantly increase costs for facilities and negatively impact their ability to operate.
A mammogram on average costs between $90 and $250 without insurance and the price could potentially be higher depending on the technology that is used.
Go deeper