COVID origins bill heads to Biden's desk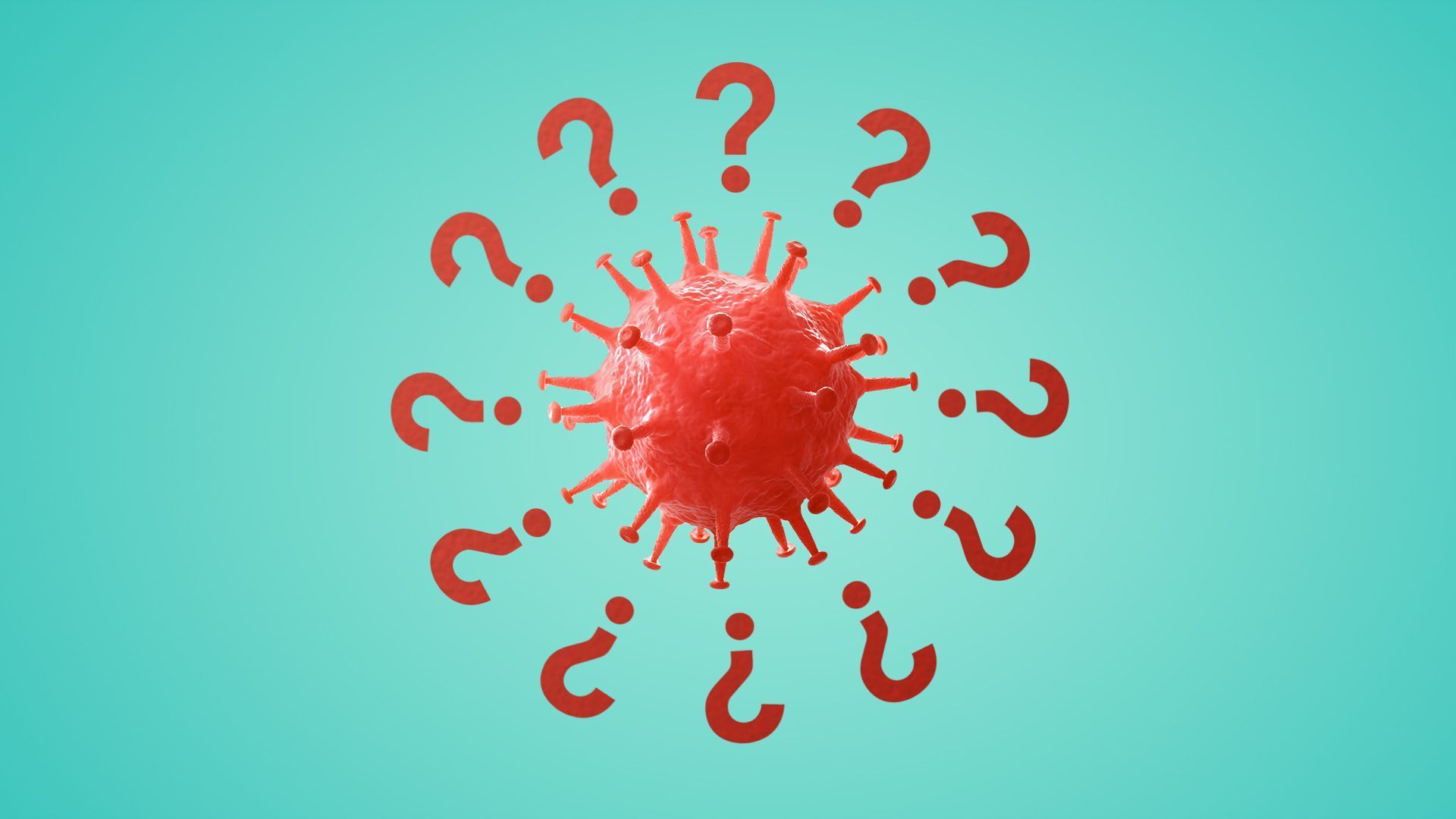 The House cleared a bill on Friday requiring the Director of National Intelligence to declassify information on COVID-19 origins.
The details: The bill passed the House with 419 votes in favor. No lawmakers voted against the bill, though 16 did not have votes recorded.
The vote comes after the Senate passed the bill by unanimous consent last week.
Why it matters: President Biden hasn't indicated he'll veto the bill, so it's expected to become law.
In that case, the DNI will have to declassify information on COVID-19 origins within 90 days and send an unclassified report to Congress.
The bill asks officials to release details on coronavirus research performed at the Wuhan Institute of Virology before the outbreak, activities performed by the institute on behalf of the People's Liberation Army and researchers who fell ill in fall 2019.
What we're watching: How much will this declassified information actually illuminate? The bill tells the DNI to redact only what's necessary to protect sources and methods, but that could be interpreted liberally.
Of note: DNI Avril Haines, who testified before Congress Wednesday, said it's been "extremely challenging" to investigate COVID origins.
The Intelligence Community's 2023 threat assessment states "all agencies assess that two hypotheses are plausible explanations for the origin of COVID-19: natural exposure to an infected animal and a laboratory-associated incident" and that China is hindering the global investigation.
Driving the news: The push to declassify intel on COVID origins was renewed after the Wall Street Journal reported in February the Energy Department had provided the White House and some members of Congress with a classified intelligence report revising its stance.
The report stated the department, which was previously undecided, now assesses with "low confidence" that the pandemic arose from a lab leak.
The Energy Department has joined the FBI in this judgment about the possible origins of the pandemic. But four other agencies, along with the National Intelligence Council, assess with "low confidence" that COVID emerged through natural transmission.
A version of this story appeared on Axios Pro Health Care Policy.
Go deeper