Judge delays release of records from Tyre Nichols' death investigation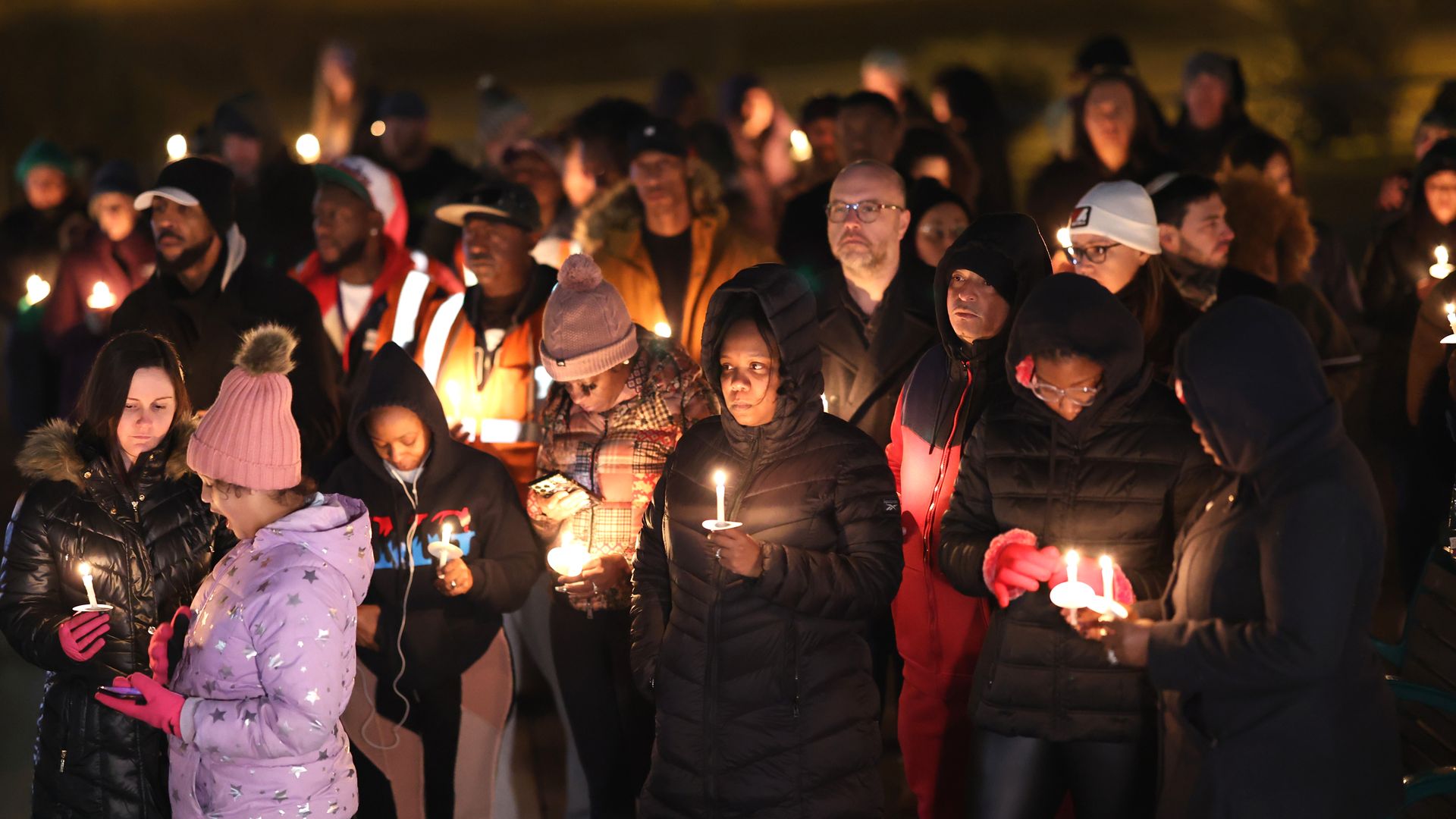 A Memphis judge signed a court order Wednesday blocking the release of new records related to the death of Tyre Nichols, a 29-year-old Black man​ who died days after he was beaten by officers during a traffic stop in January.
Driving the news: Shelby County Criminal Court Judge James Jones Jr. signed the court order blocking the release of the records until the state and the defendants, which includes prosecutors and attorneys for five former officers charged in the case, can review the material.
"The release of this information shall be subject to further orders of this court and, in the public interest, will be ordered as soon as practicable," per the order.
The judge did not provide a precise timeline for when the information may be released.
The Shelby County District Attorney's office said in a statement that the office "will work to review the material promptly in the hopes that the majority of it will be released sooner rather than later."
The big picture: The court order comes after the city of Memphis was expected Wednesday to release new records related to Nichols' death.
New video and audio footage related to Nichols' death, as well as records from an internal probe into the beatings, were expected to be released, Reuters reports.
Go deeper... DOJ to investigate Memphis Police Department after Tyre Nichols' death
Go deeper