Google sees a post-Stadia future in supporting live-service games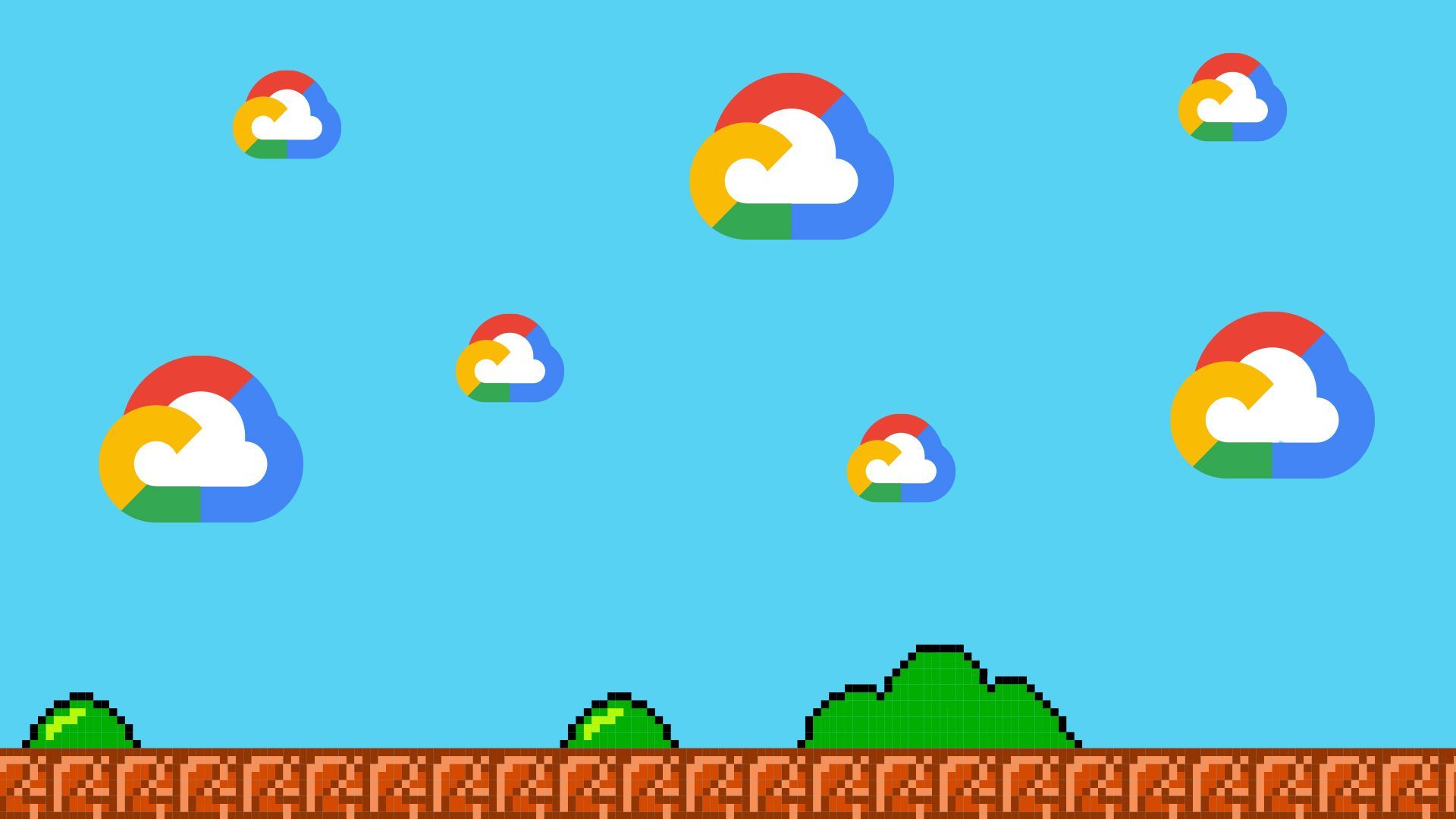 Google is positioning itself as a go-to tech partner for publishers of live-service video games, as it revises its messaging around gaming.
Why it matters: Google is pitching its Cloud program as proof it remains invested in gaming, after it shut down its Stadia platform in January.
What they're saying: "It was at that moment when we basically had to make decisions about Stadia that we realized that, at Google Cloud, we are at our best when we're helping other people build this stuff, not necessarily building it ourselves," Google Cloud's director of Game Industry solutions, Jack Buser, tells Axios.
Buser had joined Google from PlayStation as the 10th employee at Stadia in 2016, which aimed to compete with Sony, Microsoft and Nintendo by offering (and at times developing) games that could be played via streaming connections from remote servers, with no console or PC required in the player's home.
In late 2021, Buser shifted to Google Cloud's gaming team, where Google's tech is being harnessed to operate third-party games running on consoles, PC or phones.
Details: Google is selling a bundle of services to game publishers with a strict focus on the operations of live-service games, the kind of games that are meant to be played and updated in perpetuity.
The three-part Google Cloud bundle, some of which has been offered previously, includes a game-centric server platform, cloud storage data management and a searchable player and game analytics through BigQuery.
Google's pitch is that its tech can ameliorate risk for live-service games, which are lucrative but prone to numerous technical problems, including being potentially overloaded by surges in popularity.
Ubisoft, Niantic and Unity are active clients, the company says. Google is courting other big publishers to come on board.
The big picture: As Google pushes its Cloud business as a strong option for game companies, it will compete with Amazon and Microsoft's own cloud and server infrastructure.
But Buser's team is selling itself as a solution strictly for live-service games.
Google, like many companies, is staking its space in gaming ahead of the Game Developers Conference in March, an ideal time to attract clients in the field.
"Google is absolutely committed to games that are such a big part of our messaging," Buser says. "When we made the decision with Stadia, we were just like, Look, we are committed to games as an industry."
Sign up for the Axios Gaming newsletter here.
Go deeper