Guide to the Big Ten men's basketball tournament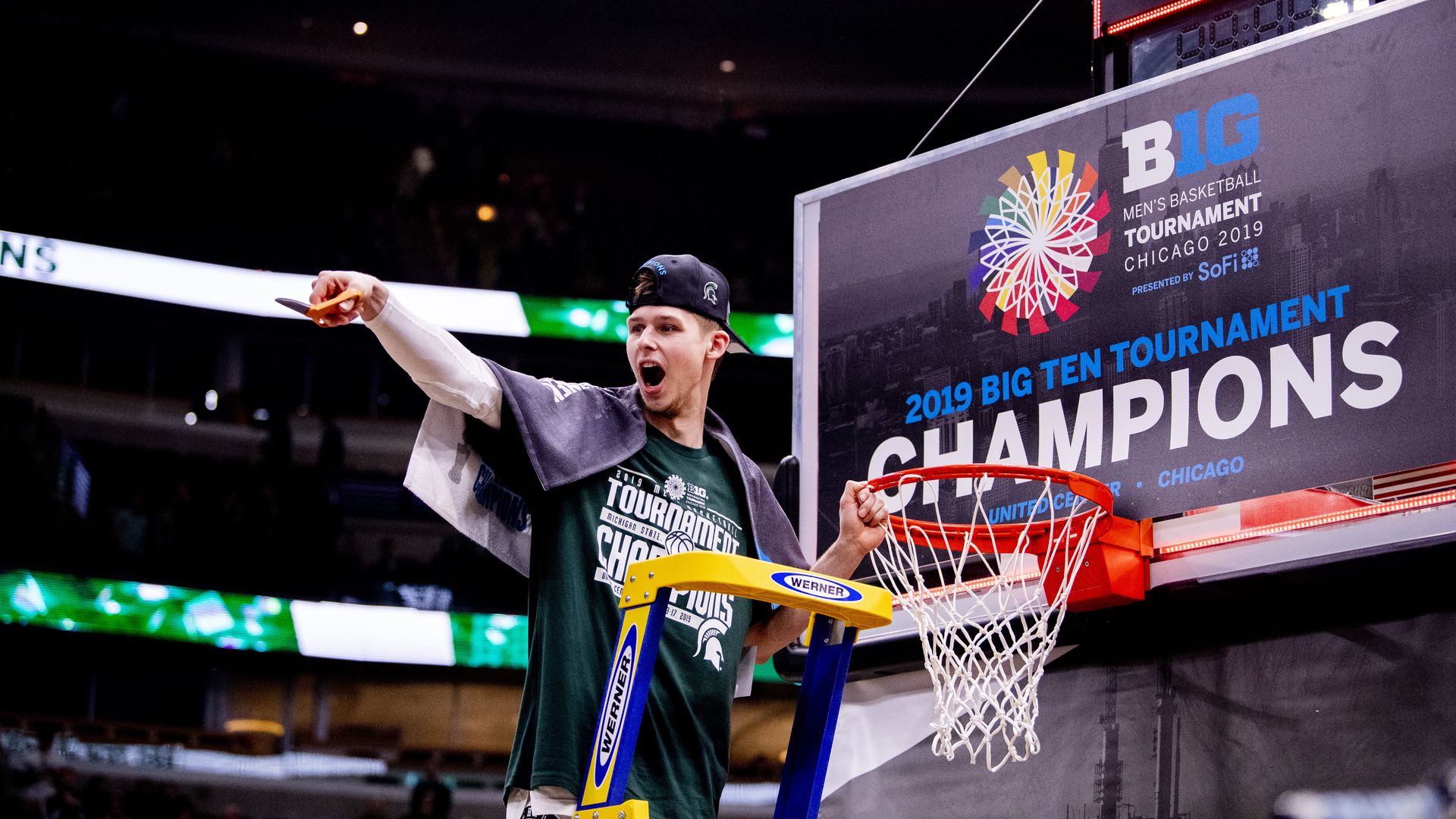 The Big Ten men's basketball tournament begins Wednesday at United Center, the first time it's been in Chicago since 2019.
Why it matters: The tournament brings students and spectators from all over the country together to compete for the conference title and a possible trip to the NCAA Tournament.
Be smart: We asked our Axios Local colleagues to give us a quick cheat sheet for the schools playing in what is considered an unpredictable, wide-open tournament.
Purdue (No. 1 seed)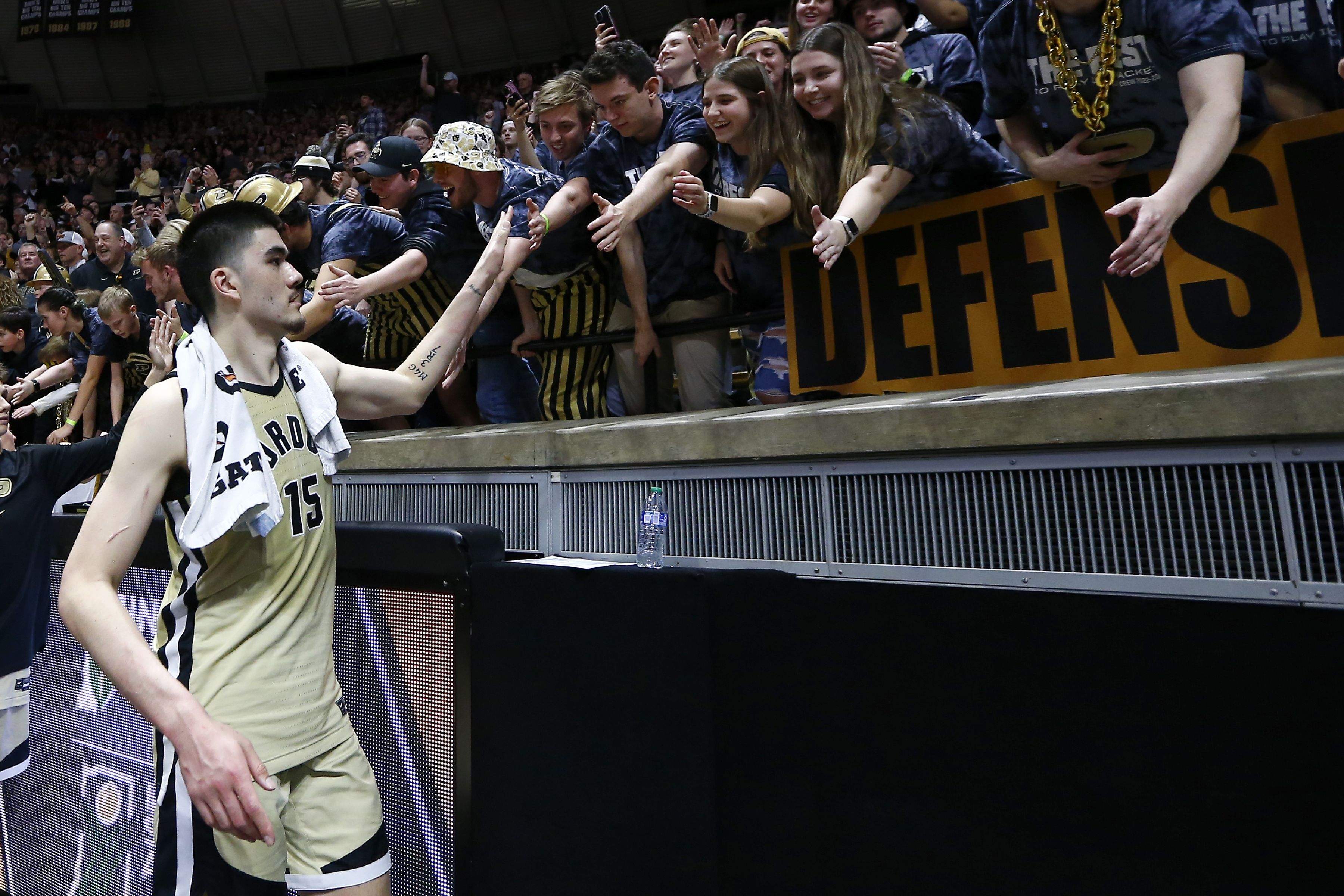 The Boilermakers easily won the Big Ten season title — securing it by a rare three games, Axios Local editor Lindsey Erdody writes. Plus, Zach Edey has the highest points-per-game average — 21.9 — in the conference, and he leads the Big Ten in rebounds and field goal percentage.
Yes, but: After starting the season strong, Purdue lost four of its last eight games. And their first tournament game could be against Rutgers, which beat Purdue by one point in early January.
Northwestern (No. 2)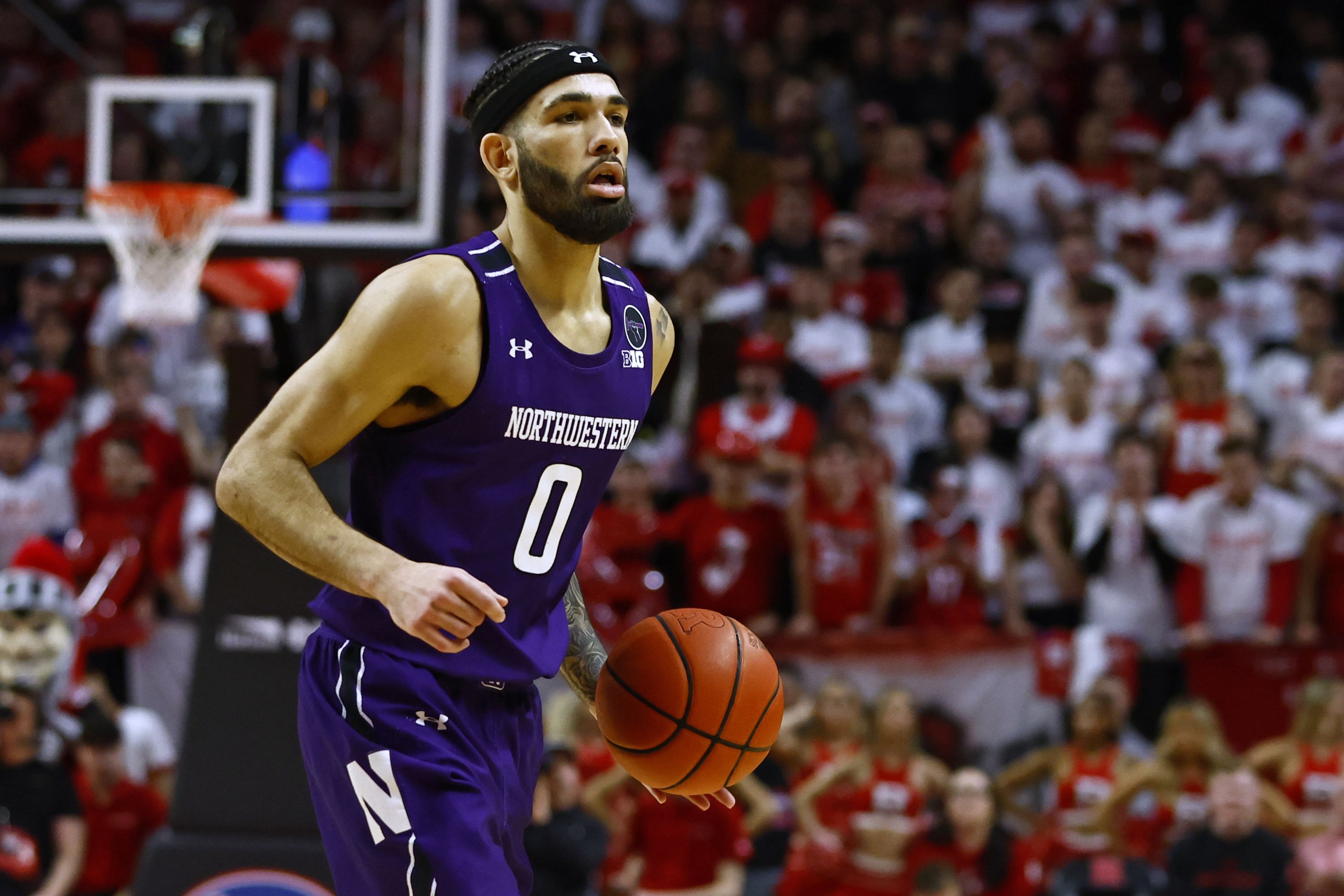 The experienced Wildcats beat Purdue and Indiana this season and were at one point ranked No. 21 in the country. It's been fun to watch fans pack Welsh Ryan Arena for a change.
Regardless of how they do this weekend, Chris Collins' crew looks to be headed back to the NCAA Tournament for only the second time in school history.
Indiana (No. 3)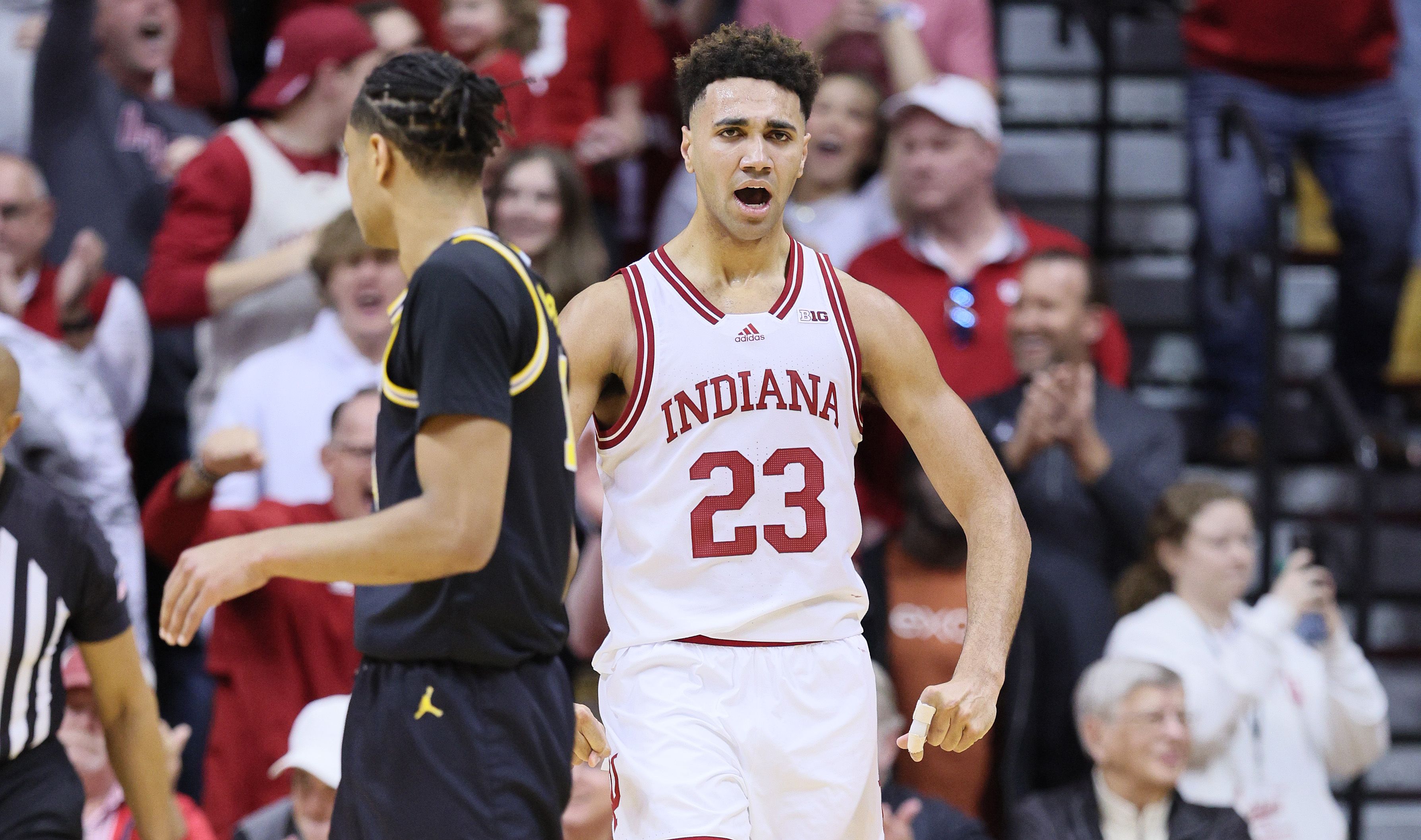 Arguably under-seeded in the tournament, don't ever count the Hoosiers out, Erdody writes. IU is the only Big Ten school that swept Purdue this year and might be the No. 1 seed's biggest competition. Plus, IU has the second-highest scorer in the conference in Trayce Jackson-Davis, who is averaging 20.5 points per game.
Yes, but: The Hoosiers can be unreliable (see: losing to Northwestern twice and being bumped to the No. 3 seed).
Michigan State (No. 4)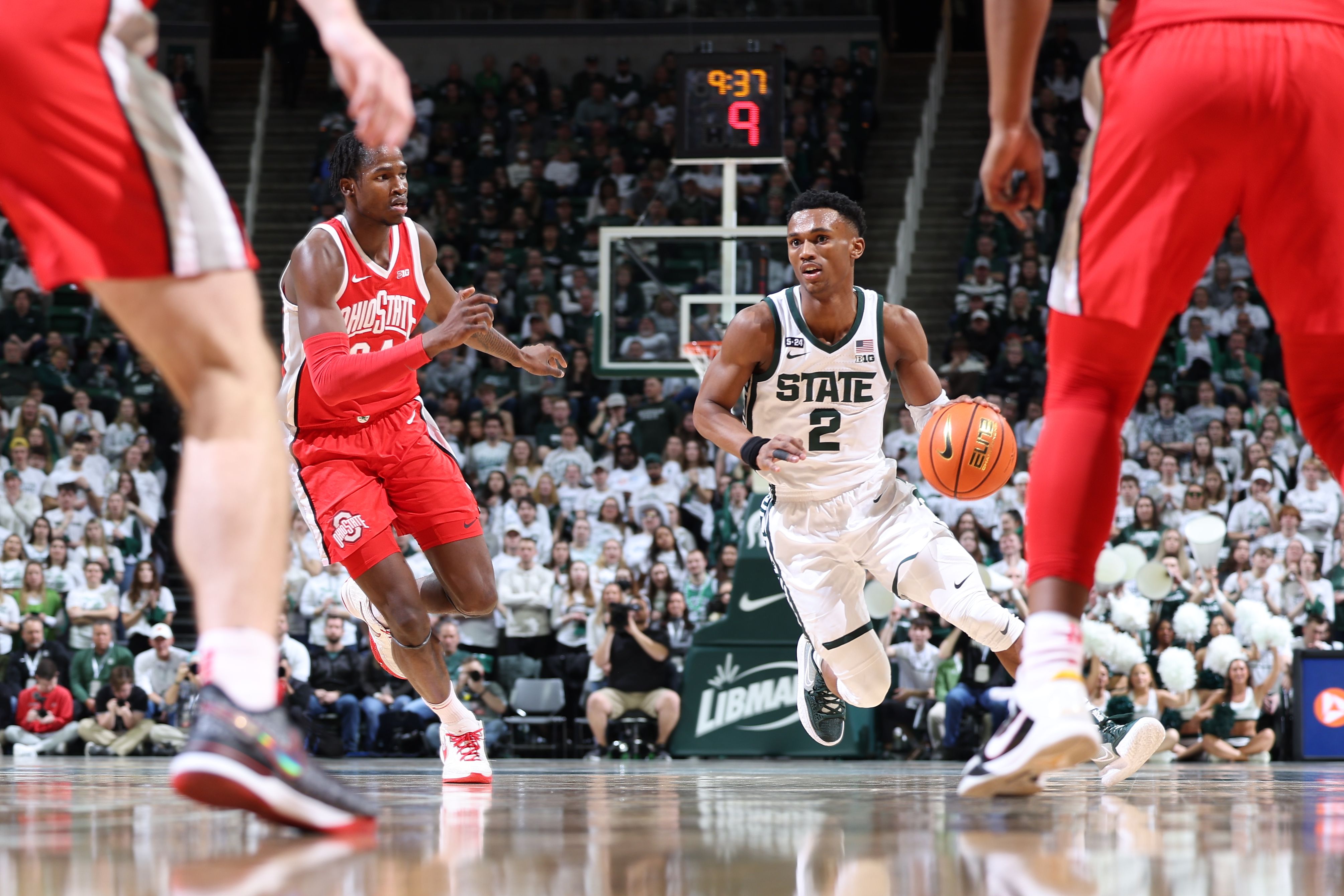 Michigan State showed the offensive firepower of a high school JV team at times this season, Axios Detroit's Joe Guillen writes. But coach Tom Izzo is known for peaking in March, and the Spartans have found their shooting stroke lately.
Don't be surprised if the fourth-seeded Spartans sneak into the final for a shot at Izzo's seventh Big Ten tournament title.
Iowa (No. 5)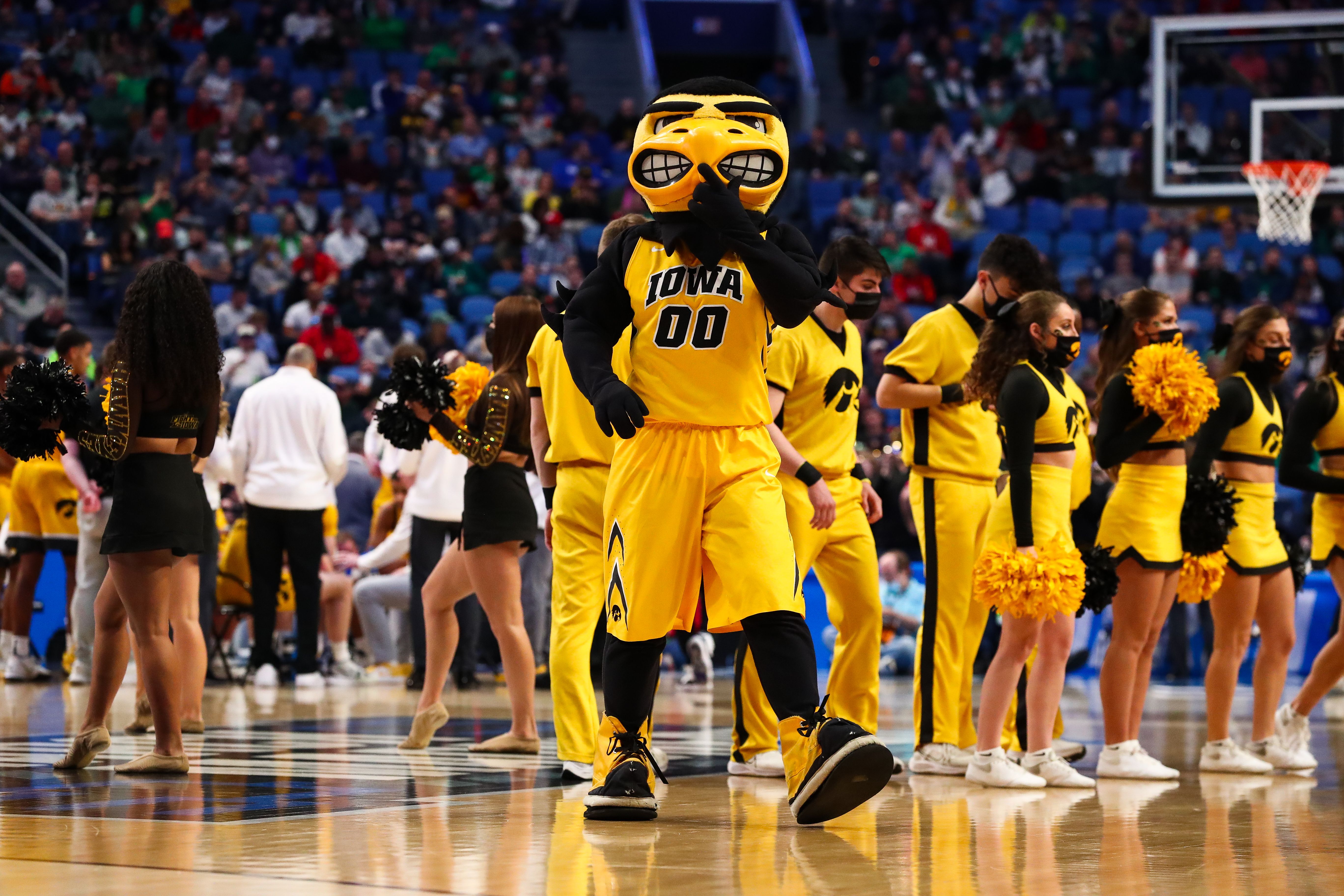 The Hawkeyes' recent home loss cost them their standing in the Big Ten tournament, writes Axios Des Moines' Linh Ta.
Now that they're pushed down the bracket, a win against Ohio State or Wisconsin doesn't mean much, but a loss could be devastating to their NCAA Tournament prospects.
Maryland (No. 6)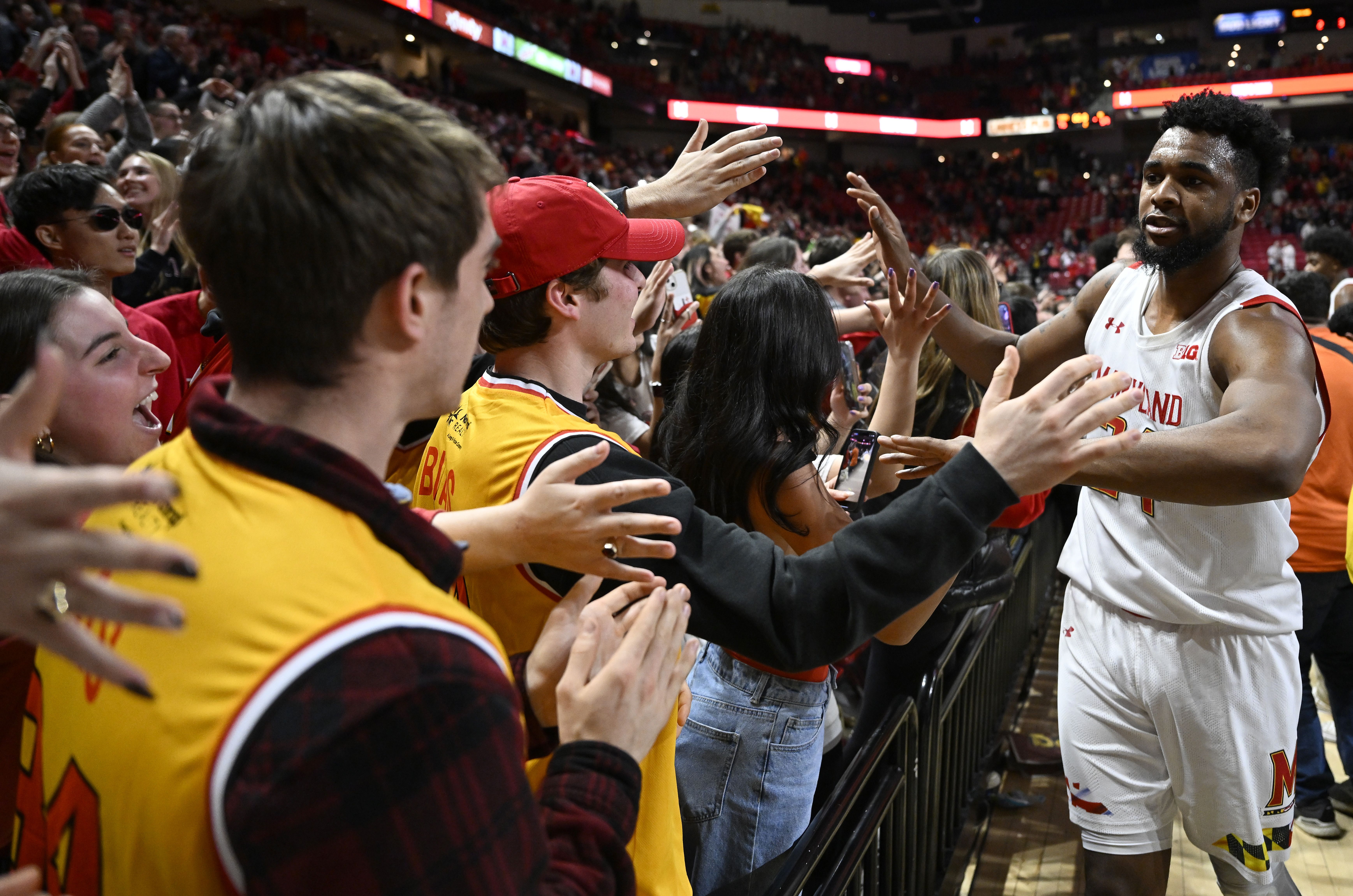 They could've been the No. 2 seed. They almost had a double-bye. But that's not happening, thanks to a last-second road loss days ago, Axios D.C.'s Cuneyt Dil writes. Now the Terrapins are set to play against either Minnesota or Nebraska in the second round of the tournament on Thursday night.
Illinois (No. 7)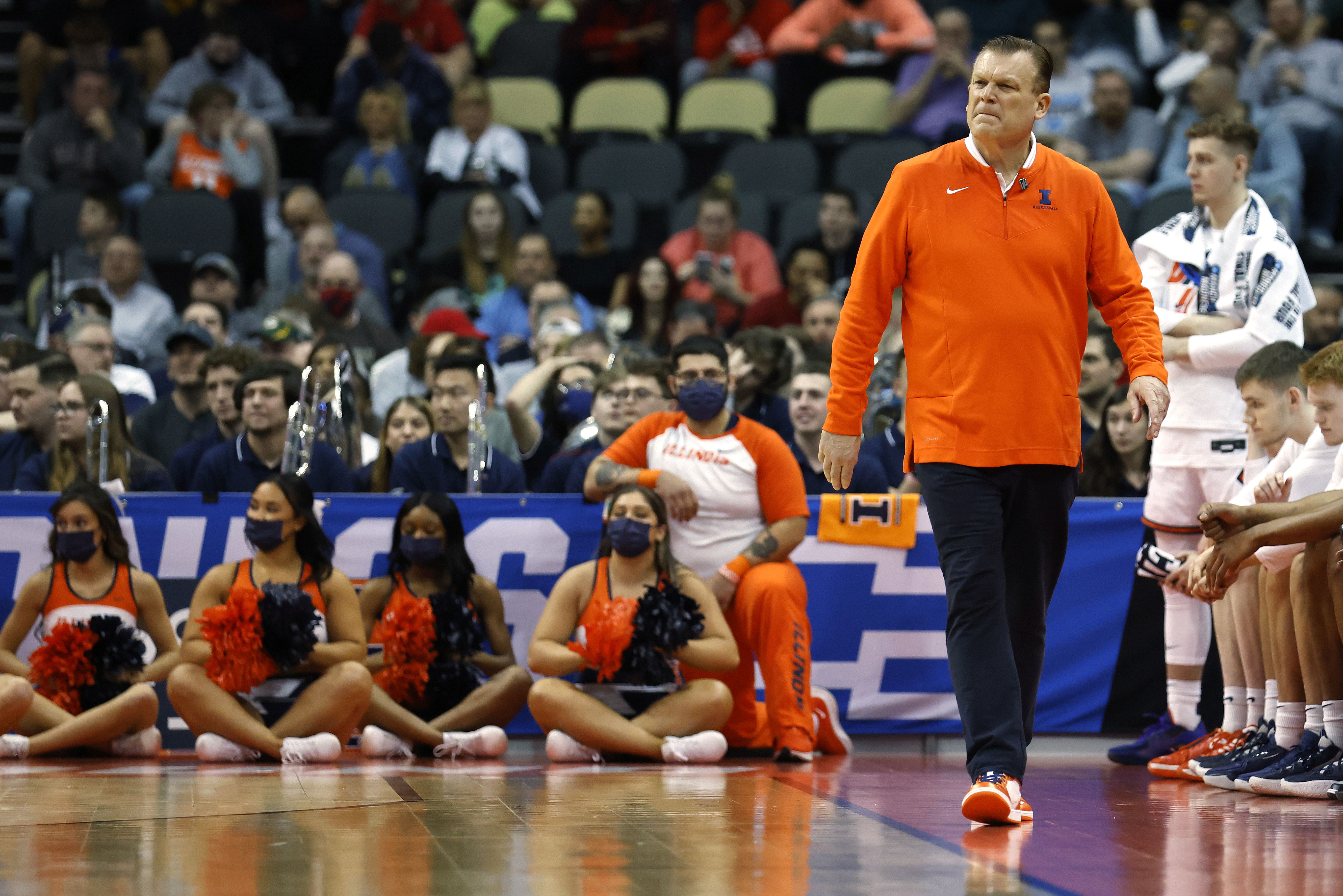 This team has underachieved this year, but it is currently projected to make the NCAA Tournament. Guard Terrence Shannon Jr. has a chance to put this team on his back and prove he's a legit star since transferring from Texas Tech.
Yes, but: Shannon and the rest of the team are erratic. It's getting hard to watch postgame interviews with coach Brad Underwood, who uses the word "disappointing" way too much.
Michigan (No. 8)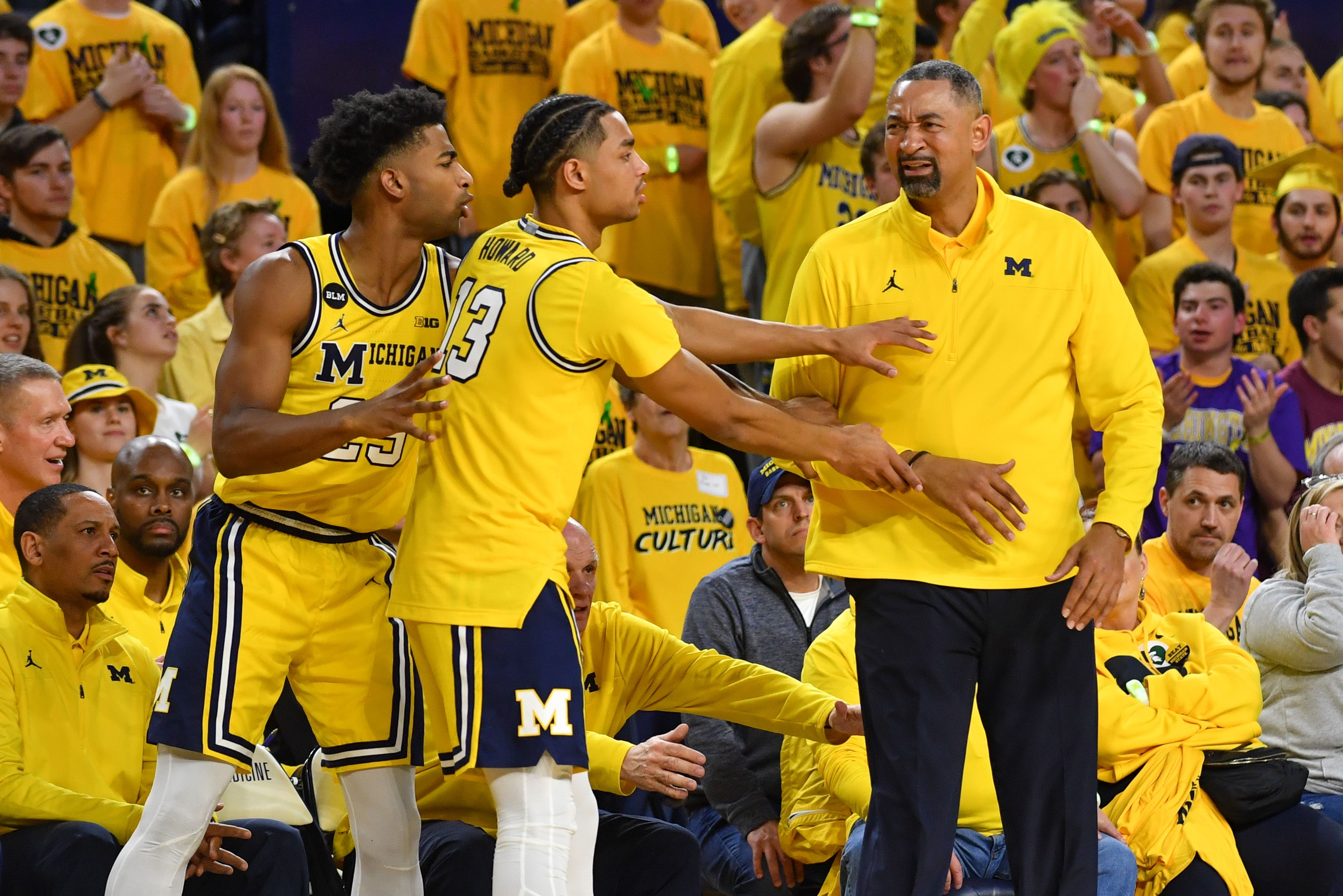 The Wolverines have made five straight Sweet 16s — the 2020 COVID-19 season notwithstanding — and had big expectations this year, especially with star center Hunter Dickinson returning for a third season, Axios Local editor Everett Cook writes.
What (actually) happened: Dickinson didn't get better and a supporting cast of young players, transfers and coach Juwan Howard's two sons has looked overmatched all season. The Wolverines will likely need to win at least two Big Ten tournament games — including over Purdue on Friday — to even make the NCAA Tournament, much less get to the Sweet 16.
Rutgers (No. 9)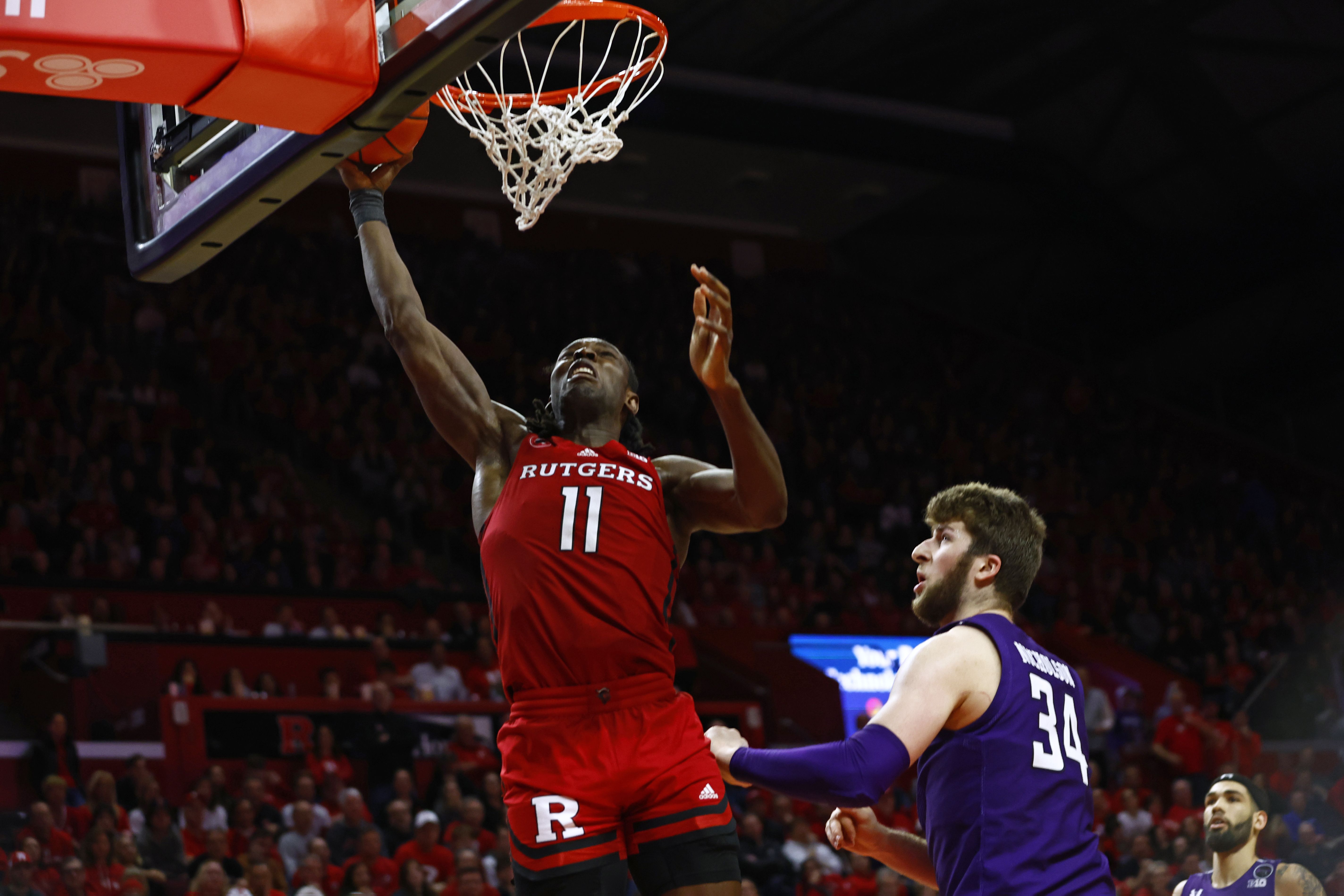 The Scarlet Knights started the season strong with huge wins over Purdue, Michigan State and Northwestern.
Yes, but: They have lost six of their last eight games. They'll need to win a game or two to be considered for the NCAA Tournament.
Penn State (No. 10)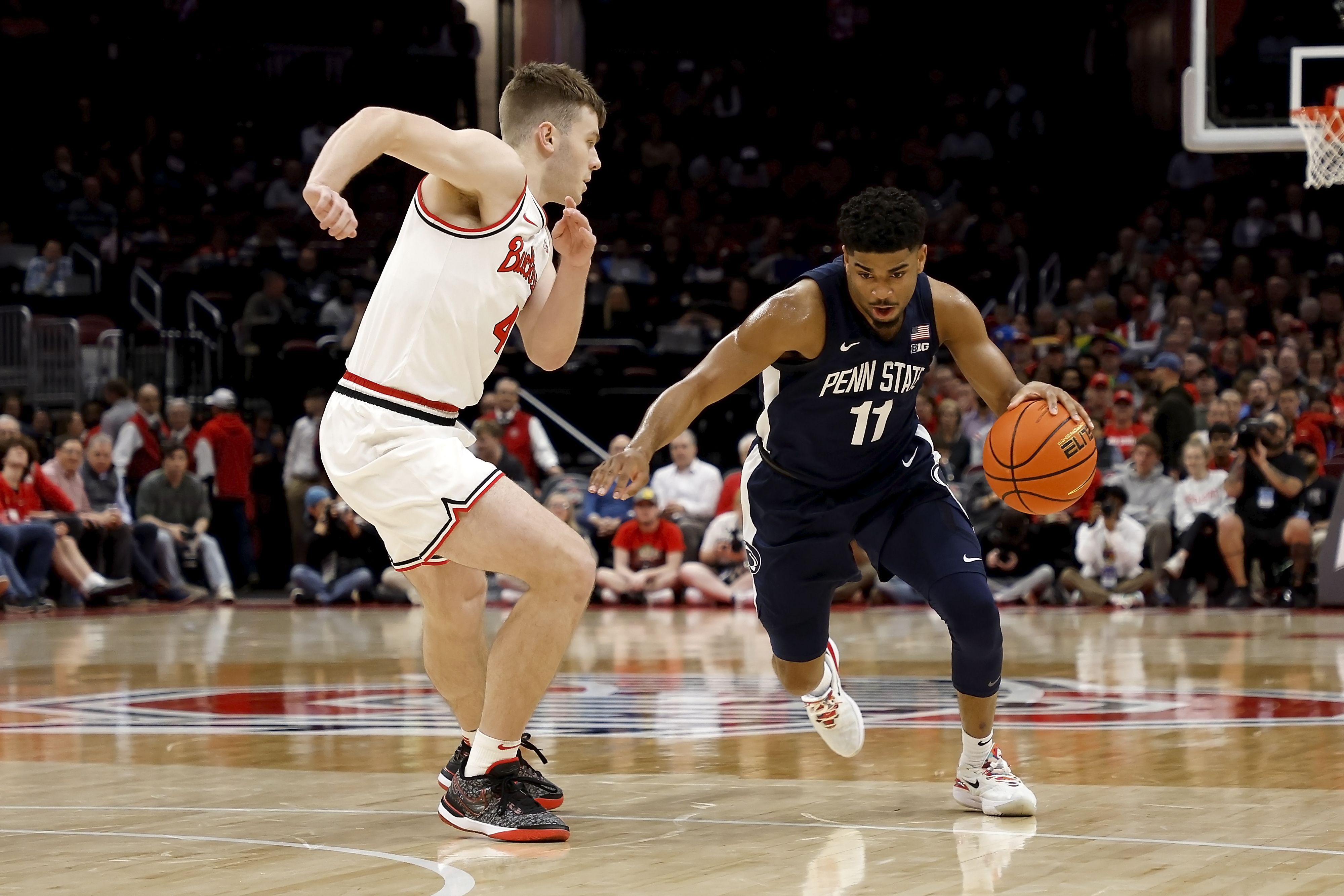 Duds or dangerous? It's like a game of "knock, knock" with Penn State, Axios Philly's Isaac Avilucea writes.
Nittany Lions fans will be watching to see which version of the team shows up at the Big Ten tournament — the one that bracketologists say is knocking on the door of the NCAA Tournament for the first time in 12 years or the one that blew a 19-point lead against Rutgers a couple of weeks ago.
Nebraska (No. 11)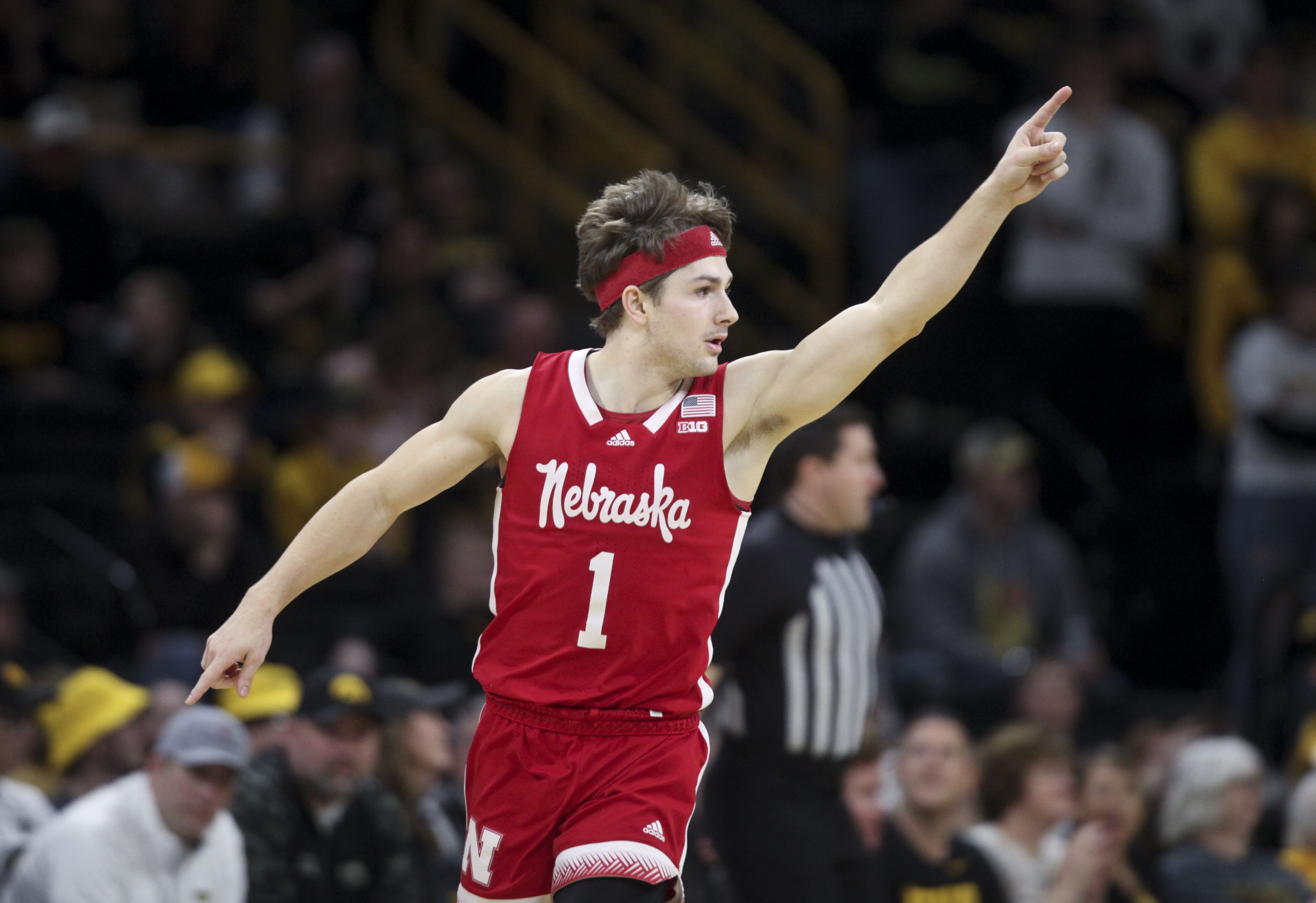 The Cornhuskers' biggest win came last weekend over Iowa in Iowa City. If Nebraska can get past their first-round opponent Wednesday (Minnesota), they will play Maryland.
They shocked Maryland in the regular season with a 70-66 win less than a month ago.
Wisconsin (No. 12)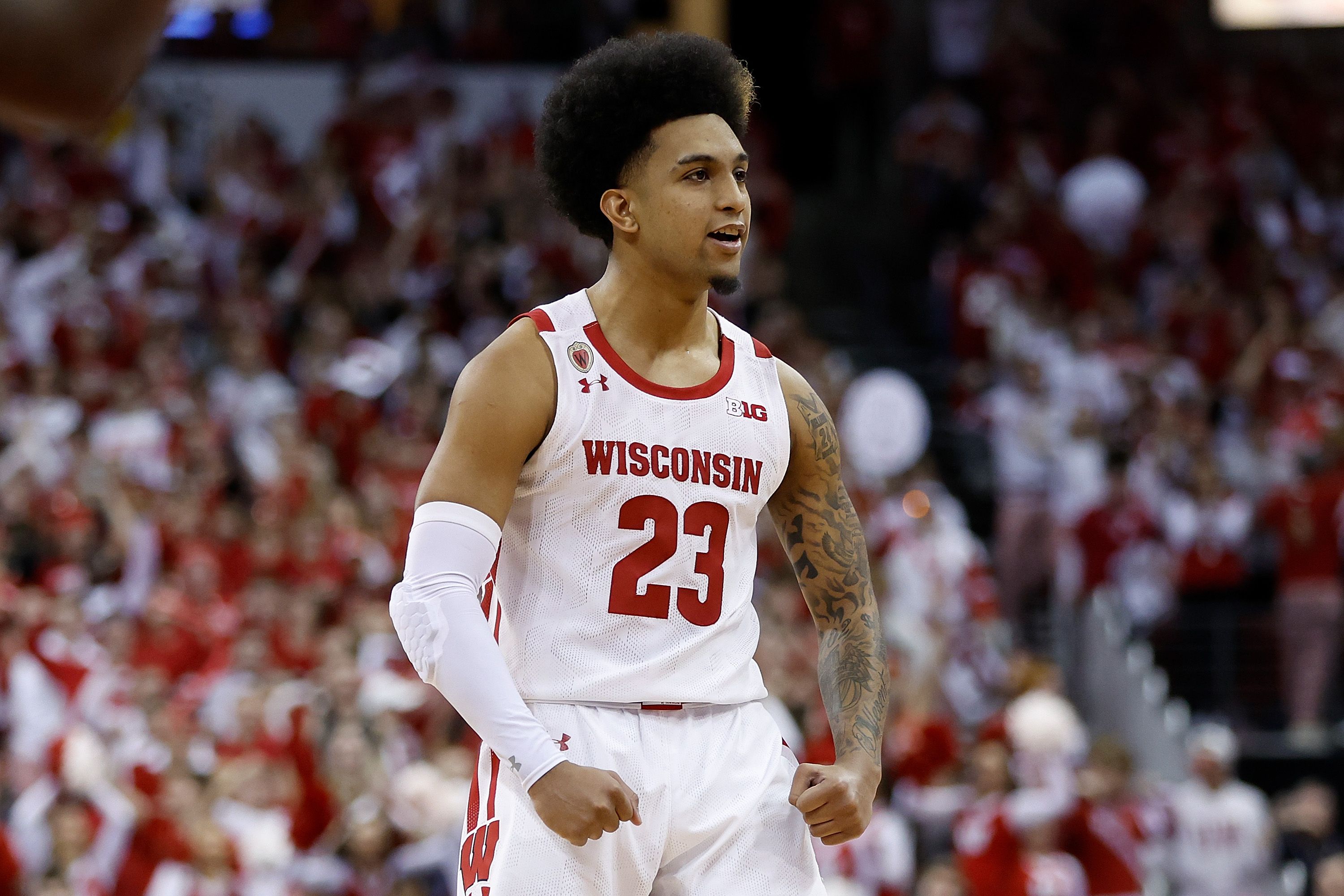 It has been a down year for the Badgers in Madison. They will need to win a few games to even be considered for the NCAA Tournament.
Yes, but: They've been competitive all season and pulled off quality wins against Michigan, Illinois and Iowa, while losing to Purdue by one point.
Ohio State (No. 13)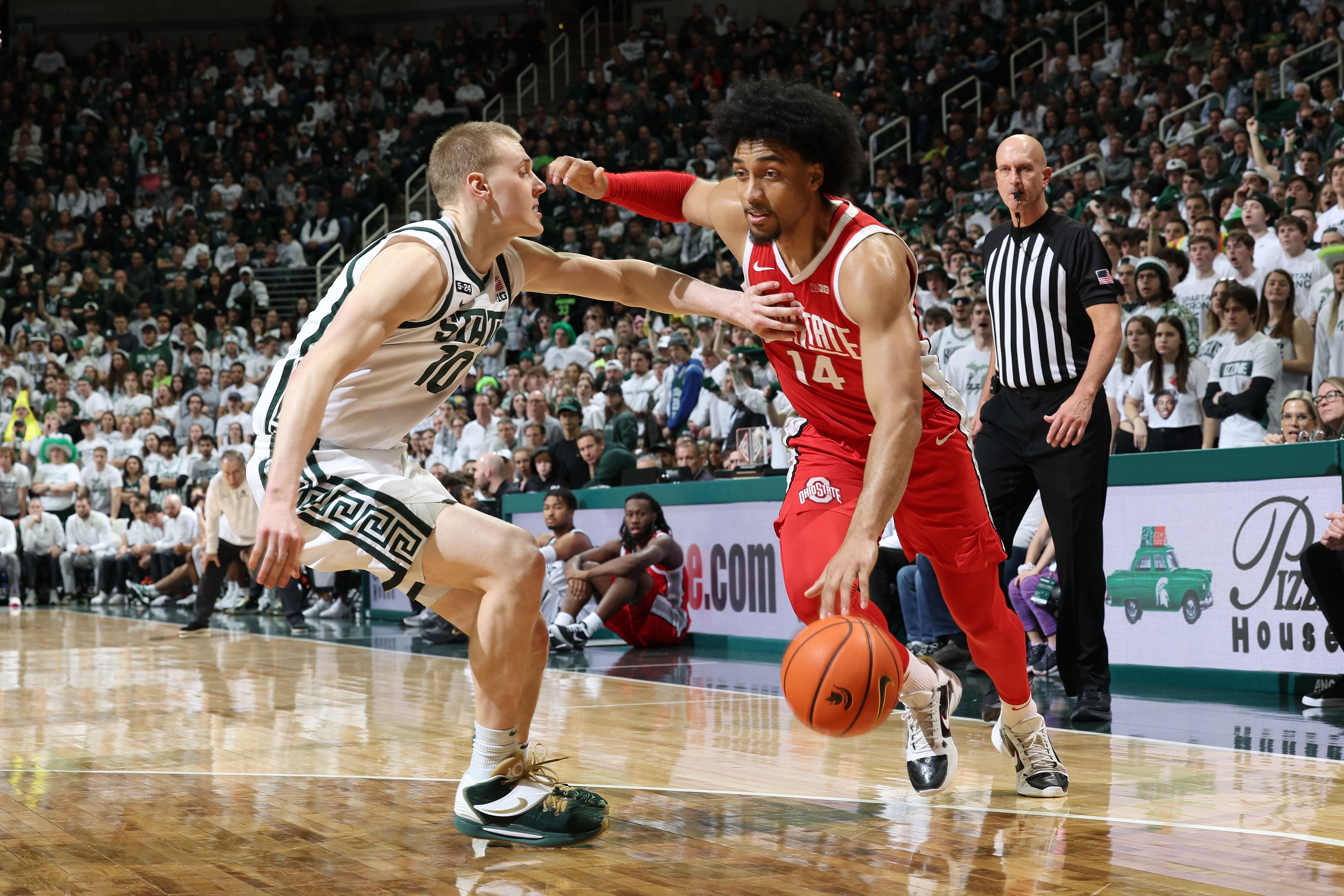 Ohio State has had a disastrous 2023, with five- and nine-game losing streaks leading Buckeye fans to call for head coach Chris Holtmann's firing, Axios Columbus' Tyler Buchanan writes.
But they've shown flashes of brilliance, and Holtmann may feel extra motivation in coaching for his survival.
The bottom line: If things go south, we'll see you all during football season.
Minnesota (No. 14)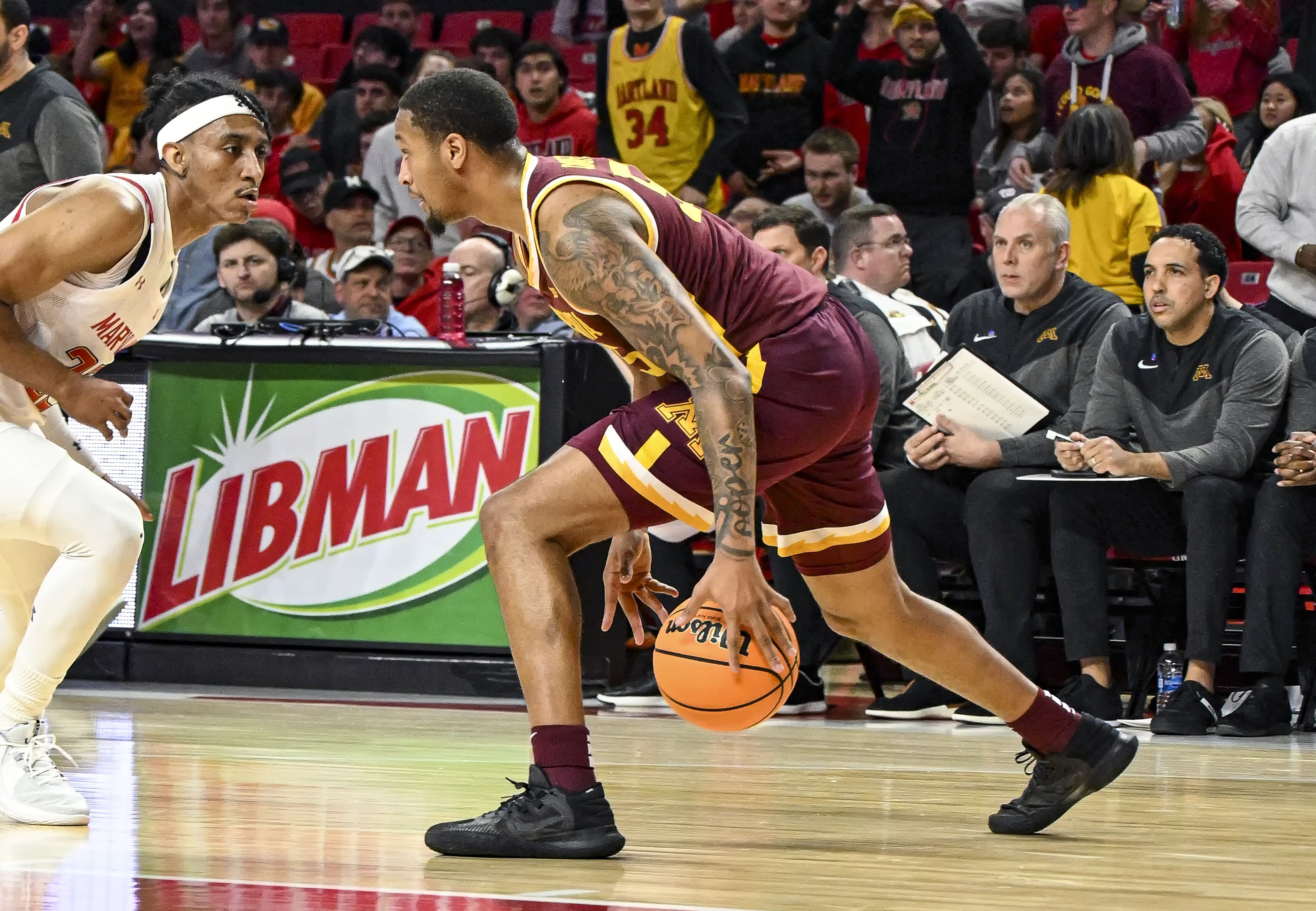 View the Gophers as a bye, Axios Twin Cities' Nick Halter writes. They finished last in the Big Ten and went 2-17 in tournament play, eking out wins over Rutgers and Ohio State.
If your team loses or struggles with Minnesota, you're in trouble.
Go deeper