The future of Lee Equity Partners, after founder's suicide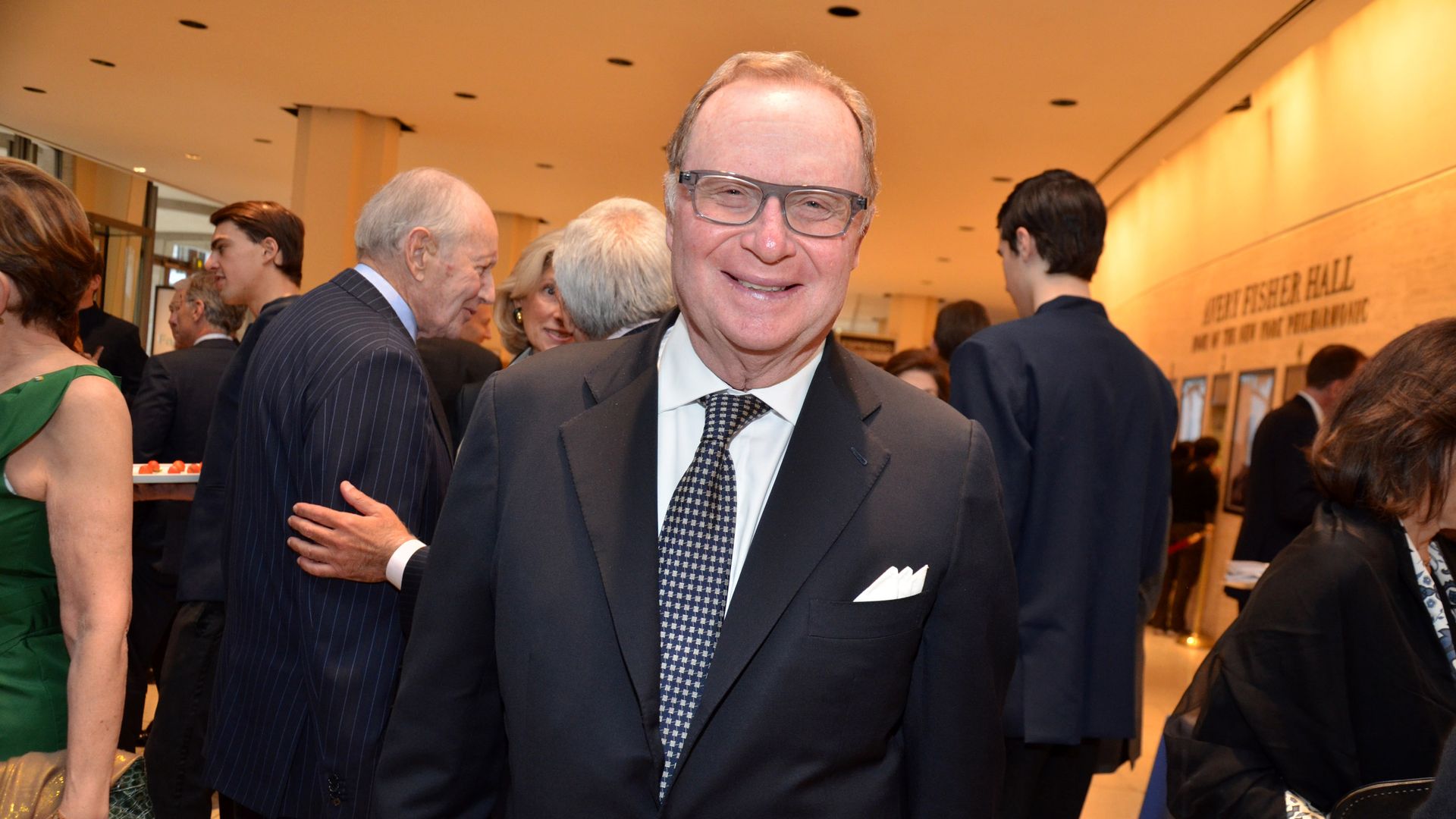 Private equity pioneer Thomas H. Lee took his own life one week ago today, with friends and colleagues still seeking answers that may never come.
The big picture: It's also led to questions about the future of New York-based Lee Equity Partners, the lower midmarket firm he founded in 2006, after an acrimonious split with the larger buyout firm in Boston that also bears his name.
What to know: Lee Equity Partners, while stunned and saddened by the suicide, is not expected to slow down.
The firm quietly held a first close on its fourth fund last July, securing over $650 million, according to multiple sources.
It recently held a second close that brought the total to around $850 million, against a $1 billion target and $1.25 billion hard cap, in a process managed by Evercore.
The firm declined to comment, due to SEC marketing restrictions.
Zoom out: Lee was no longer involved in day-to-day operations of Lee Equity Partners, working out of his family office where LEP began but quickly outgrew.
A source says the transition began shortly after the firm was founded, given that Lee already was in his early 60s. He eventually transitioned into a chairman role, with his carried interest on Fund IV said to be in the "single digits."
Lee, who isn't l did still dial into Monday morning meetings from 9-11am each week, and sat on the firm's investment committee.
His ownership of the LEP management company was listed at between 25% and 50% as of the firm's last federal filing, although a source says that is expected to rapidly reduce based on a mechanism in firm documents that was structured in the event that Lee or any of his three co-founders were to die.
The intrigue: Sources close to LEP insist there is no skeleton in the firm's portfolio that would have promoted Lee to kill himself, which is a message the firm has conveyed to limited partners. One source adds that the firm had its biggest win just last summer, when it sold insurance advisory Captive Resources to KKR for $2.25 billion.
Lee, who didn't leave a note, also engaged in investment and philanthropic activities outside of the firm.
The bottom line: Lee was an outsized personality, and a giant in the history of private equity. The firm he left behind plans to maintain that legacy.
If you or someone you know needs support now, call or text 988 or chat with someone at 988lifeline.org. En Español.
Go deeper