FDA to control import of "zombie drug" xylazine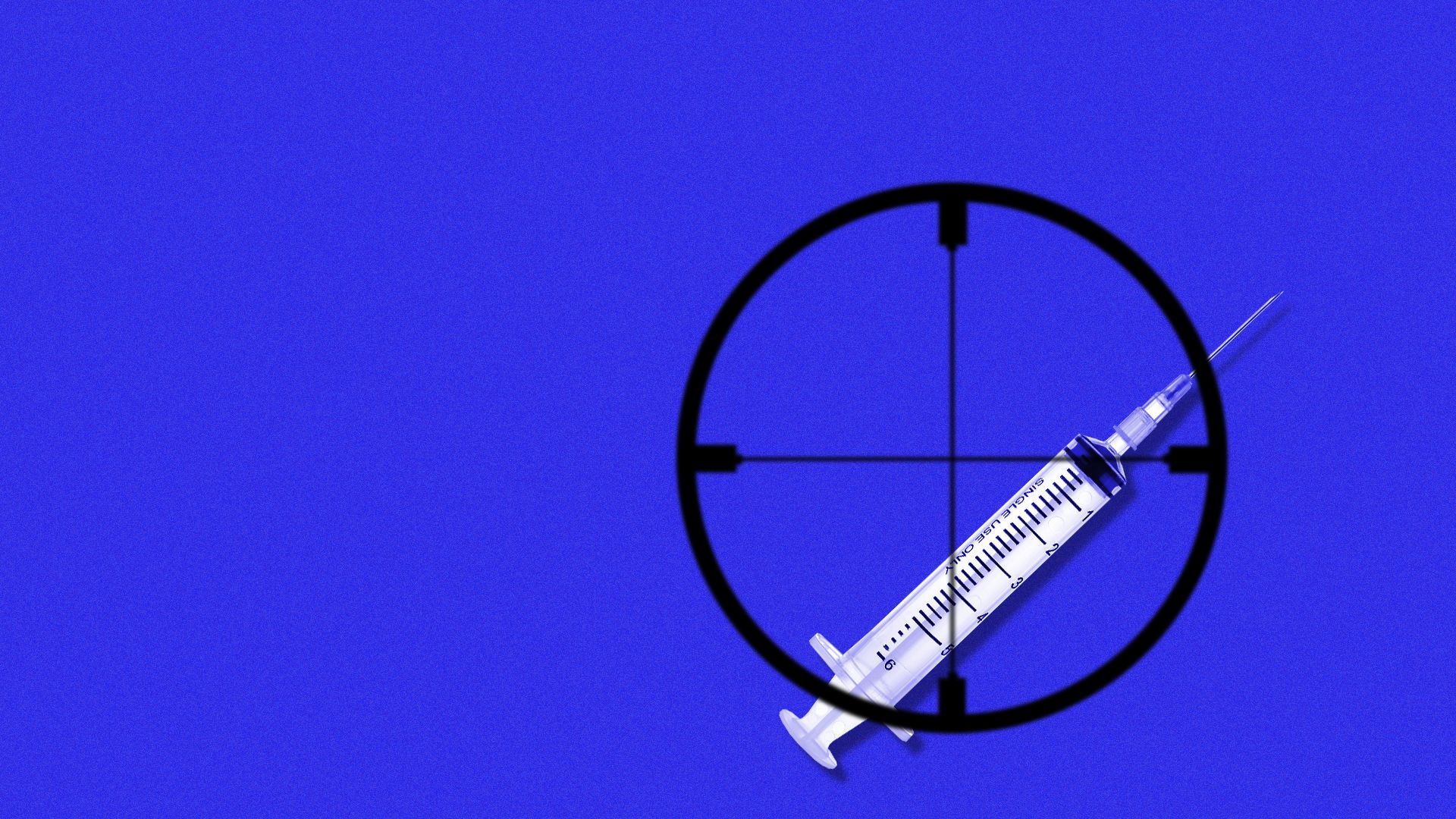 The Food and Drug Administration on Tuesday said it will restrict imports of an animal sedative infiltrating the opioid supply and making the effects of fentanyl even deadlier.
Why it matters: Xylazine, known as "tranq" or "zombie drug," is causing blackouts, dangerously low blood pressure levels and heart rates, and severe skin-rotting wounds in users that can lead to amputation if untreated. Since it's not an opioid, the sedative resists common overdose reversal treatments such as naloxone.
The big picture: Xylazine, which has been found in at least 36 states plus Washington, D.C., is yet another hurdle in the public health response to the overdose epidemic.
Between the lines: The FDA will halt and review any xylazine shipments to ensure they're headed toward state-licensed pharmacies, agency-approved manufacturing facilities, or veterinarians, who legally use the drug to sedate large animals like horses and deer.
What they're saying: "The FDA remains concerned about the increasing prevalence of xylazine mixed with illicit drugs, and this action is one part of broader efforts the agency is undertaking to address this issue," FDA commissioner Robert Califf said in a statement.
Go deeper