House panel advances bill that could ban TikTok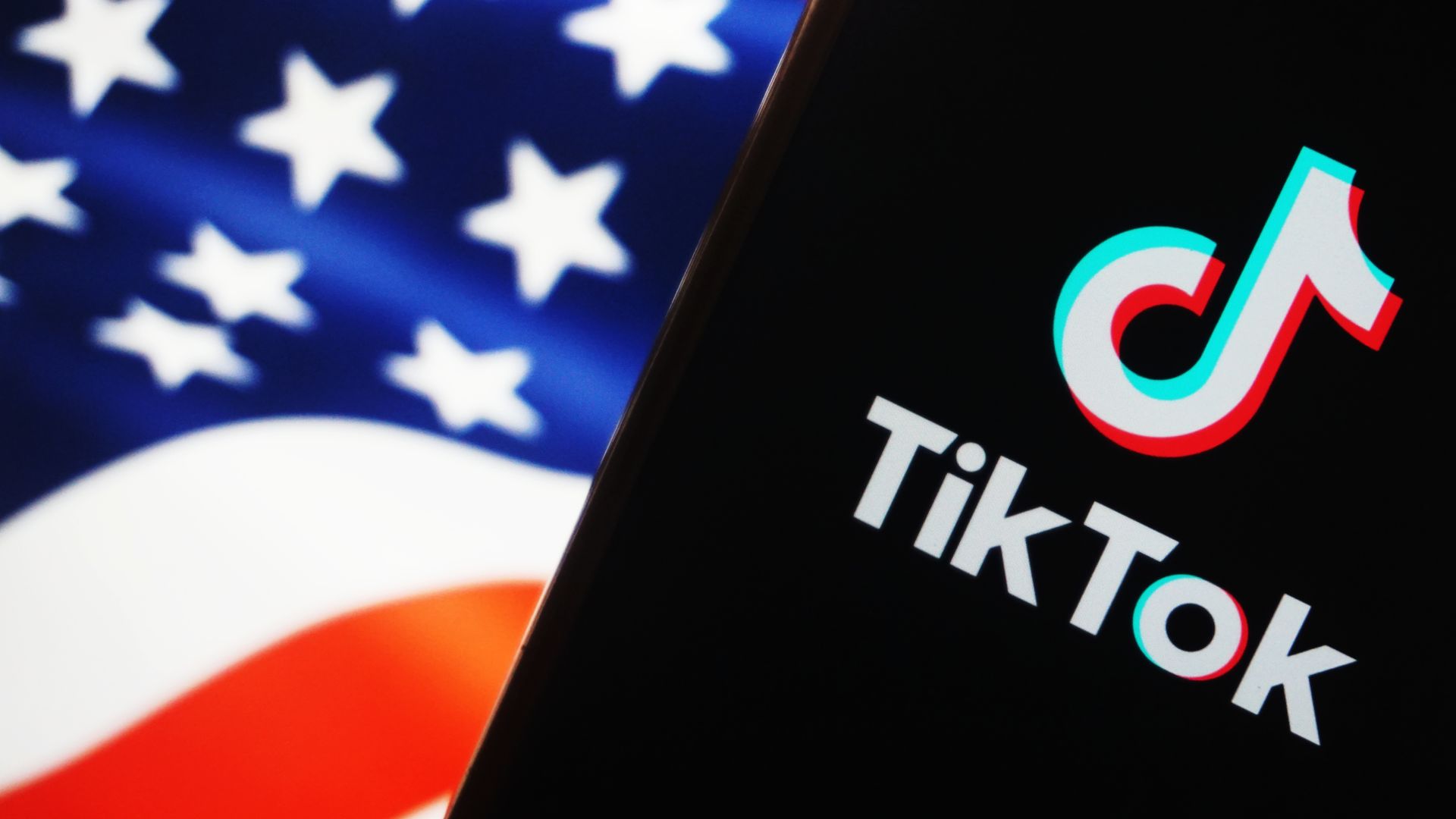 The House Foreign Affairs Committee voted Wednesday to advance a bill that would allow President Joe Biden to ban TikTok from the United States, despite objections that the bill is too broad.
Driving the news: Rep. Michael McCaul (R-Texas) introduced the Deterring America's Technological Adversaries Act last week, and fast-tracked it to a committee vote. It passed 24-16, per Reuters.
TikTok has been under constant scrutiny due to having a Beijing-based owner, ByteDance, though the company has repeatedly sought to assure its independence from the Chinese government and the privacy of U.S. user data.
How it works: The bill instructs Biden to impose penalties, including a possible ban, if the administration finds TikTok knowingly transferred TikTok user data to "any foreign person" associated with the Chinese government.
It also calls for sanctions if the administration finds TikTok, ByteDance or other "related entities" are found to have helped the Chinese government with surveillance, hacking or censorship.
Democrats on the committee were largely opposed. The American Civil Liberties Union said the bill would violate free speech rights.
The big picture: Lawmakers on both sides of the aisle want to appear tough on China and have said they are worried about the Chinese government having influence over TikTok or having access to U.S. user data.
The U.S., Canada and the European Union have all banned TikTok from government-owned devices.
What they're saying: "A U.S. ban on TikTok is a ban on the export of American culture and values to the billion-plus people who use our service worldwide," Brooke Oberwetter, a TikTok spokesperson, said in a statement.
"We're disappointed to see this rushed piece of legislation move forward, despite its considerable negative impact on the free speech rights of millions of Americans who use and love TikTok."
Be smart: One bill passing out of one committee is far from a U.S. TikTok ban becoming federal law.
But momentum is on TikTok opponents' side, and the company has a reason to be spooked.
Go deeper