The NBA's big decision on the Milwaukee Bucks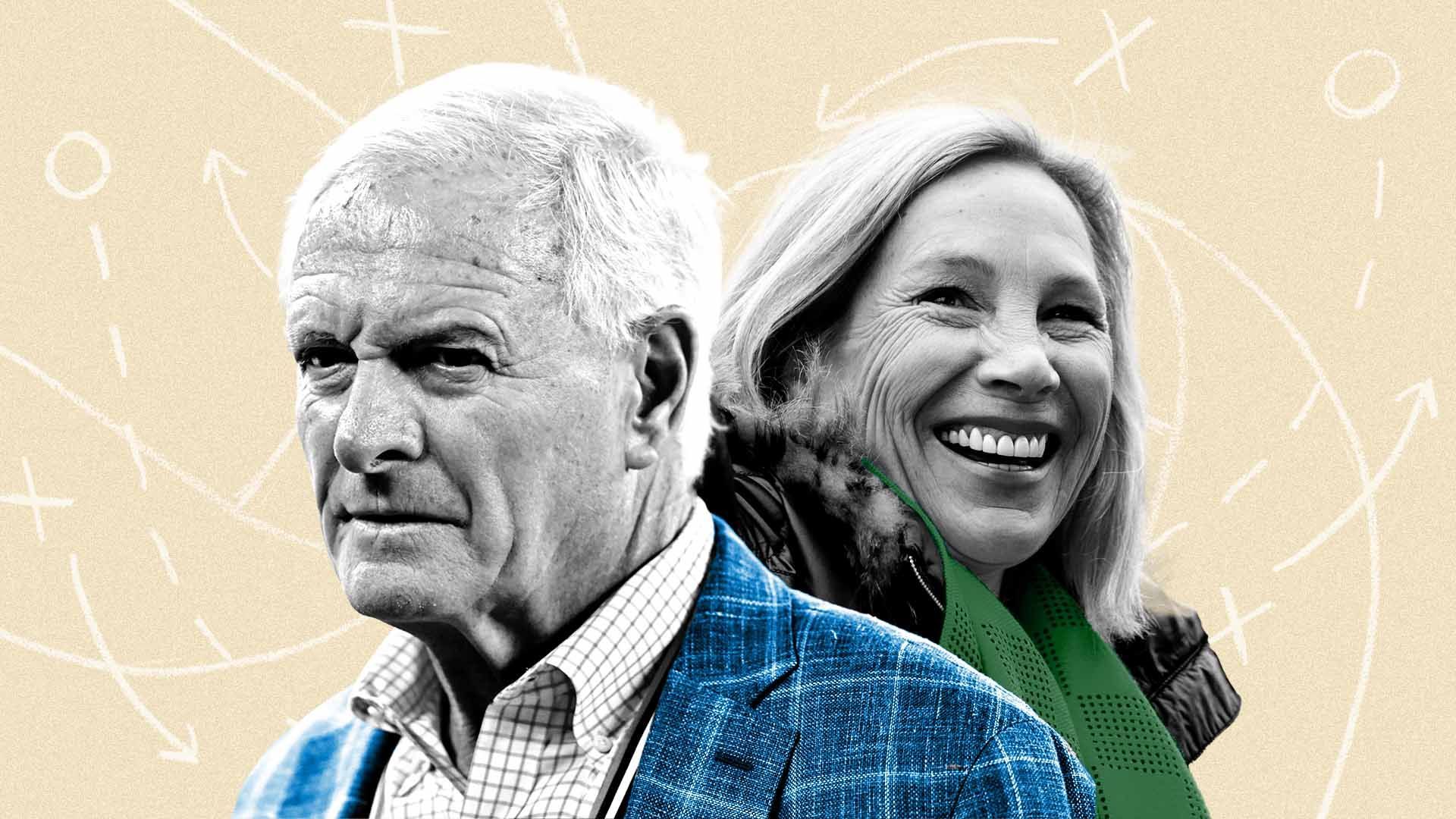 The National Basketball Association has purged itself of two toxic owners in recent years, via team sales in Los Angeles and Phoenix that garnered record valuations. Now, however, it's got with dodgy actors on the buyside.
Driving the news: Jimmy and Dee Haslam have agreed to acquire around a 25% stake in the Milwaukee Bucks at around a $3.5 billion franchise valuation, as first reported by ESPN and confirmed by Axios with multiple sources.
The seller is hedge fund manager Marc Lasry, who in 2014 partnered with private equity investor Wes Edens to buy control of the club for around $550 million. Word is that he's seeking to launch a sports-focused investment fund within Avenue Capital Group, and Bucks ownership could have caused conflicts of interest.
Lasry and Edens currently rotate their position as NBA governor (each team only gets one), with the Haslams to assume Lasry's turn in that rotation.
The remaining Bucks equity stakes are held by a large group of small limited partners, as is true for many NBA teams.
Neither Lasry nor the NBA are commenting.
State of play: The agreement now goes to a subcommittee of NBA governors, which will make a recommendation on approval after doing due diligence on the new owners' financial situation, etc.
Historically, this committee has worked with rubber stamps, but there's some reason to think this time may be different.
At issue: The Haslams made their fortune on truck stops, and their flagship company has had more than its fair share of business scandal. But they're better known as owners of the Cleveland Browns football team, bought a decade ago for $1 billion.
Haslam ownership hasn't impacted the Browns' on-field fortunes, but it has changed the team's reputation in many eyes from that of lovable losers to pariahs.
Namely by trading last year for Deshaun Watson, a quarterback sued by 25 different women for sexual harassment or assault, and then handing him a $230 million contract. Watson never faced criminal charges, but did settle almost all of the cases.
Jimmy Haslam, in trying to defend the move, talked a lot about second chances, but also let slip: "You can say that's because he's a star quarterback. Well, of course."
The bottom line: Browns fans are faced with either cheering for a man accused of heinous acts by 25 different women — again, that number cannot be overemphasized — or finding something else to do on Sunday afternoons.
The NBA is faced with deciding if it wants a couple with dubious priorities to join its exclusive club.
Go deeper