Communicator Spotlight: Dana Perino, former White House press secretary and Fox News host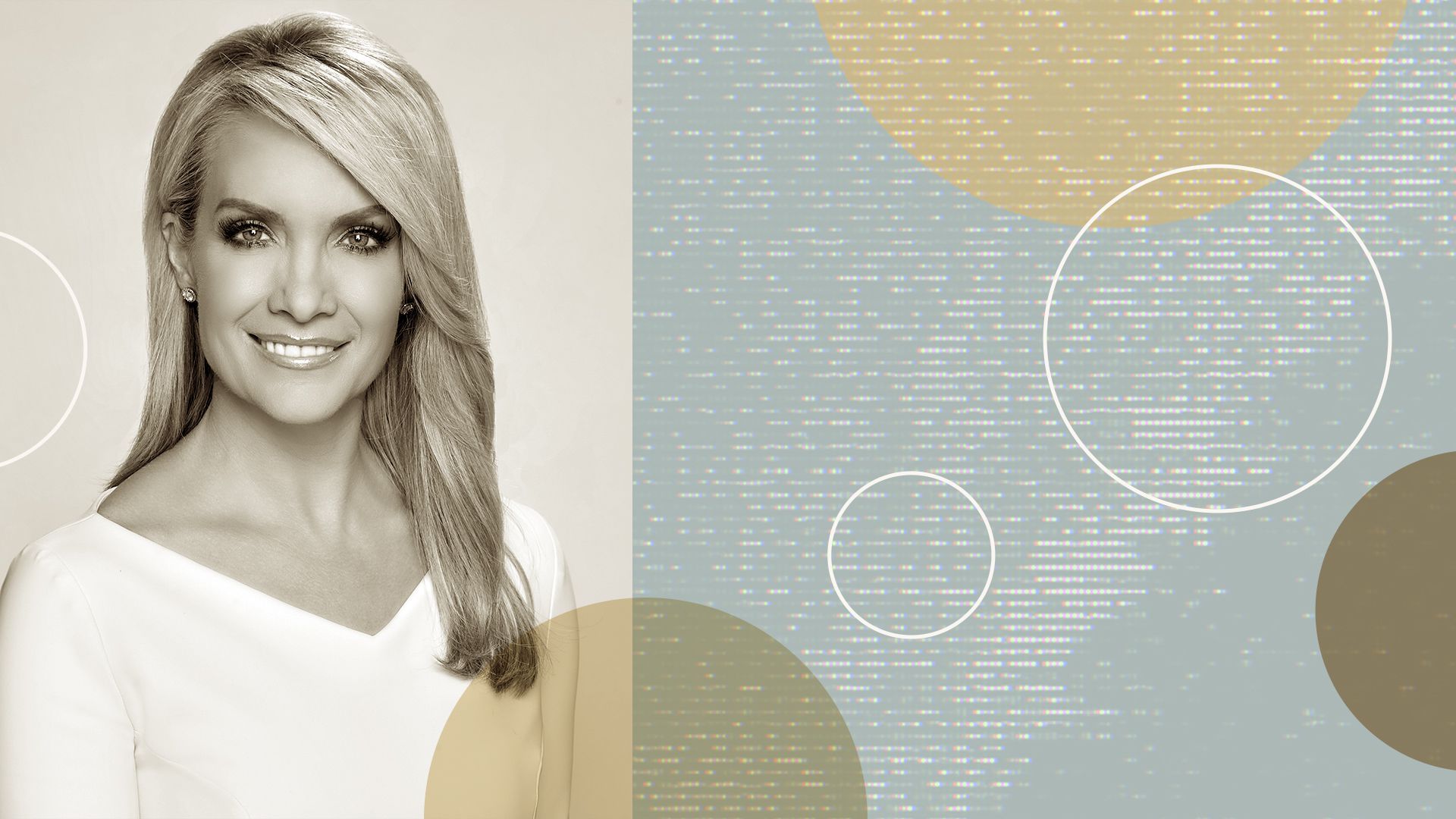 Dana Perino was the first Republican woman to serve as White House press secretary from September 2007 until the end of George W. Bush's term in 2009.
Now she reports the news each morning on Fox News' "America's Newsroom" and shares her opinions about the news each evening on "The Five."
🪜 How she got here: Perino got her start in local journalism before climbing the political ladder.
"Growing up, my dad made me read the Rocky Mountain News and the Denver Post every day and I had to choose two articles to discuss with him at dinner. That's what started my lifelong love of news."
Her first D.C. job was answering phones for then-Rep. Scott McInnis (R-Colo.).

"Six weeks later, I moved over to the Office of Congressman Dan Schaefer (R-Colo.) as his press secretary and eventually worked my way up to the White House."
↪️ The career pivot: Following her stint as White House press secretary, "President George W. Bush, Marlin Fitzwater and the late Charles Krauthammer all gave me similar advice: do what you love and that the rest will fall into place."
"I joined a PR firm and nailed down a contributorship with Fox News in April of 2009 ... but I found that if Fox News called me with an opportunity to go on-air, I would drop everything to do it — being part of the daily conversation is what I loved the most."
📈 Trend watch: Communicators as top advisers.
"When I was at the White House, I remember being on Marine One when the president asked me my opinion on something — and I knew that my opinion differed from the other guys on the chopper — but I immediately flashed back to presenting my thoughts at the kitchen table. I always thank my dad for starting that exercise young, because it gave me the confidence I needed to do my job."
🌟 Communicator she admires: Peggy Noonan.
"I find her to be so intellectually honest. She can communicate with beautiful imagery, and sometimes, she is a blunt-force instrument."
☮️ De-stress routine: Exercise like pilates or yoga.
"During the White House years, [former Secretary of State] Condoleezza Rice would say that humans can't make good decisions if their brains are clouded — and the only way to clear those clouds is through physical exercise."
🏝 One news source to take to a deserted island: The Wall Street Journal editorial page.
📚 Reading list: Currently reading "Any Human Heart" by William Boyd and most recently finished "Tomorrow, and Tomorrow, and Tomorrow" by Gabrielle Zevin.
If you're looking for a political memoir, she recommends Fitzwater's "Call the Briefing."
💡 Words of wisdom: Perino is known for dedicating time to mentorship. Her top pieces of advice include ...
"Your integrity is your most valuable asset, especially if you're in communications ... and you have to protect it at all costs."
"Be the most well-read person in the room."
"Don't put off the opportunity to be loved in order to chase career dreams."
Go deeper