Ukraine's health care infrastructure withstands a year of destruction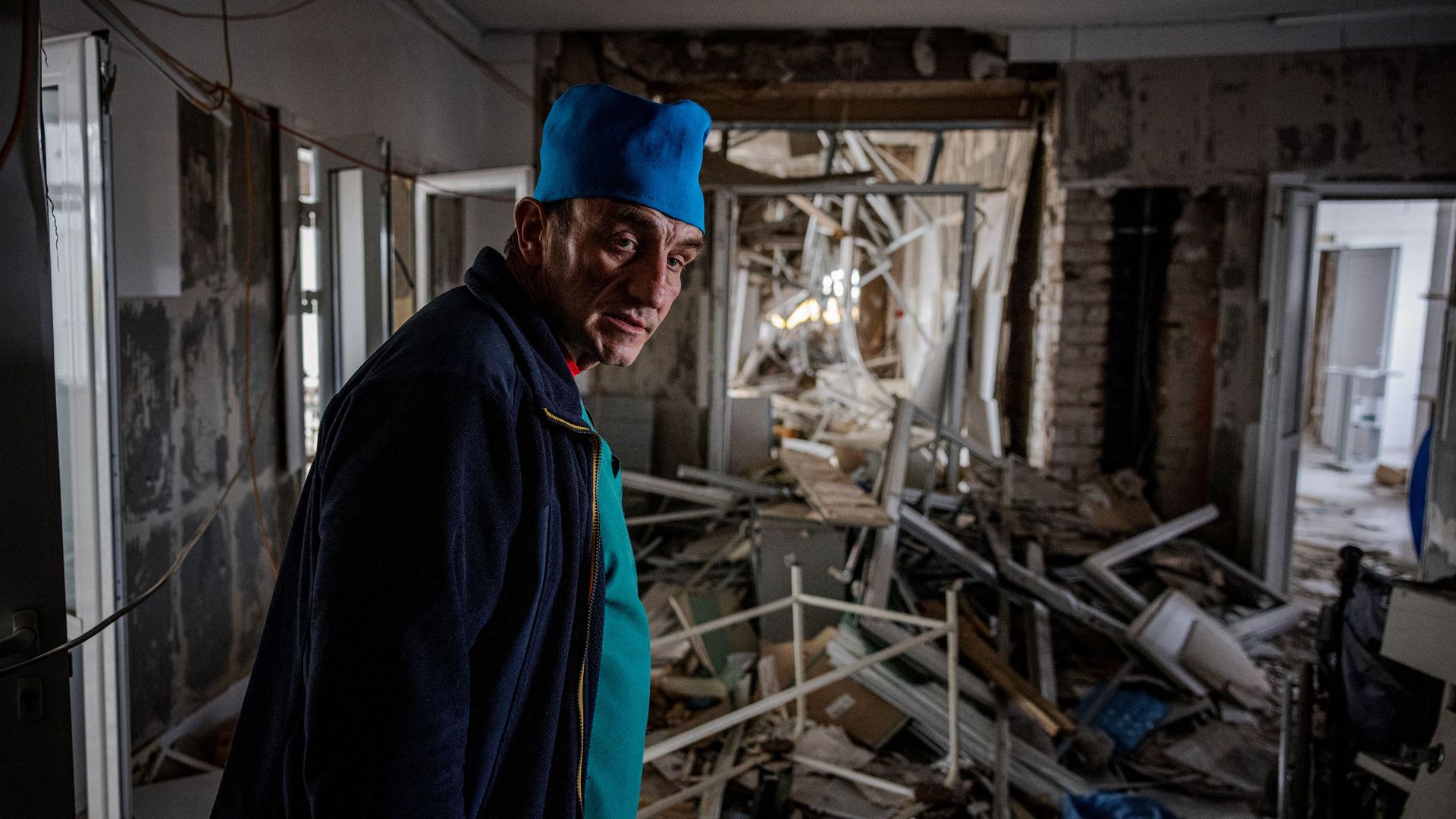 One in 10 of Ukraine's hospitals has been damaged in attacks from Russia in the last year, according to a new report released Tuesday.
The big picture: The ongoing attacks are hampering their ability to provide "the human right of access to health care" services, according to the joint report from eyeWitness to Atrocities, Insecurity Insight, the Media Initiative for Human Rights, Physicians for Human Rights and the Ukrainian Healthcare Center.
What they are saying: "This report shows how Russia appears to be violating international humanitarian law by deliberately and indiscriminately targeting Ukraine's health care system as part of a broader attack on its civilian population and infrastructure," the authors wrote.
By the numbers: Between Feb. 24, 2022 and Dec. 31, 2022, there was an average of more than two attacks a day on health care, with a total of 707 attacks on Ukraine's medical system, the report found.
That included 292 documented attacks that damaged or destroyed 218 hospitals and clinics.
It also included 65 documented attacks on ambulances and 191 attacks on other parts of the infrastructure, such as pharmacies, blood centers, dental clinics and research centers.
There were 86 attacks on health care workers, with 62 workers killed and 52 injured. As of the beginning of December 2022, 1 in every 3 Ukrainians were experiencing a lack of medical services, an International Organization for Migration survey found.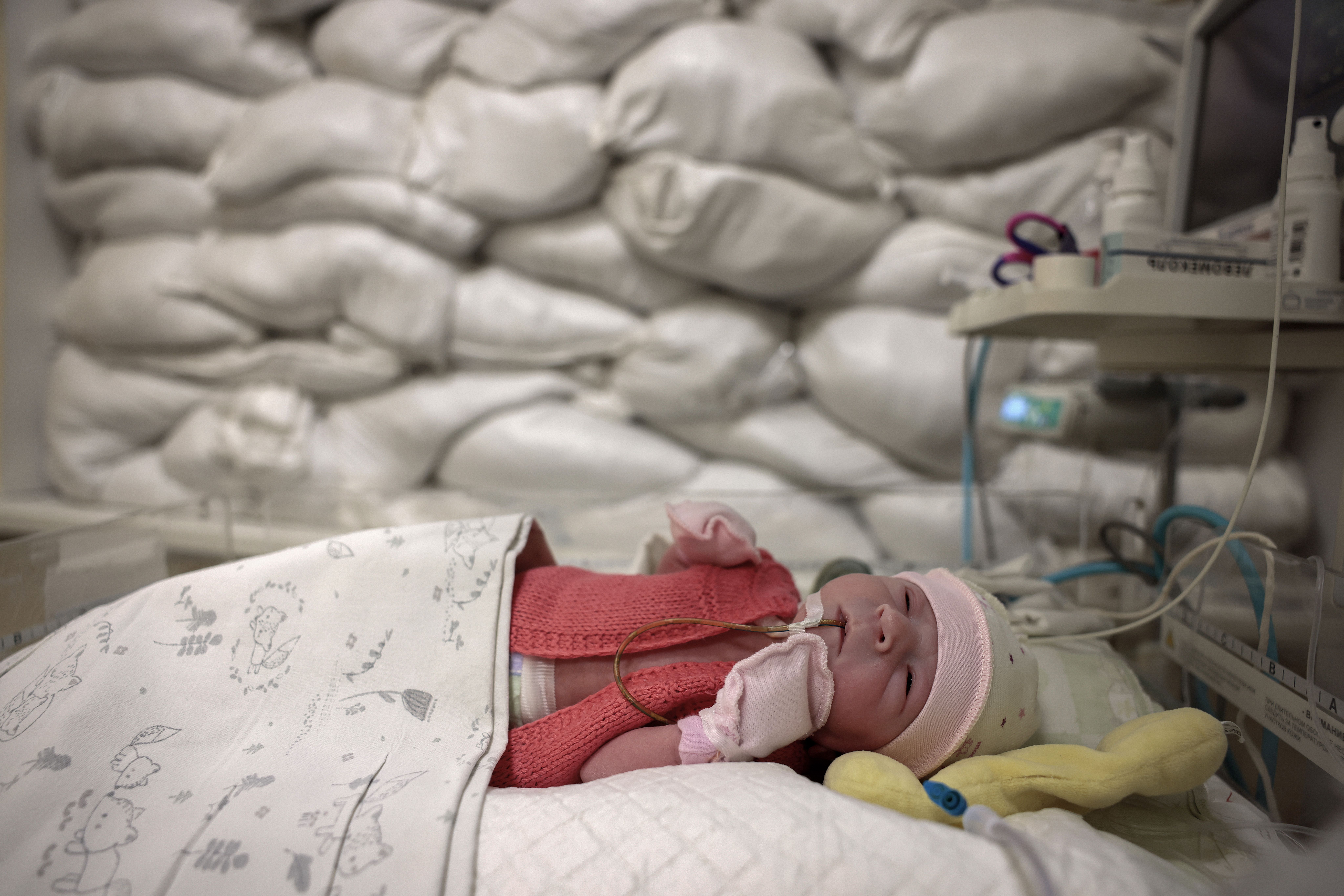 Zoom in: Beyond day-to-day health care access, the conflict has impacted clinical trials, medical education and services for cancer, diabetes, cardiovascular conditions and perinatal care.
Between the lines: Ukraine is certainly not alone in sustaining damage from conflict in recent history.
In Syria, an estimated 500-plus attacks on health care facilities have been carried out by Syrian and Russian forces since 2011, per Physicians for Human Rights.
Health care infrastructure in the Tigray region of Ethiopia has sustained attacks in the conflict which started there in 2020 with just 3.6% of its roughly 1,000 health facilities considered fully functional, according to Johns Hopkins School of Public Health.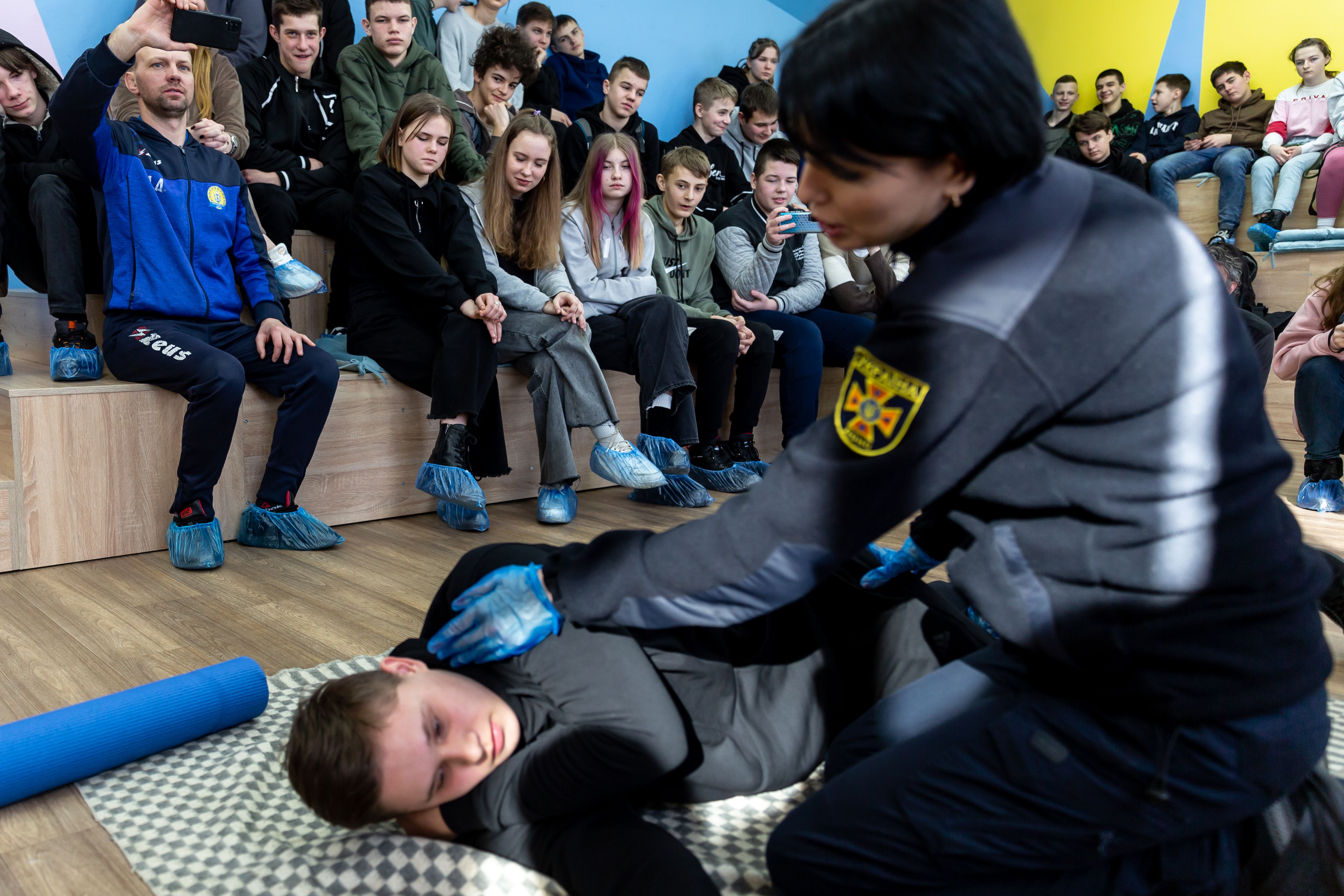 State of play: The effects on Ukraine's health care facilities has been uneven, though nearly all health facilities have been harmed in some way in certain cities.
The heaviest destruction has taken place in the east, in the oblasts of Kharkivska, Donetska, and Luhanska, Khersonska and Kyivska.
In Mariupol, almost 8 out of 10 health care sites were damaged or destroyed. In the Makariv municipality, three health facilities and 30 pharmacies were damaged or destroyed.
Go deeper