Economic coercion is China's favorite new foreign policy tool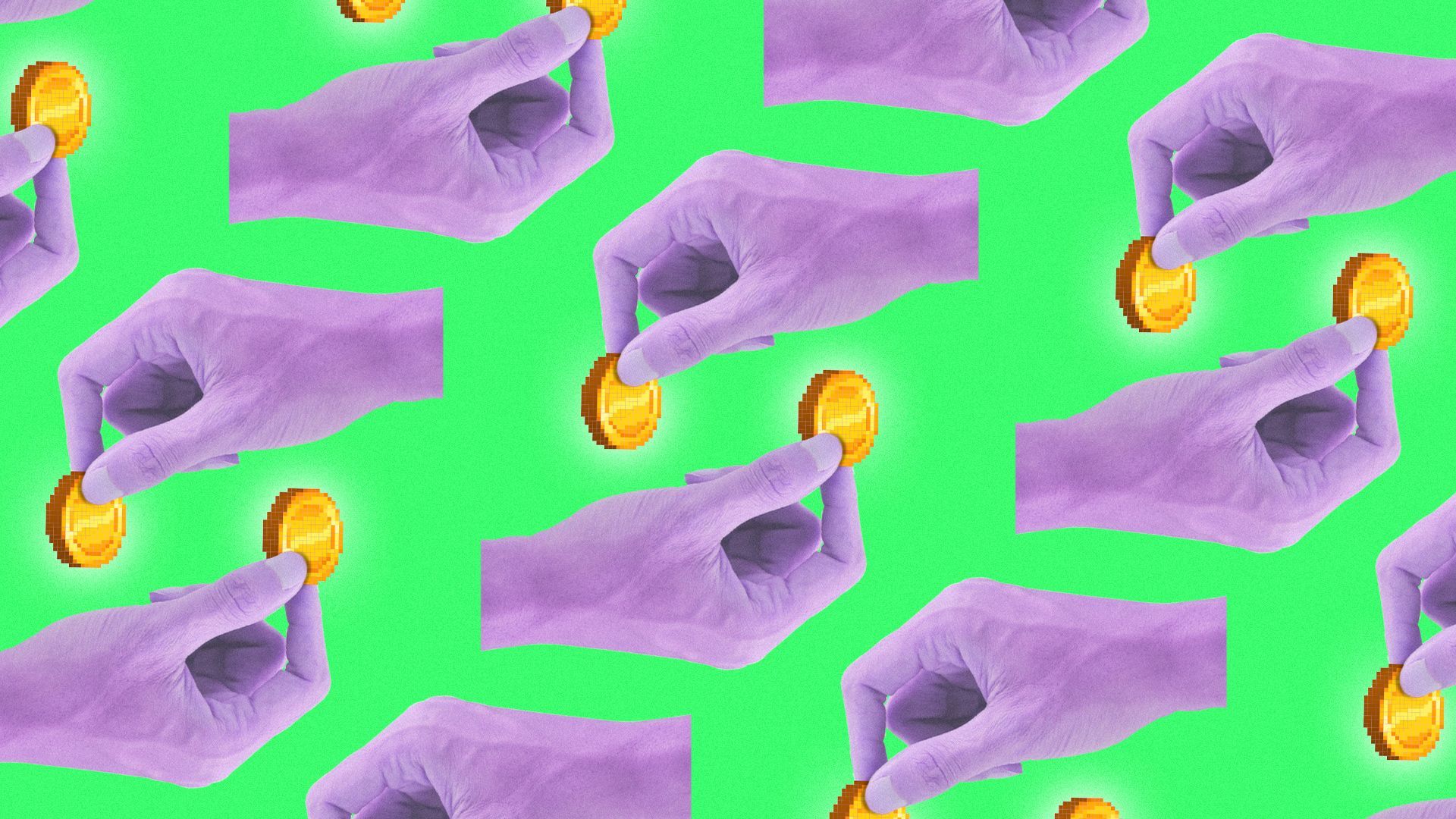 Since 2020, Beijing has increasingly used trade restrictions and threats to defend its geopolitical interests around the globe, making economic coercion an "established and favoured part" of China's foreign policy, according to a new report.
Why it matters: China's economic coercion suppresses global speech critical of Beijing and makes it harder for countries to uphold the liberal international system of open trade, rule of law and human rights.
Details: The new report by the Australian Strategic Policy Institute, called "Countering China's Coercive Diplomacy," found that between 2020 and 2022, China targeted 19 countries plus the European Union with various forms of economic pressure.
The most targeted countries were Australia, Lithuania and South Korea, while Europe was the most targeted region overall, the report found.
The report documents 73 incidents of coercion from 2020 to 2022, including trade, investment and tourism restrictions, boycotts, state-issued threats, cyberattacks, and sanctions on individuals.
Countries were most often targeted for engaging with Taiwan, questioning China's response to the pandemic, opposing Chinese government oppression in Xinjiang, or crossing other Chinese Communist Party red lines.
What they're saying: Beijing's coercive tactics "undermine the rules-based international order and probably serve as a deterrent to governments, businesses and civil-society groups that have witnessed the PRC's coercion of others and don't want to become future targets," the report states.
"This can mean that decision-makers, fearing that punishment, are failing to protect key interests, to stand up for human rights or to align with other states on important regional and international issues."
What to watch: The report recommends that democratic countries create an international task force on countering coercion — what some have called an "economic Article Five" or mutual economic defense pact — that would assist each other if targeted by Chinese government coercion.
Go deeper: Democracies embrace economic security to counter China and Russia
Go deeper