Science fiction mag swamped by AI-penned stories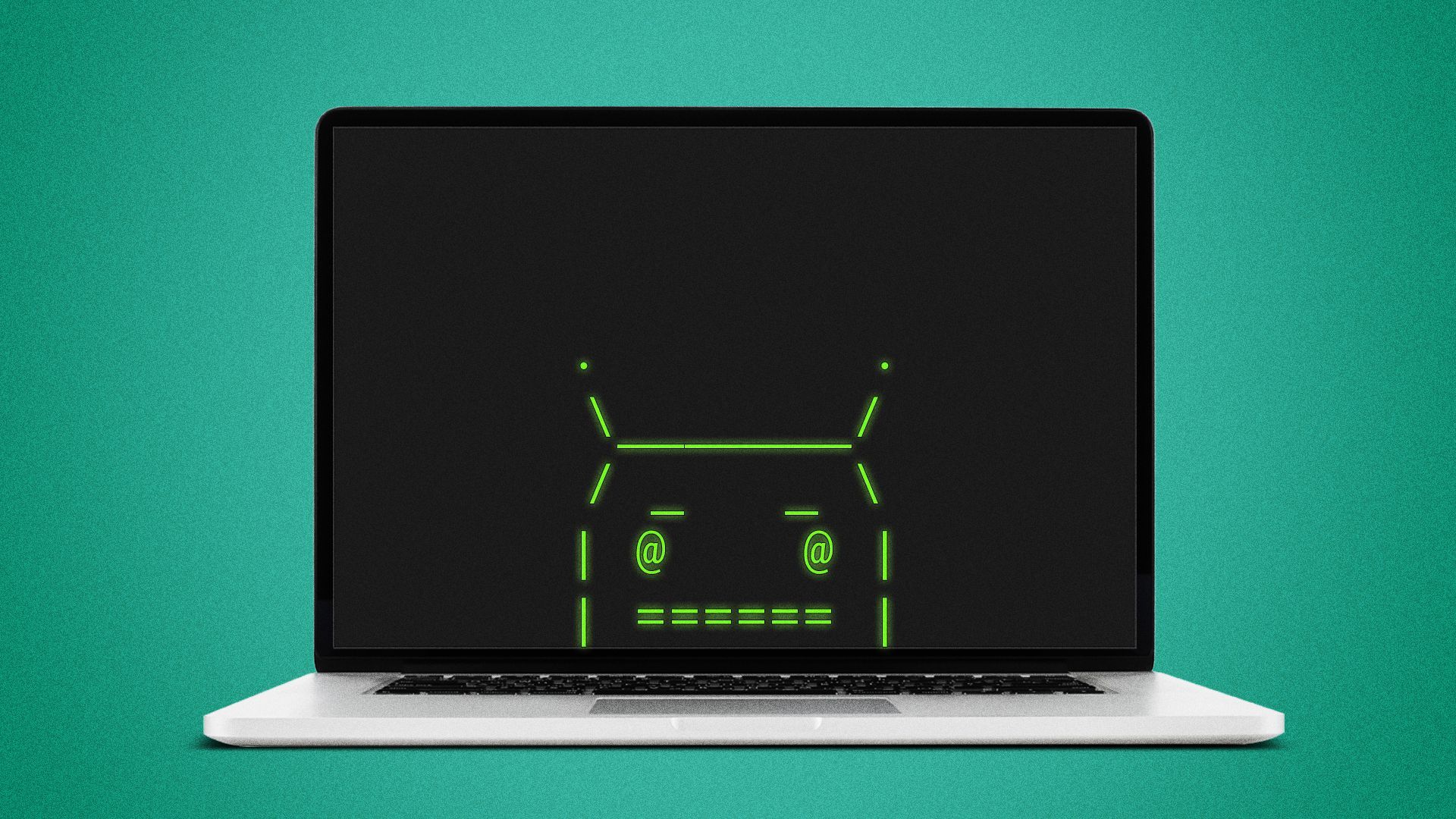 Faced with a deluge of short stories produced by ChatGPT, a respected science fiction magazine has closed the door on new submissions.
Why it matters: As the generative AI bandwagon gathers momentum, enabling easy mass production of text and images, every inbox is going to need new defenses.
What's happening: Neil Clarke, the editor of Hugo Award-winning Clarkesworld, Monday tweeted, "Submissions are currently closed. It shouldn't be hard to guess why."
" We don't have a solution for the problem. We have some ideas for minimizing it, but the problem isn't going away. Detectors are unreliable. Pay-to-submit sacrifices too many legit authors. Print submissions are not viable for us," Clarke elaborated on Tuesday.
"The people causing the problem are from outside the SF/F community. Largely driven in by 'side hustle' experts making claims of easy money with ChatGPT. They are driving this and deserve some of the disdain shown to the AI developers," Clarke added.
Between the lines: Clarke had previously noted in a blog post that, though spam submissions to his magazine had mounted from the start of the COVID pandemic, they started multiplying on a hockey-stick-like exponential curve with the arrival of ChatGPT at the end of 2022.
Yes, but: Clarkesworld isn't shutting down, Clarke says: "Closing submissions means that we aren't considering stories from authors at this time. We will reopen, but have not set a date."
Our thought bubble: The war against spam is a long-running arms race, and the supply side of the fight has just gotten a giant shipment of powerful new weapons.
Go deeper