Apple Watch patent fight timeline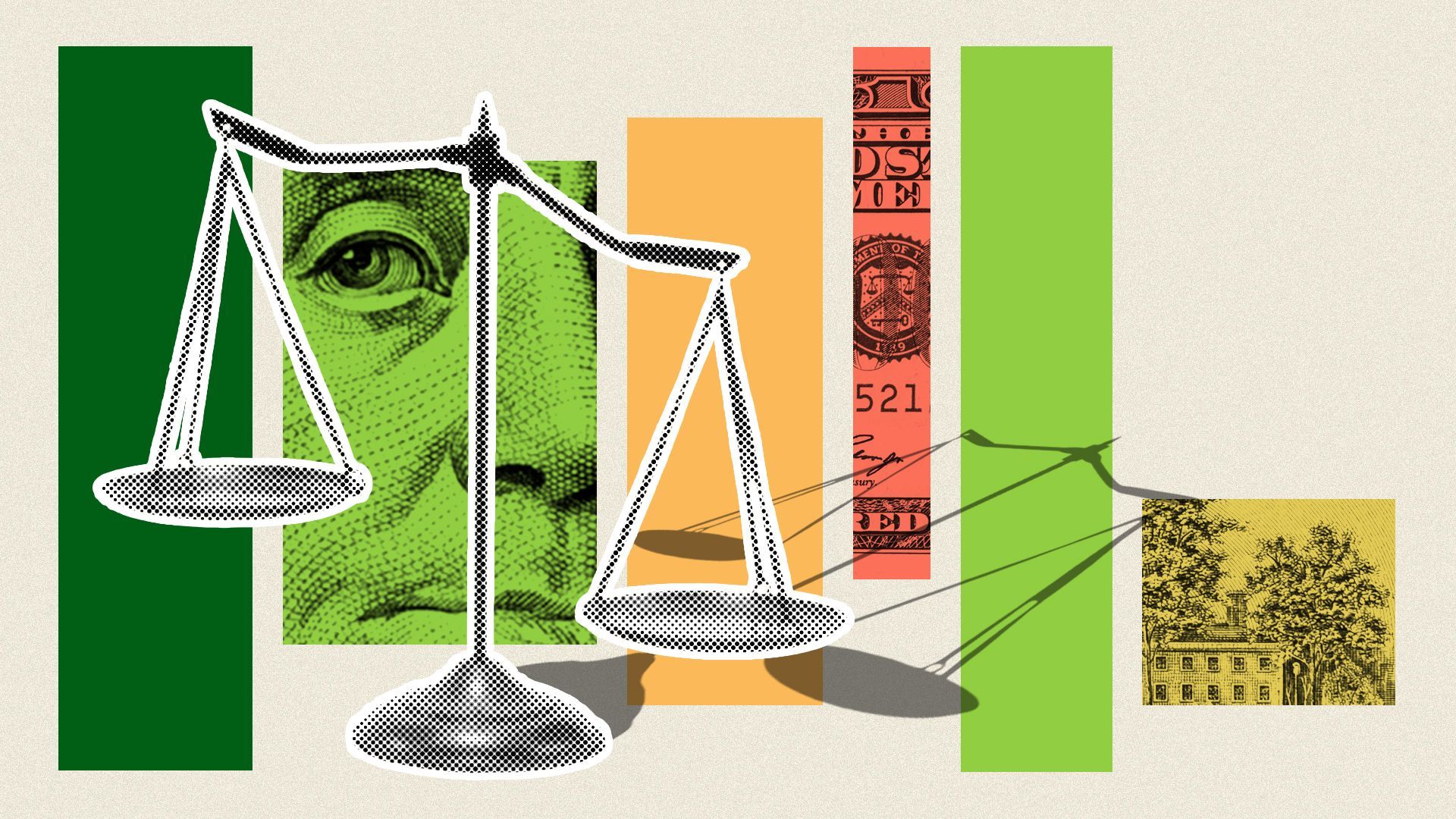 AliveCor, a California-based medical device startup, was founded in 2011 by Dave Albert.
Flashback: The company introduced its KardiaBand for the Apple Watch in 2016. The device, based on the original sensor tech developed by AliveCor, consisted of an Apple Watch-compatible wristband, with a sensor embedded.
In 2018, Apple announced that the latest version of its Watch would include an EKG sensor, and that it was cleared by the Food and Drug Administration to provide consumers with EKG readings immediately.
At the time, AliveCor said Apple's announcement boosted the startup's sales and brought more attention to the category, however, it then discontinued its Apple Watch band the following year.
In December 2020, AliveCor sued Apple in U.S. District Court for the Western District of Texas for infringing on three of its patents.
In April 2021, it filed a complaint with the ITC over the patents, and a month later the agency formally began an investigation.
Also in May 2021, AliveCor filed an antitrust lawsuit against Apple in California federal court for preventing third-party heart rate analysis for its Watch.
In October 2022, a group of Democratic members of Congress asked the ITC not to ban the Apple Watch.
On Dec. 6, 2022, the U.S. Patent and Trademark Office's Patent Trial and Appeal Board invalidated AliveCor's patents following a request by Apple for a review of the patents.
Then on Dec. 22, the ITC ruled in favor of AliveCor (upholding an earlier administrative judge's ruling) and imposing an import ban on infringing devices (Apple Watch Series 4, 5, 6, 7 and 8 have EKG technology). The ban, however, is suspended during appeals for a related dispute before USPTO.
Today: AliveCor sells three small, portable EKG devices, with prices ranging from $79 to $129, per its website.
It has raised about $300 million in total venture funding from investors such as Khosla Ventures, Qualcomm Ventures, Oklahoma Life Science Fund and GE HealthCare, according to PitchBook.
Go deeper