Why the Apple Watch patent fight matters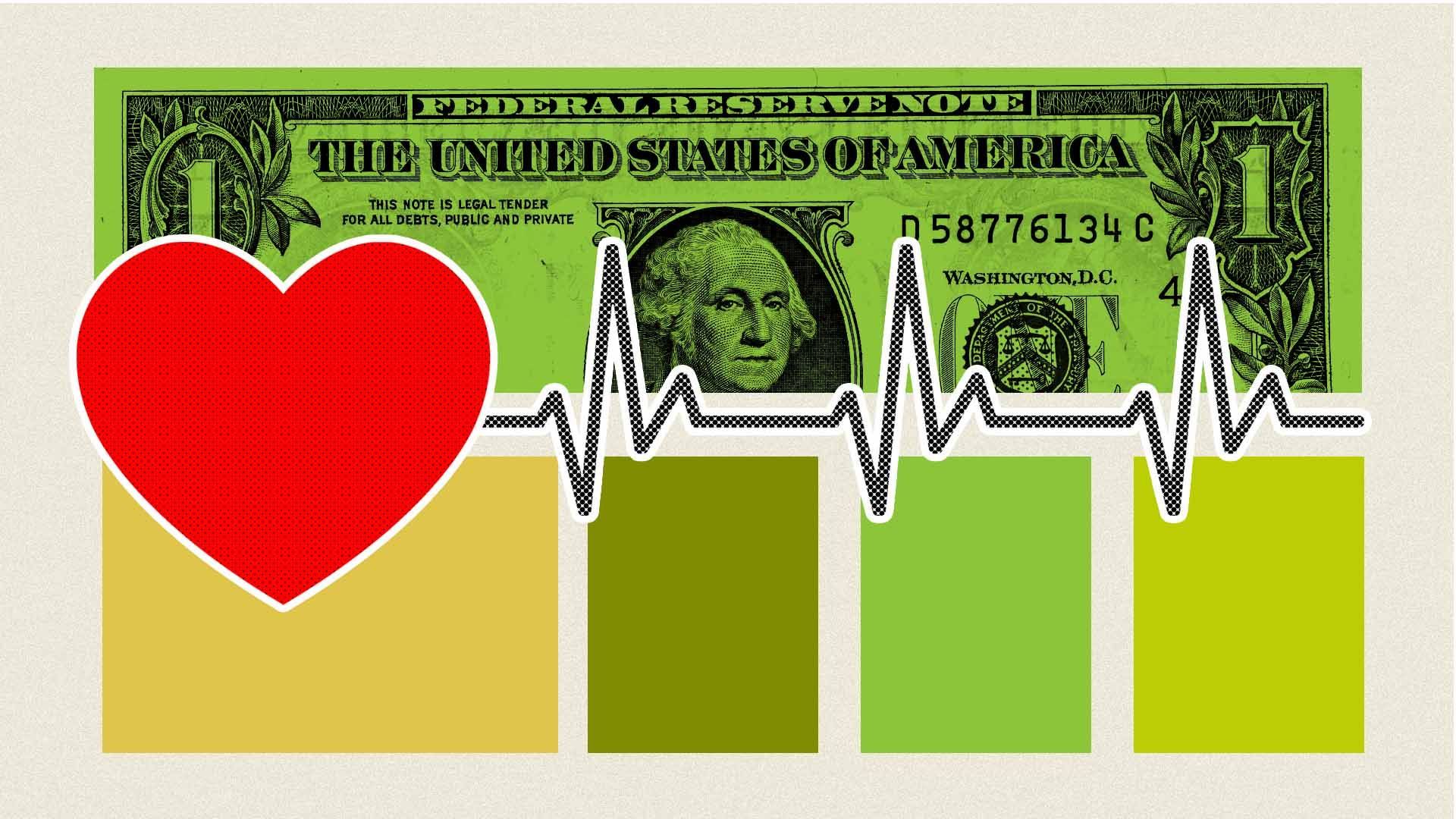 Famed Silicon Valley investor Vinod Khosla's latest legal battle has a big opponent on the other side: Apple. A medical device company Khosla backed, AliveCor, is battling the tech giant over patents, and could win.
Why it matters: If you ask Khosla, the outcome could have a broad impact on technology inventions, and whether startups and VCs even bother with them going forward.
"I know of two other financings where [investors] have said to me 'we'll watch how this goes,'" Khosla tells Axios, addressing the effects he says this case is already having.
State of play: On Dec. 22, the U.S. International Trade Commission ruled that Apple Watches featuring an electrocardiogram (ECG/EKG) function infringe on AliveCor's patents.
The body issued an import ban on the smartwatches — though it's currently suspended while the case plays out before the U.S. Patent and Trademark Office.
The Biden administration is undertaking a 60-day review to decide whether to veto the ban.
The big picture: The tech industry has a history of companies borrowing from each other's ideas — think Snapchat's "Stories" feature that was adopted by Facebook/Instagram — while also defending proprietary technologies.
Each year, companies across a number of sectors, including health care, biotech, hardware and even software, file patents and other intellectual property (IP) protections.
Still, some critics argue that overly aggressive IP protection can stifle innovation and collaboration, especially when companies seek a legal monopoly over what amounts to no more than an "idea."
In 2021, the U.S. Supreme Court ruled 6-2 in favor of Google in a lawsuit filed a decade earlier by Oracle over Google's use of a Java API in its early Android software.
What they're saying: "All we're asking is: let the courts and the processes take their course and don't let the president overrule," says Khosla.
When asked if he'd feel the same way if the ITC had sided with Apple, he says yes.
The other side: "While we firmly disagree with the ITC's decision [in December], we are pleased that the exclusion order has been put on pause, consistent with past precedent," Apple said in a statement. "The patents on which AliveCor's case rest have been found invalid, and for that reason, we should ultimately prevail in this matter." 
In its filing to the ITC in October, Apple also argues that it independently developed its EKG sensor tech years before AliveCor released the KardiaBand.
Between the lines: Negotiating a royalty deal between the two companies would be the ideal outcome, according to Khosla. He adds that the startup tried to approach Apple on this front prior to the lawsuit, but was rebuffed.
"Simply put, we want our IP to be acknowledged and respected," an AliveCor spokesperson tells Axios via email. "Ultimately, our goal is to compete with Apple on the open market and give consumers multiple options for monitoring their heart health."
Khosla declined to say whether he's helping finance AliveCor's legal fights; meanwhile, the company described itself as a "late-stage startup company with the resources" to protect its IP.
The intrigue: Khosla also has harsh words for Apple, calling the company "abusive" and accusing it of bullying small companies. He tells Axios that he generally advises startups not to partner with the iPhone maker.
He also criticized Apple's (and Tesla's) history of accommodating the Chinese government's requests — "they're pimping themselves... to the Chinese line."
Yes, but: The court saga is far from over. Even if the White House doesn't intervene in the ITC import ban, it'll remain suspended until the dispute makes its way through the Patent Office's Trial and Appeal Board.
The parties can then appeal through the U.S. Court of Appeals for the Federal Circuit.
The bottom line: In a long line of narratives, Silicon Valley never runs out of David vs. Goliath battles.
Go deeper