Insurers balk at proposed changes to MA marketing rules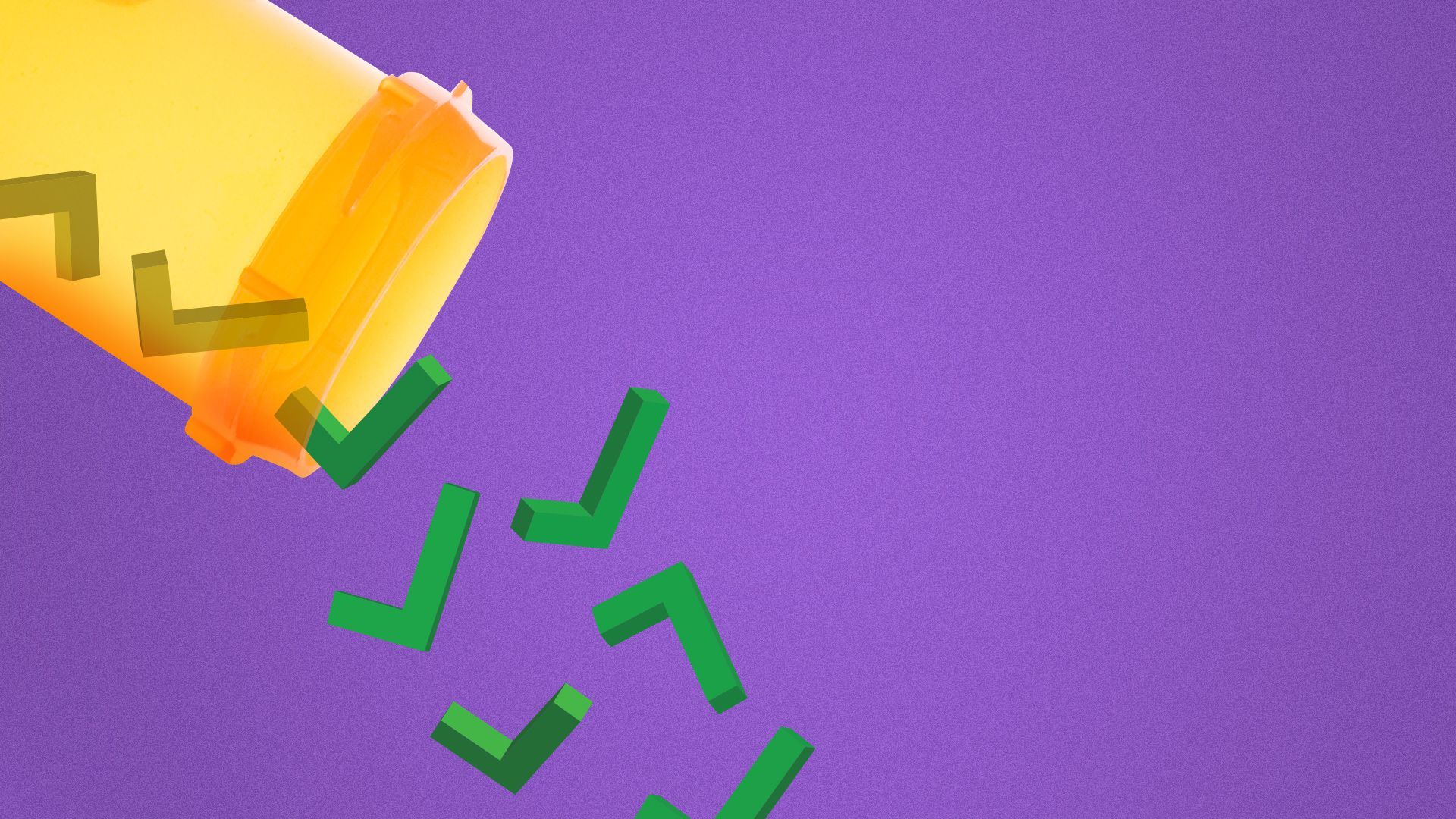 Medicare Advantage and Medicare drug plans told the Centers for Medicaid and Medicare Services that too much regulation at once could drive up costs and result in increased premiums or fewer benefits.
Driving the news: Public comment closed this week on on a proposal to crack down on Medicare Advantage marketing practices, impose other standards on Medicare drug plans and create requirements to increase access to behavioral health and culturally competent care.
Why it matters: Complaints about aggressive sales tactics and other issues connected with private Medicare plans have the attention of Congress and CMS' proposal seeks to rein that in. But insurers still have a powerful voice.
Zoom in: The trade group AHIP said it backed policies CMS proposed to reduce beneficiary confusion. But some proposals "could unduly inconvenience seniors and people with disabilities," the trade group wrote in a comment letter.
What they're saying: Insurers said CMS' proposed changes to plan operations and policy, along with other recent changes to auditing practices and the potential for rate cuts in 2024, could cost consumers.
"CMS is making a significant departure from current policy that we believe will drive up premiums and cut benefits for MA beneficiaries," Tim Noel, CEO of UnitedHealthGroup, wrote in a comment on the rule.
CVS warned that such changes could lead to a significant decrease in revenue, and AHIP said that such regulations would "increase financial and operational uncertainties and create new barriers" to affordable coverage for consumers.
Medicare Advantage plans also worry about the time crunch they'll face to comply with multiple rules at once. AHIP asked CMS to delay rule implementation to 2025 to give plans enough time to respond.
The other side: Hospitals and other providers support the proposed changes.
"We believe the proposed changes will go a long way in ensuring that Medicare beneficiaries have equal access to medically necessary care and consumer protections," wrote Stacey Hughes, executive vice president at the American Hospital Association, in a public comment letter.
Go deeper