FTX investor sues top venture capital firms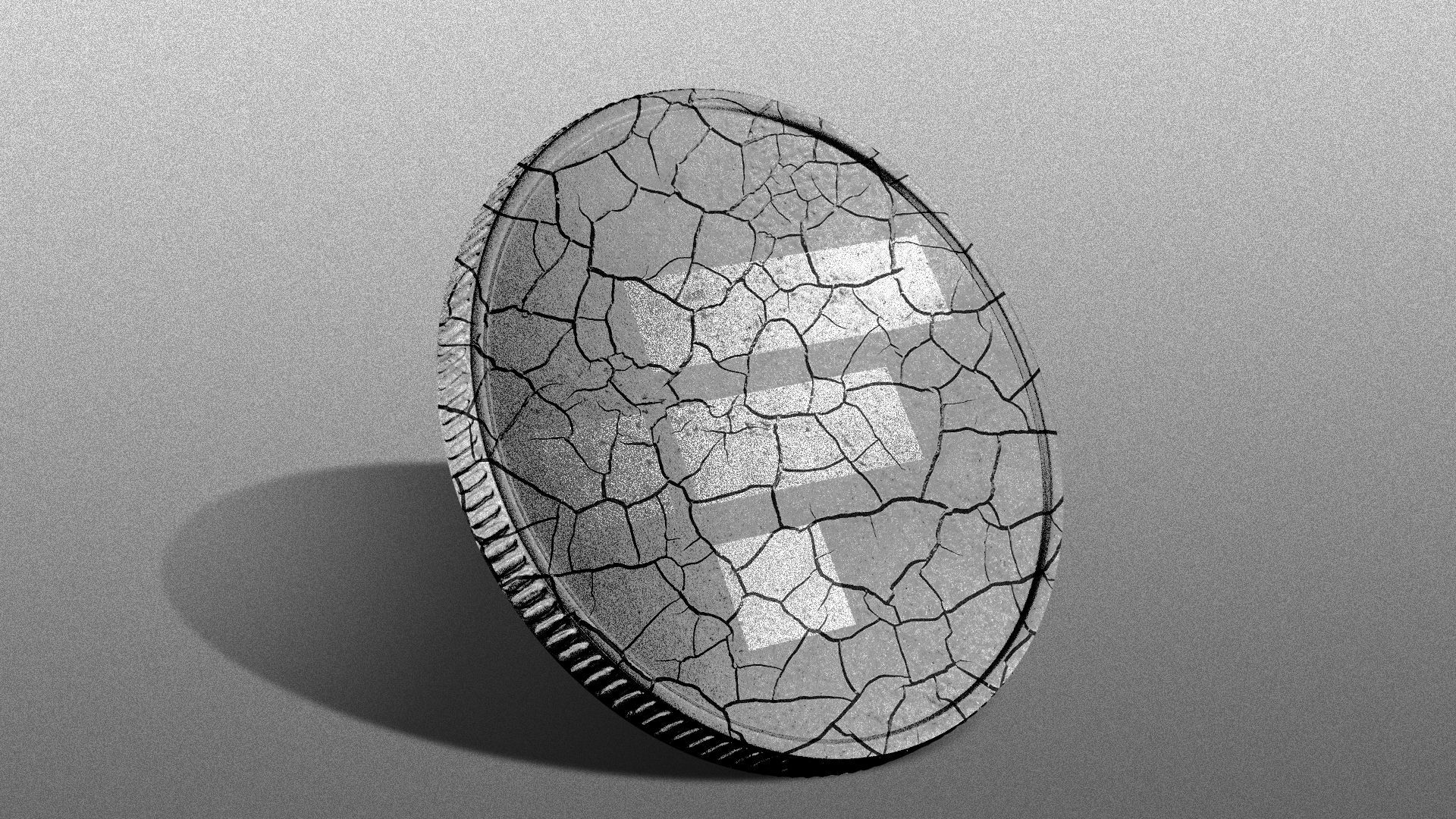 Three major investors in failed crypto company FTX have been sued in California, as part of a class action accusing them of fraudulent and deceptive practices that caused consumer harm.
The big picture: The plaintiff argues that the investment firms publicly hyped FTX, giving it an "air of legitimacy," and thus are liable for the consequences of its misdeeds.
The defendants are Sequoia Capital, Paradigm and Thoma Bravo. All three declined comment.
A settlement is unthinkable, given the precedent it would set, which likely means we're heading toward a dismissal or trial.
Go deeper, via TechCrunch's Connie Loizos: "None of what is cited in the complaint is new information. All of it makes the investors look foolish in retrospect. None of it suggests the investors did anything out of the ordinary in terms of their public comments... Is such promotion crime? If it is, the entire industry is guilty of it."
Read the lawsuit:
Go deeper