Biden administration requiring annual action plans on racial equity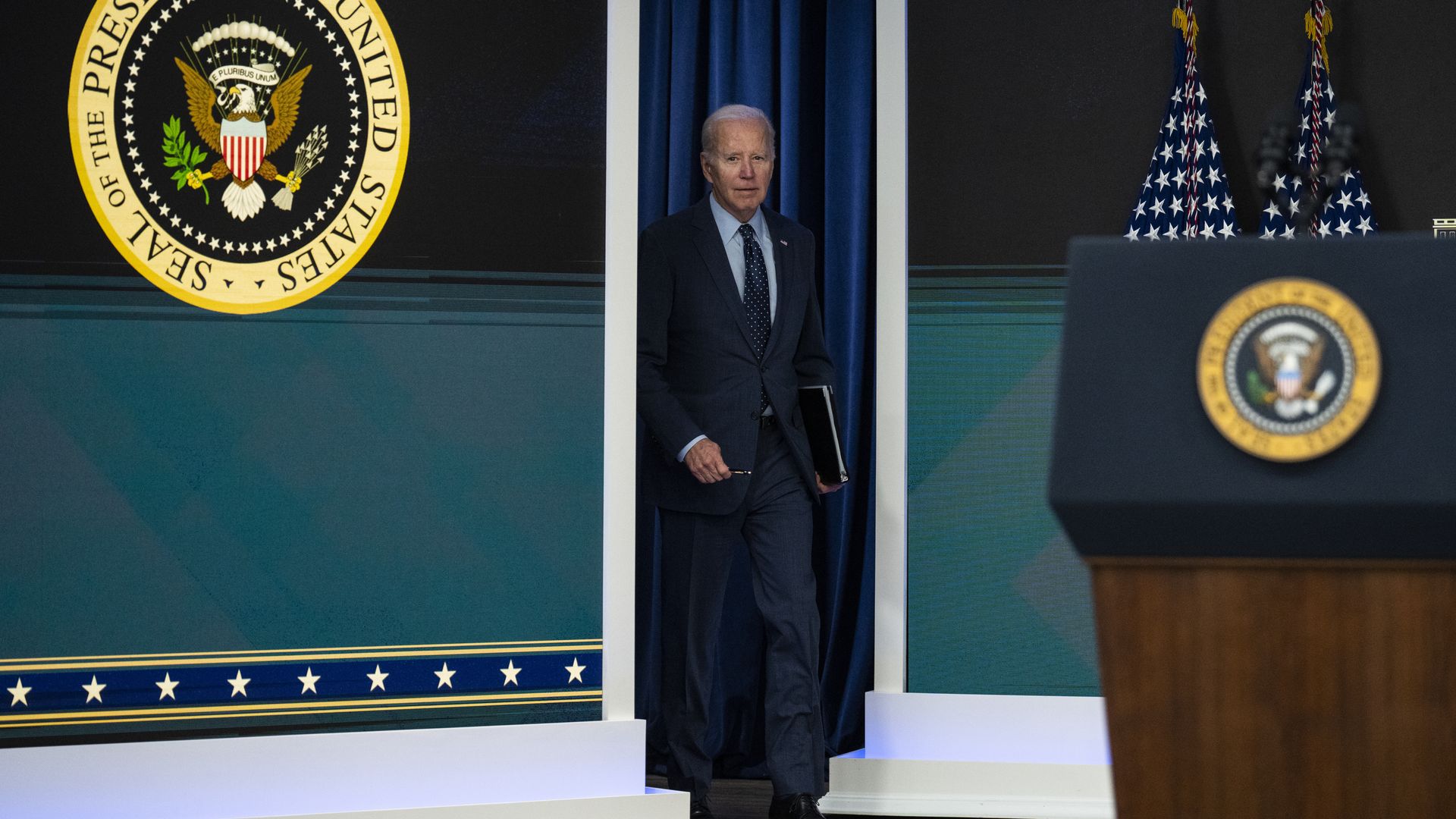 As part of the Biden administration's effort to overcome inequality, federal agencies will now be required to designate leaders to implement equity mandates and release yearly action plans to the public.
Why it matters: With a divided Congress unlikely to pass major reform bills, President Biden, through executive orders, is advancing efforts at tackling racial equity, from housing discrimination to private prisons.
Driving the news: As part of the executive order signed by Biden on Thursday, equity leadership teams will need to be created in agencies within 30 days to implement the administration's effort to tackle inequality through the federal government.
A White House Steering Committee on Equity will be established and chaired by Susan Rice, the assistant to the president for Domestic Policy, to coordinate government-wide initiatives.
Agencies will be tasked with delivering equitable outcomes in partnership with underserved communities while also coordinating with the Office of the Management Budget.
Background: Biden signed executive orders in 2021 related to his racial equity agenda.
More than 90 federal agencies under Biden's purview have followed suit.
Within the last year, the Defense Department has been reviewing algorithmic bias within its Artificial Intelligence technology, while the Justice Department wants to help non-English speakers report crimes.
What they're saying: "As an organization that has been working  to advance racial equity in our policies and institutions for more than 40 years, we commend the Biden Administration on this second commitment to embed racial equity within the federal government," Glenn Harris, President of Race Forward, a racial justice organization, said in a statement.
"This Executive Order will operationalize racial equity in federal policies and practices, resulting in significantly improved outcomes for all communities, and particularly communities of color,  in this nation."
Go deeper