Crypto founders who lost customers money start a new exchange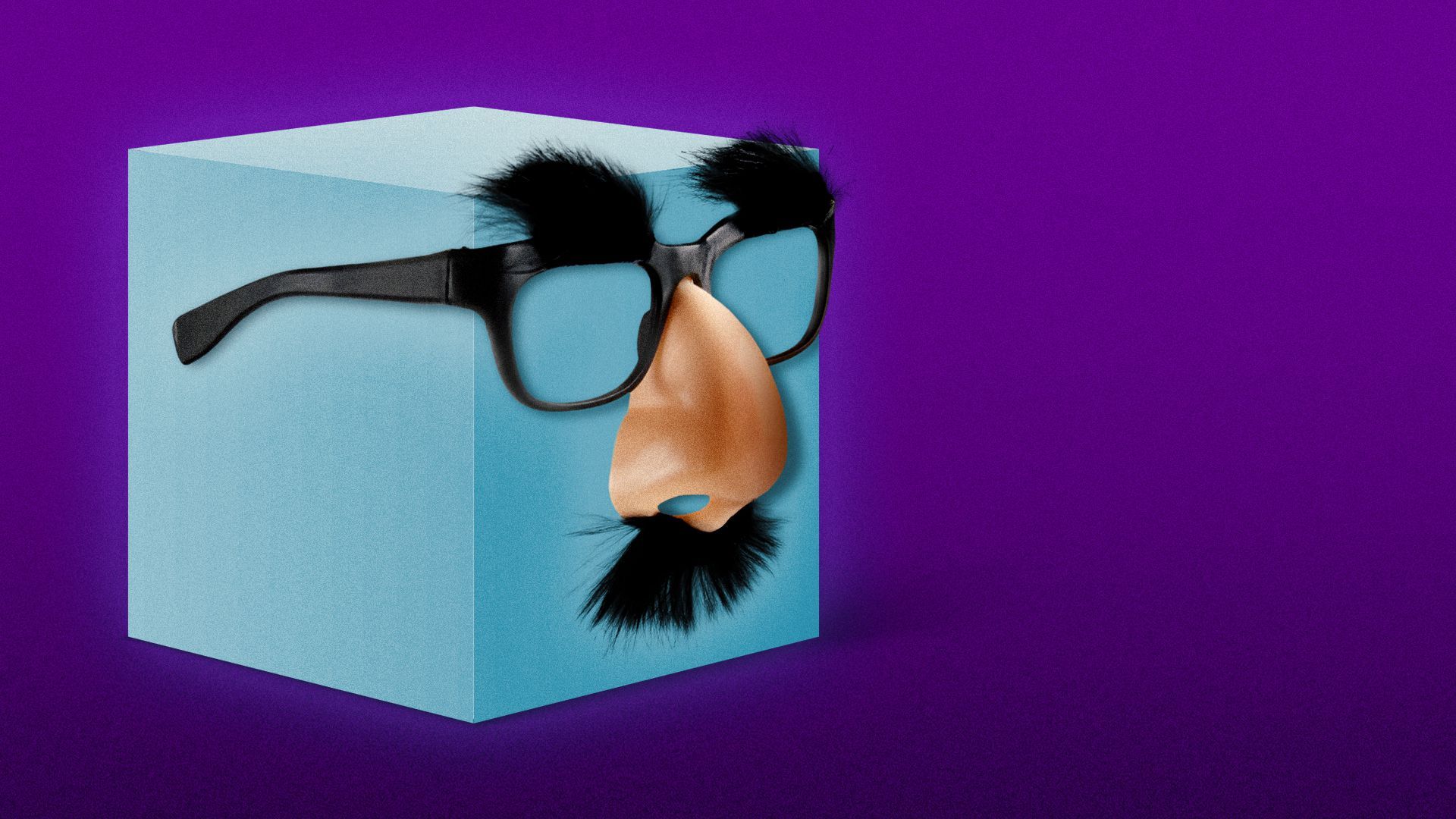 The old adage "fool me twice, shame on me" should be ringing in your ears if you happen to be lining up behind a new crypto-centric exchange whose founders fooled you once already.
Why it matters: Open Exchange, a new venue for traders expected to launch this month, is billed as a solution for people harmed by the crypto crises. Its leaders are industry veterans whose own failed companies helped create that harm.
Details: Open Exchange is led by three crypto vets, two of whom are founders of failed crypto hedge fund Three Arrows Capital, Su Zhu and Kyle Davies.
The firm, known as 3AC, took out loans from a lot of companies, and its inability to pay them back led to a cascade of lender collapses. It filed for bankruptcy last summer.
The third is CoinFlex's Mark Lamb. CoinFlex filed for bankruptcy in Seychelles last year. Lamb was trying to raise some $50 million to restart withdrawals on CoinFlex last July, prior to the bankruptcy.
The big picture: The concept of the new exchange is to provide a market for burned crypto investors' bankruptcy claims.
Those customers—hoping to salvage what they can from stuck investments across the crypto landscape—present an untapped market, Zhu, Davies and Lamb believe, a $20 billion market of claimants "desperately looking for a solution."
That solution is a way for people to monetize their claims.
Between the lines: If the claim is worth $1,000, maybe someone would buy it for $300 worth of crypto and take their chances of making back more though the bankruptcy.
It would also allow people to use their claims as margin collateral for trading.
What they're saying: "We are the right team to build it," Open Exchange's manifesto reads, alluding to the wrongs that led to FTX's collapse while disclosing little of the founders' own histories related to last year's crypto credit crisis.
Between the lines: Lamb promised CoinFlex creditors a piece of the new CoinFlex.
It is not clear whether Open Exchange is replacing CoinFlex, though the exchange's native token is expected to be central to the new exchange.
Lamb did not respond to multiple Axios inquiries via personal messaging and social media.
Our thought bubble: Zhu, Davies and Lamb's ambitious new plan, per the deck, is to "dominate the crypto claims market within 2-3 months of go-live." How? "Appeal to crypto trading appetite of claims holders."
The appetite does seem to exist, and that's scary.
What we're watching: Zhu, Davies and Lamb have been seeking $25 million in fresh fundraising to launch the exchange. Eventually, OPNX wants to offer stock trading too.
Go deeper