GOP attorneys general call for scrapping FDA approval of abortion pill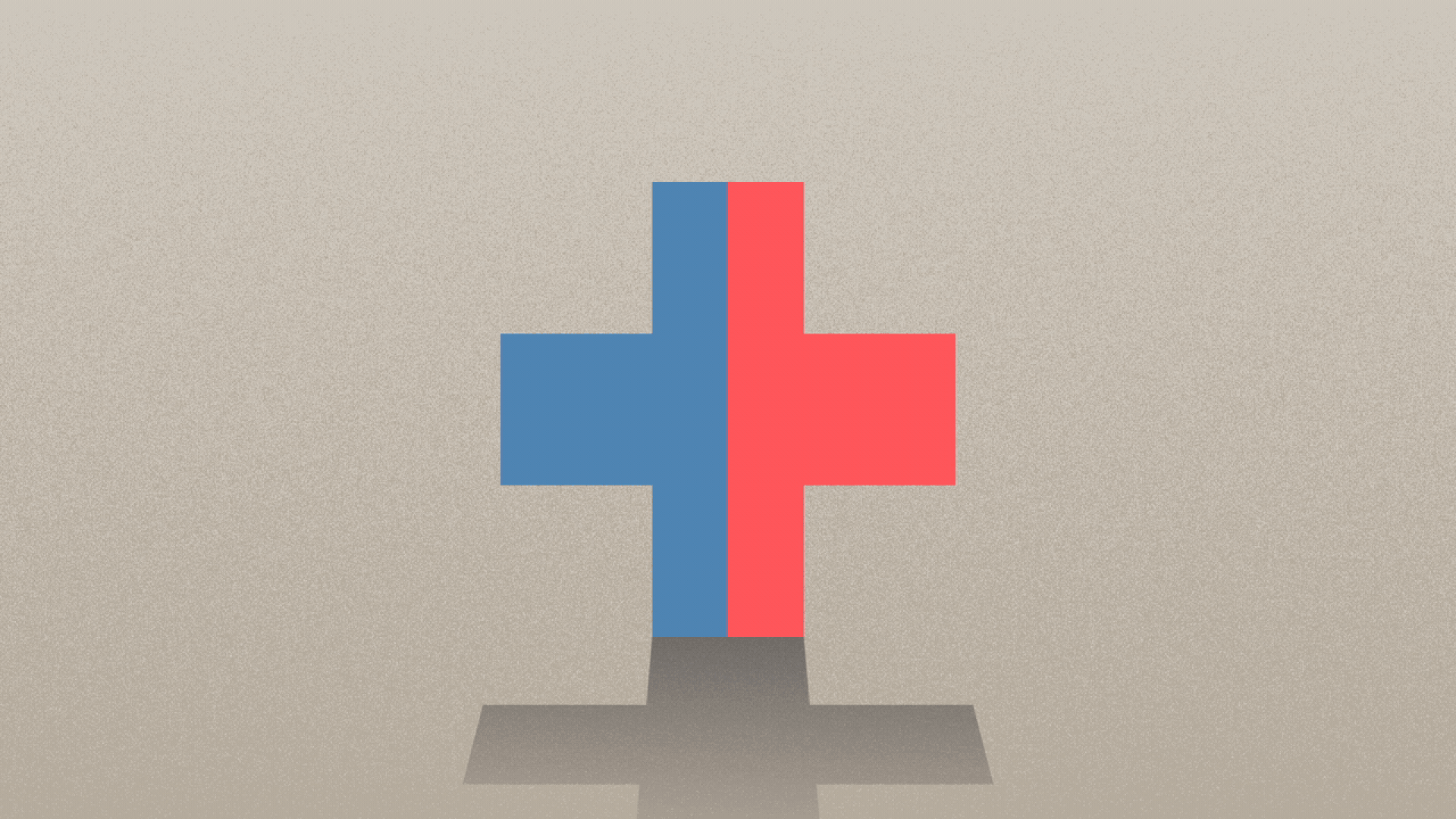 While Republicans have largely said that abortion is a state issue following the fall of Roe v. Wade, conservative-led states are now on record backing a nationwide injunction on the use of a key drug used in medication abortions.
Driving the news: 22 Republican state attorneys general filed a brief Monday in a case brought by an anti-abortion group, asking a U.S. District Court in Amarillo, Texas, to block the Food and Drug Administration's 2000 approval of mifepristone — a move that abortion advocates say would effectively result in a national ban.
Since abortion pills can be mailed and accessed online, including through overseas companies like Aid Access, they are considered a way to circumvent state restrictions on the procedure. The pills are deemed safe and effective by major medical groups.
Details: The Republican brief says that the FDA "has acted to establish a nationwide regime of on-demand abortion ... in defiance of federal and state laws protecting life, health, and safety."
The FDA's approval of mifepristone, which is used alongside misoprostol to terminate pregnancies, "undercut" states' efforts to ban abortion and "thus [harms] the public interest," the brief states.
The intrigue: While the AGs' focus on arguing that mifepristone's approval harms the citizens of the states that they represent, an injunction would cover every state, including those that protect abortion access.
It's the most sweeping policy Republicans have taken on abortion since Roe was overturned, after previously distancing themselves from the issue and deferring to states.
The other side: 22 Democratic attorneys generals last week filed a brief opposing an injunction, arguing that it "would be nothing short of catastrophic, causing shock waves nationwide."
They argue that under the Dobbs opinion that struck down Roe, they have the authority to "promote access to abortion" in their states since the issue now falls to "elected representatives."
"Annulling the FDA's approval of mifepristone would, in effect, eviscerate [states'] sovereign decisions to protect the right to choose to terminate a pregnancy," per the Democratic brief.
What we're watching: The Texas judge's decision on whether to temporarily block the FDA's authorization of mifepristone is expected to be released later this month.
If the authorization is reversed, it would be the first time a court orders the FDA to withdraw approval of a drug and potentially have wide implications for U.S. regulatory agencies, legal experts say.
Go deeper