Police violence persists even after 3 decades of video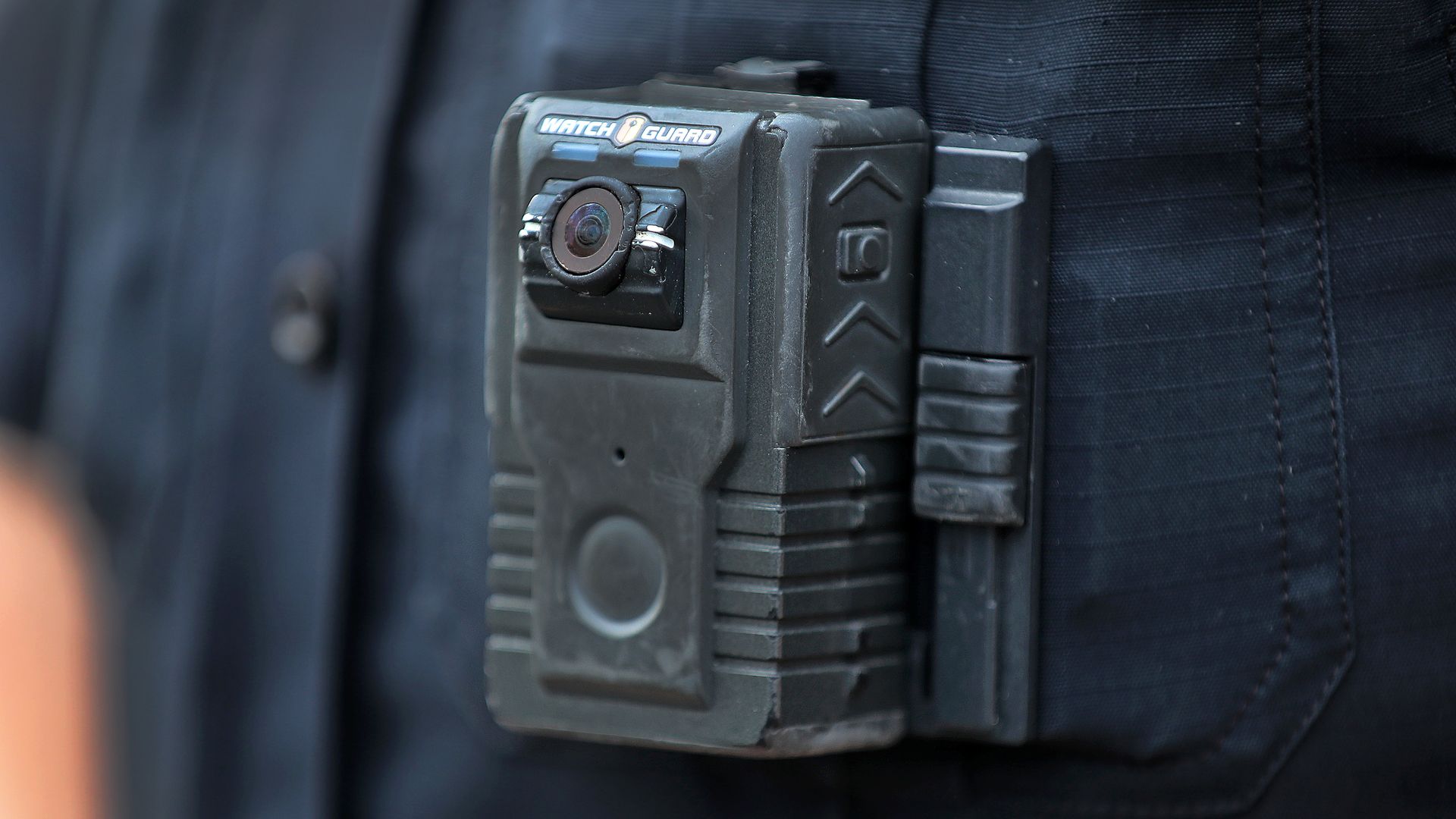 A bystander used a handheld camera to capture white Los Angeles police officers beating Rodney King nearly 32 years ago. Other videos of police violence have since emerged constantly.
The big picture: Body cameras, dash cams, surveillance videos and cell phone footage in recent years mirror a reality we can't seem to change.
State of play: The 2014 shooting death of 18-year-old Michael Brown by a white police officer in Ferguson, Missouri, added pressure for more departments to use body cams.
In January, the nation was shocked by police body camera and neighborhood security camera footage from the beating of Tyre Nichols.
He was a 29-year-old Black man kicked, punched, and struck with a baton by multiple Memphis Police Department officers as he screamed for help. He died days later.
By the numbers: The U.S. Bureau of Justice Statistics found that around 80% of large police departments had acquired body-worn cameras by 2016.
And video footage — whether captured by a body cam, a bystander or a surveillance camera — has been instrumental in pressuring police departments to discipline, fire and in some cases arrest officers.
Yes, but: The drumbeat of footage showing violence against citizens can create a new kind of negative impact, causing fear and trauma in communities of color, Snowden Becker, an audiovisual archivist, tells Axios.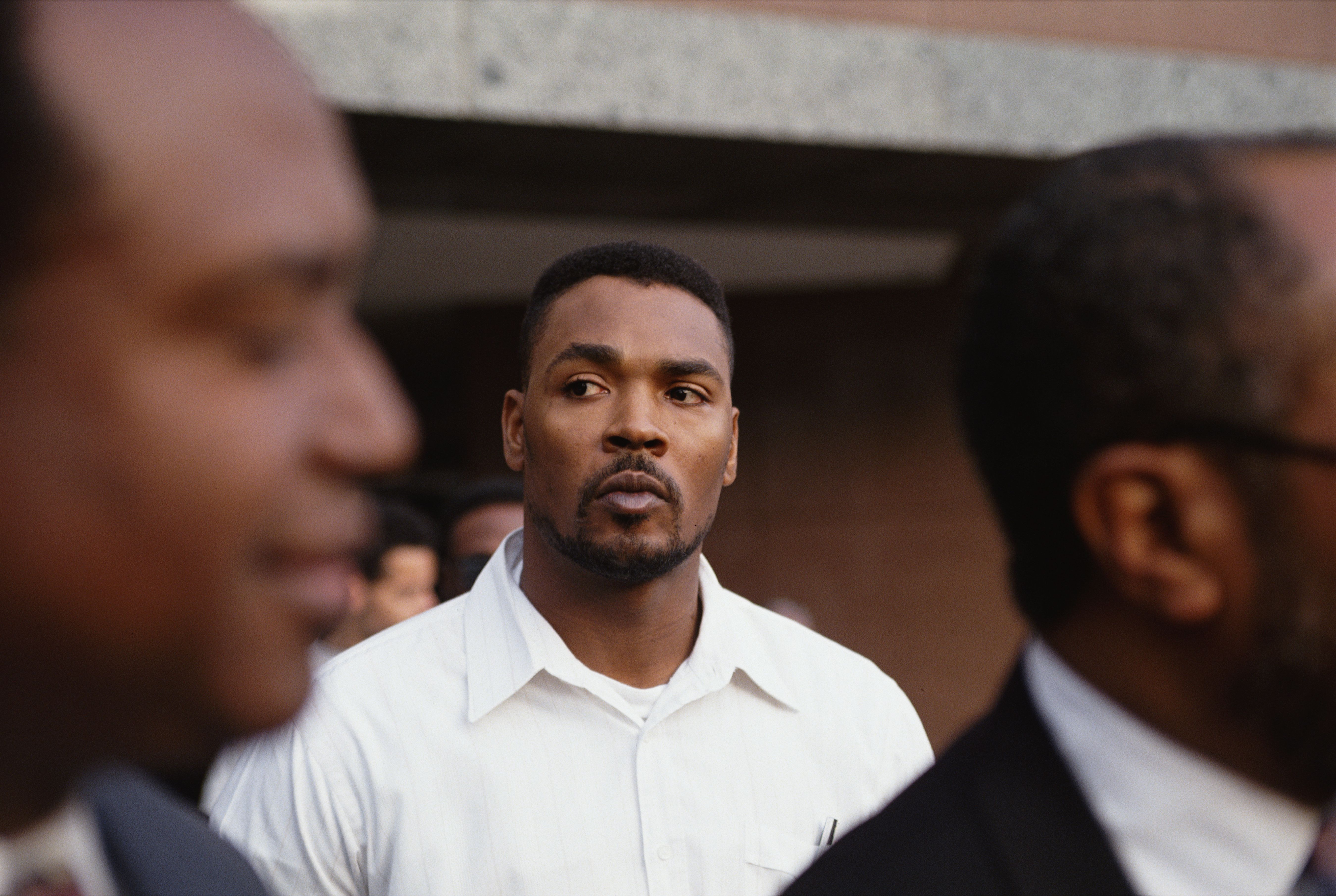 What they're saying: "Thirty years ago, we were horrified by the footage of police beating Rodney King. And yet, despite our decades of protest, we're still fighting the same battle," The Lawyers' Committee for Civil Rights Under Law said in a statement.
"The only difference now is more of the horrific incidents are being captured on video, whether it be body cams or bystanders. Tinkering at the margins of a violent police state is not enough."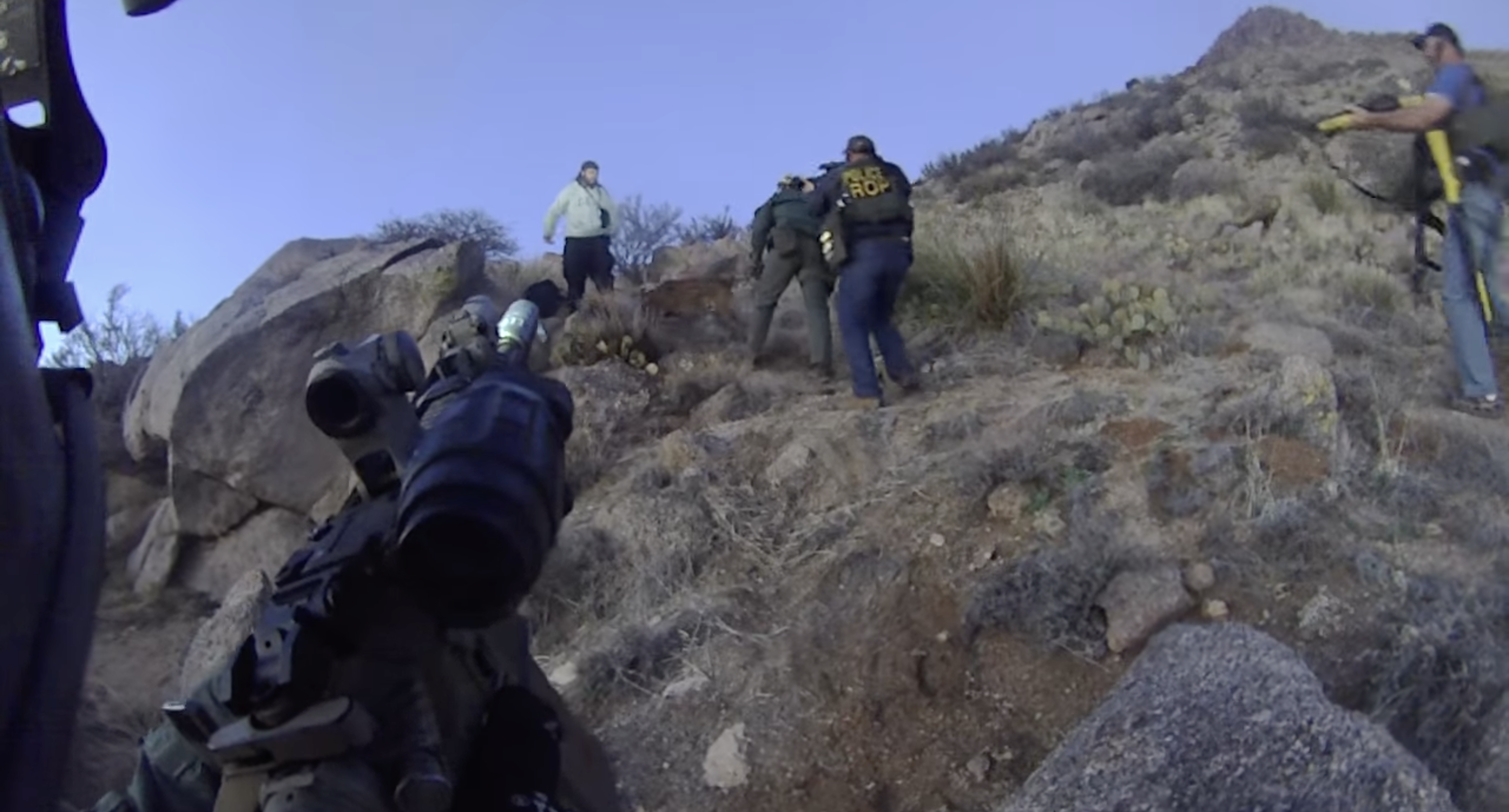 Details: Images caught from a variety of different sources show police shooting or choking Latinos, Native Americans and white residents suffering from mental illness.
A 2014 police shooting in Albuquerque, for example, involved James Boyd, a white homeless man suffering from schizophrenia. The shooting generated riots and led to a Justice Department probe of Albuquerque police.
A July 2015 police shooting in Denver, including Paul Castaway, a Native American, moved his family to bring focus to police violence against other Native Americans.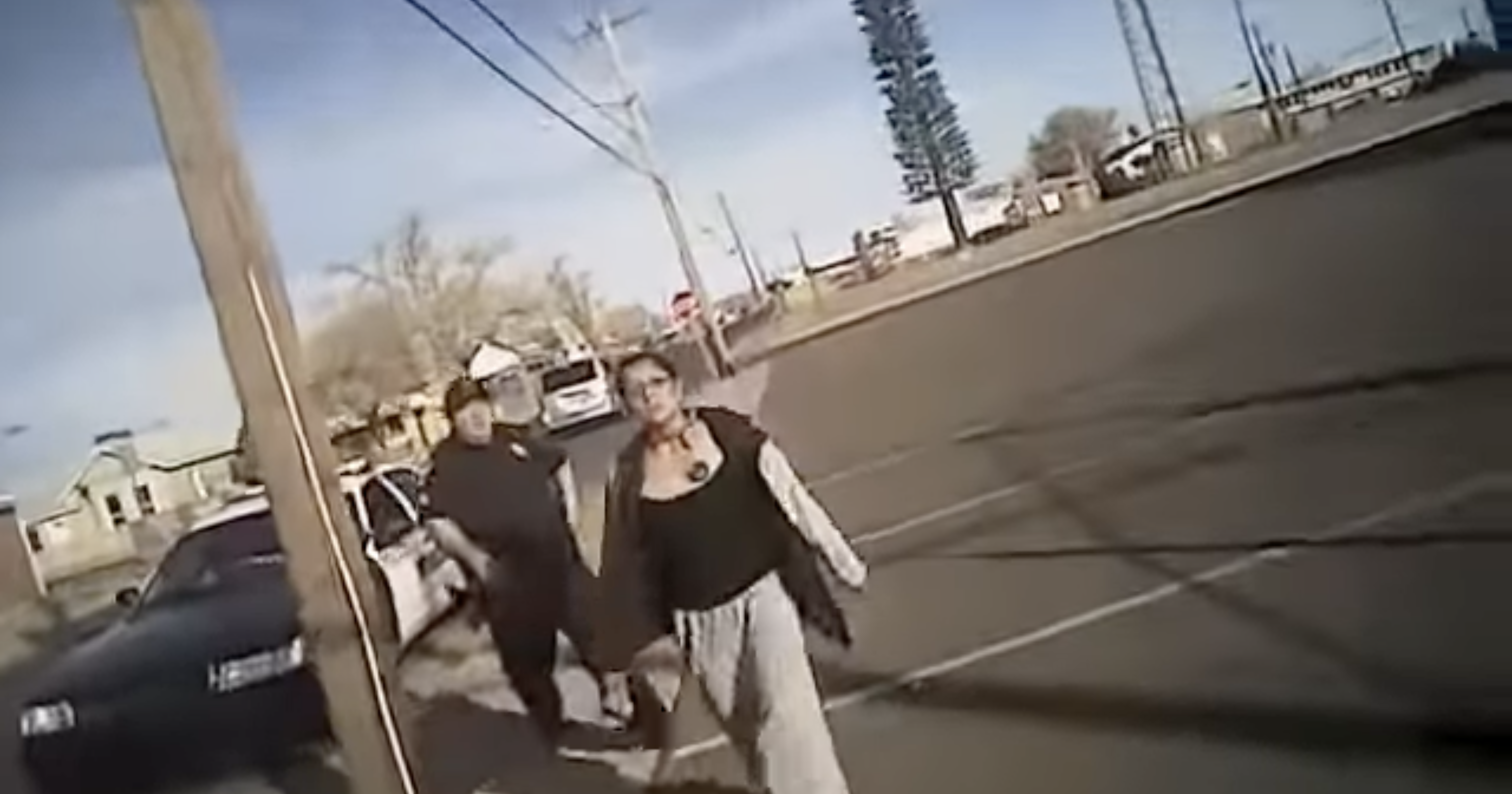 Yes, but: Video doesn't automatically lead to accountability.
The death of Tamir Rice, a 12-year-old Black boy, was captured on surveillance video, which federal prosecutors deemed to be poor quality and no charges were filed against the officers involved.
The bottom line: "We are seeing an increased sense that encounters with law enforcement are likely to turn minor offenses into death penalty offenses, where the police officer is acting as judge, jury and executioner," Becker said.
Editor's note: This story has been corrected to show that the footage from the beating of Tyre Nichols was released in January, not earlier this month.
Go deeper