Redwood Materials gets $2B U.S. loan to make electric car battery parts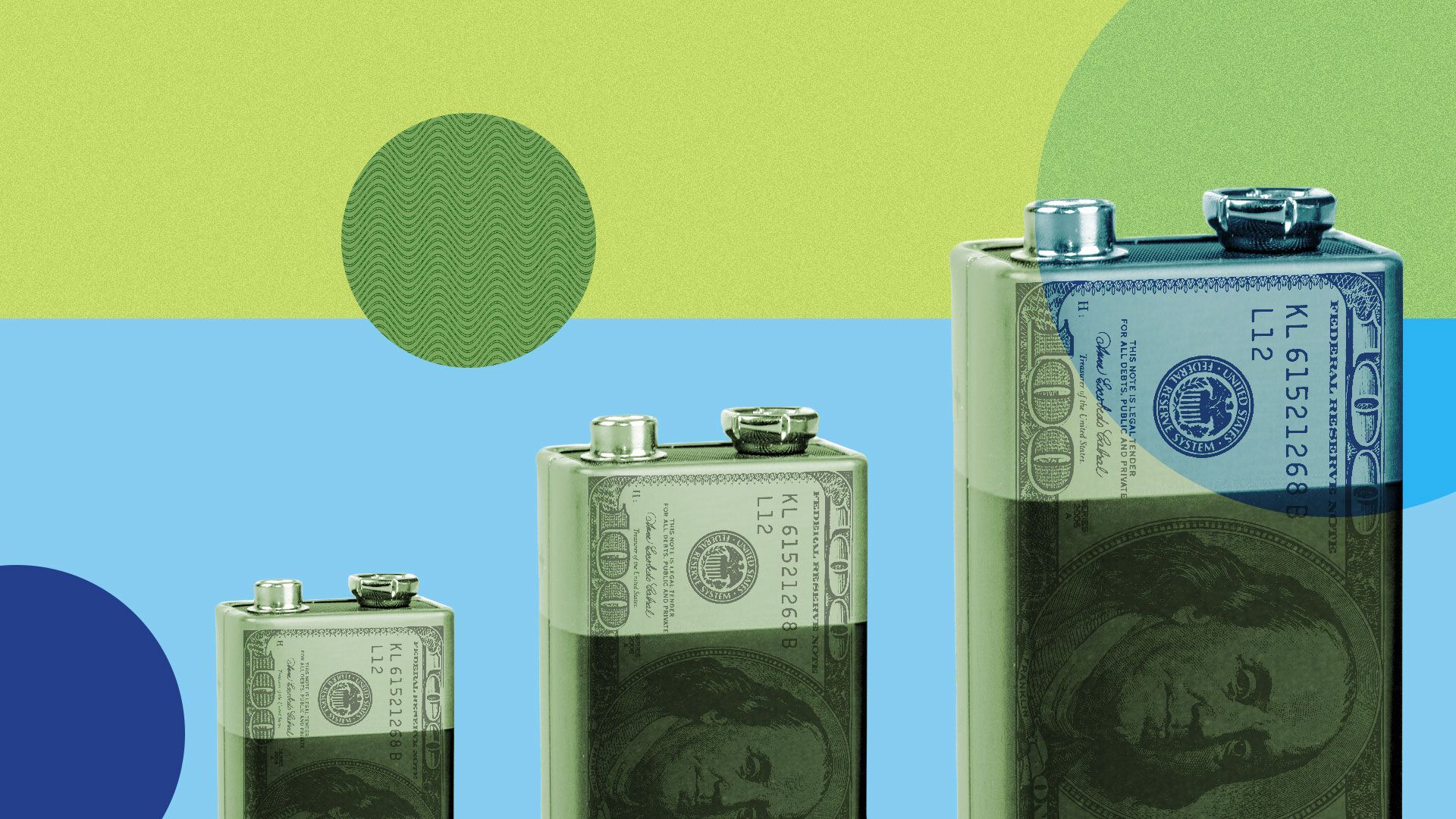 Redwood Materials has received a $2 billion U.S. Department of Energy loan to begin domestic production of critical battery components for electric vehicles (EVs).
Why it matters: The loan is another lever, in addition to lucrative tax credits for battery manufacturers, that the Biden administration is pulling to jump-start a U.S. supply chain for EVs.
Details: Redwood intends to make lithium-ion battery anodes and cathodes — which make up nearly 80% of the cells' cost — at new plants in Nevada and South Carolina.
Despite huge recent investments in U.S. battery production, those critical components are still made almost entirely in China.
Redwood says the new plants will create 3,400 construction jobs and hire 1,600 full-time employees.
The plants will eventually produce enough materials to power 1 million EVs, Redwood says.
Of note: Redwood CEO J.B. Straubel was a co-founder of Tesla, which benefited from the same DOE loan program in its early years.
The bottom line: Producing critical battery components in the U.S. could help drive down EV costs, create jobs and reduce the country's dependence on China.
Editor's note: This story has been corrected to show that Redwood Materials is building a plant in South Carolina, not Kansas.
Go deeper