Nextracker raises $638 million in year's largest IPO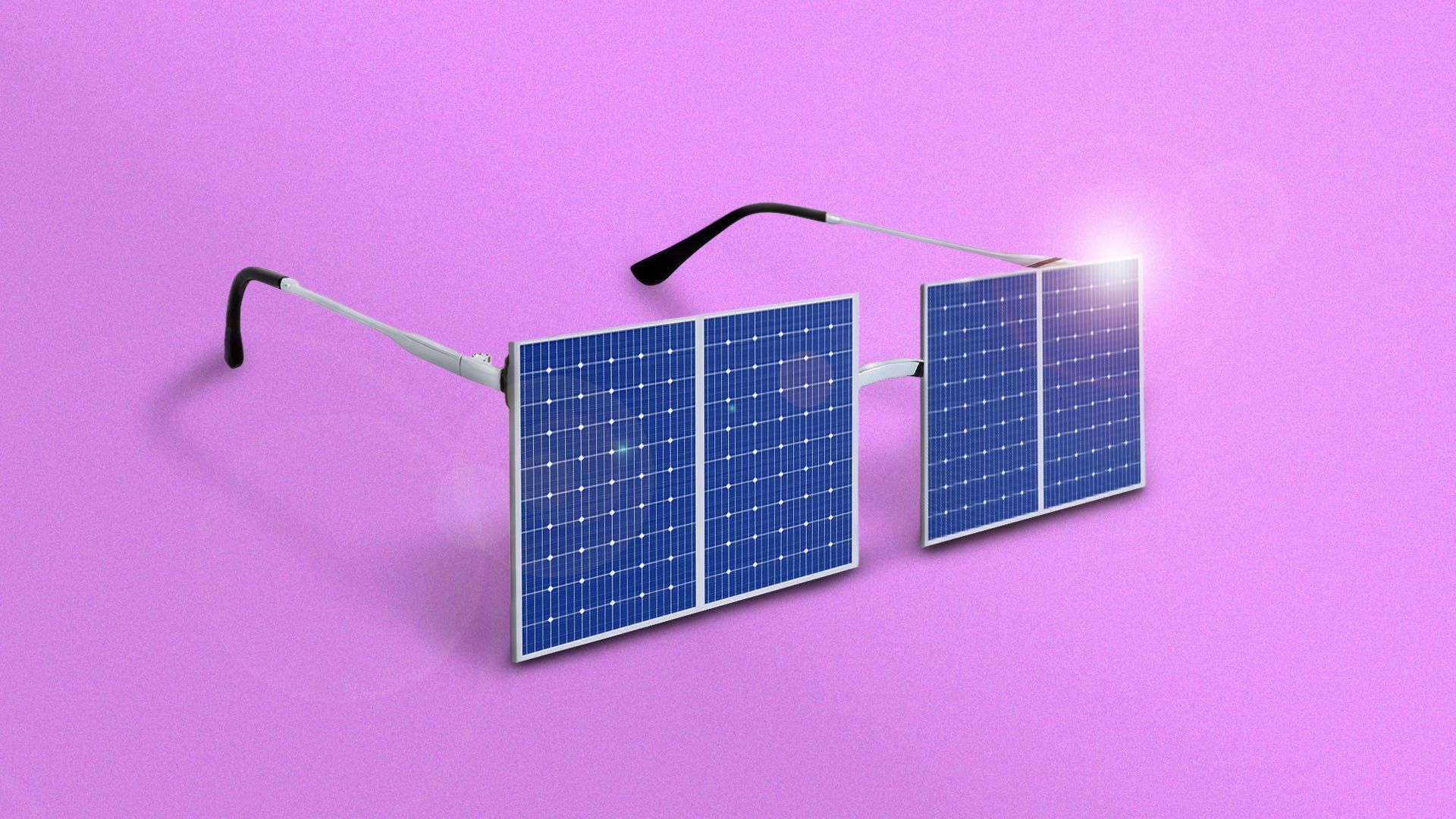 Nextracker, a Fremont, Calif.-based developer of solar tracker systems, raised $638 million in its IPO.
Why it matters: This is the largest U.S. IPO since Mobileye went public last October, and the largest solar energy IPO in more than two years. It also comes on the same week that three other companies are planning to raise at least $150 million in IPOs of their own, suggesting something of a market thaw.
What it does, per Axios Pro's Megan Hernbroth: Nextracker sells solar trackers and licenses its energy management software to a set of solar project developers and engineering firms that construct grid-scale solar projects.
Details: Nextracker sold 3.3 million more shares than expected, pricing at $24 per share (above $21-$23 range). It will trade on the Nasdaq (NXT), with a fully diluted market value north of $3.4 billion.
Cap table: The company last year was carved out of Flex (Nasdaq: FLEX) via a $500m investment from TPG Rise Climate. Flex retains an 82% pre-IPO stake, with TPG holding 17.23%.
Go deeper