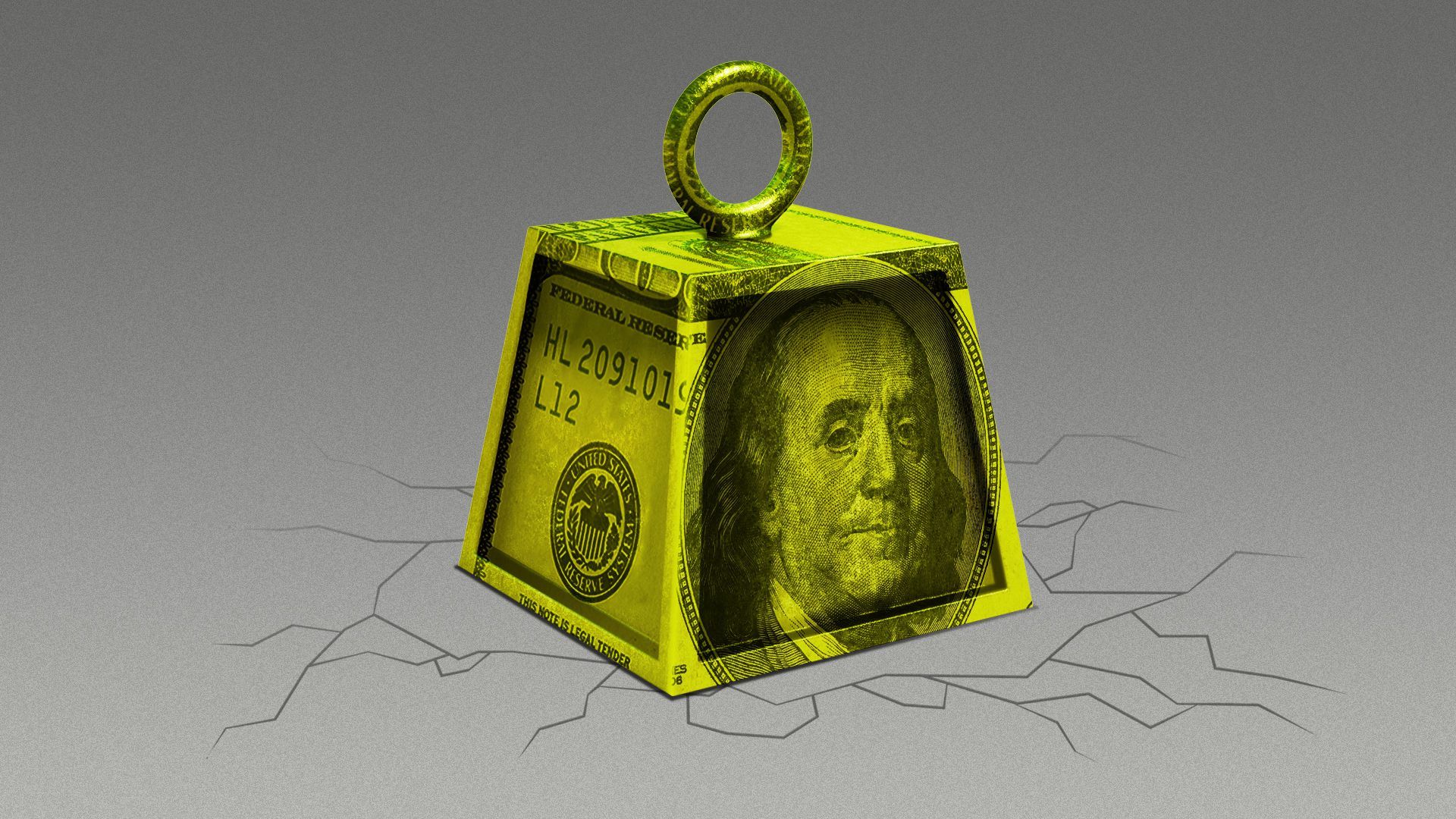 This coming Tuesday, the Bureau of Labor Statistics will release January Consumer Price Index, offering the first major read on inflation in 2023.
In a notable wrinkle, it will also tweak how it weights different goods and services, based on Americans' recent buying patterns.
State of play: Previously, the agency has updated those weights every other year, adjusting price swings in anything from bananas to used cars, and how those ought to affect the overall inflation index.
For example, gasoline had a 3.431% weight in 2017-2018, which fell to 2.977% in 2019 and 2020.
Now, the BLS is shifting to re-weighting CPI every year.
The re-weighting shouldn't radically shift the inflation numbers, but it could make analysts' forecasts a little less accurate, given uncertainty about how the numbers will look.
The new weights "introduce additional uncertainty to our forecasts," said BofA economists in a note this morning.
"While we do not expect the new weights to change the outcome materially, it could add or subtract" a few basis points from their forecast.
Go deeper: BLS explained the process in a blog post here.
Go deeper