U.K. criticizes Microsoft-Activision bid, floats Call of Duty divestiture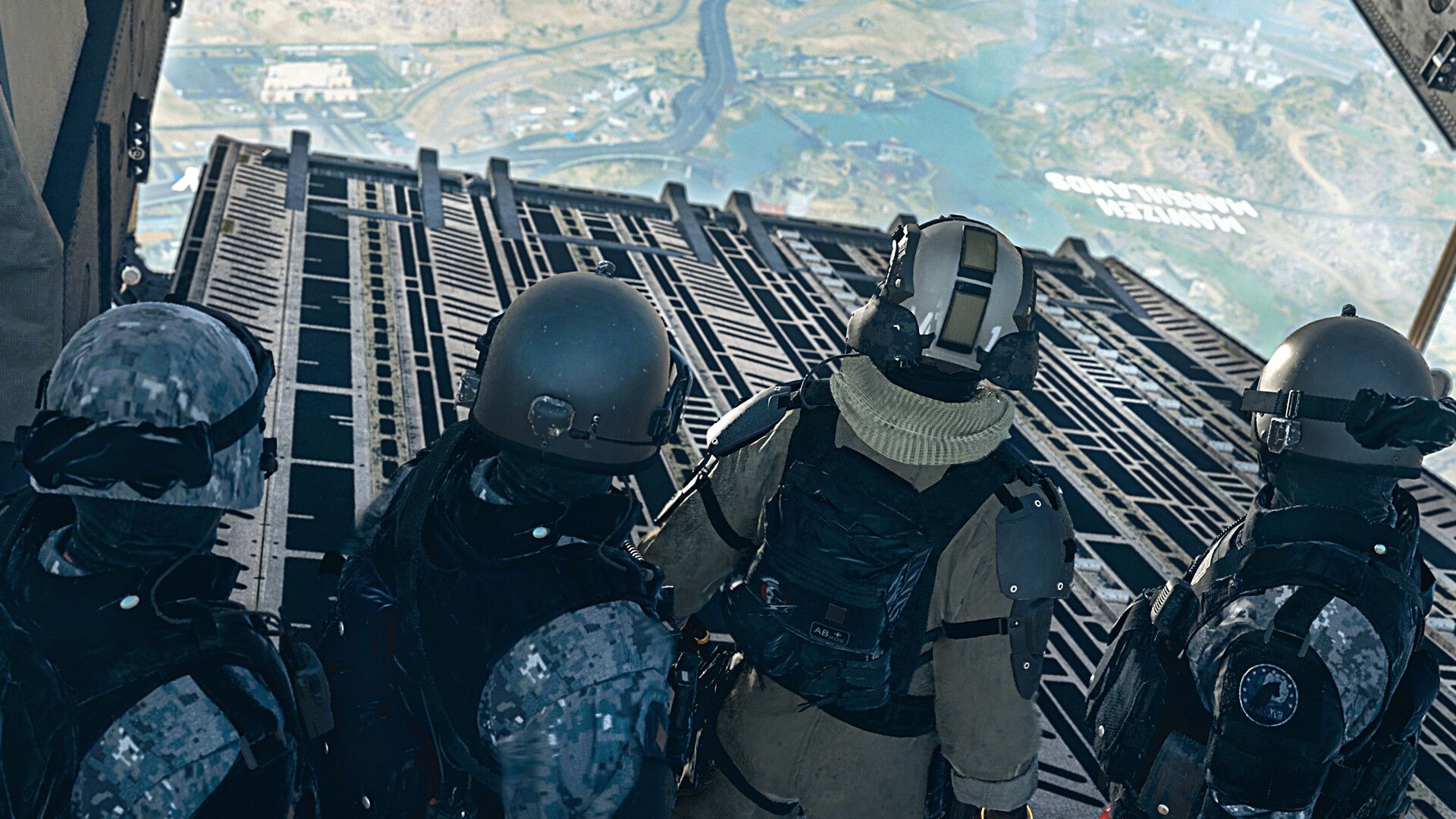 The U.K.'s competition regulator has "provisionally concluded" that Microsoft's $69 billion bid to buy Activision Blizzard would harm competition in gaming.
Why it matters: Opposition to the deal by the Competitive Markets Authority (CMA), which could be finalized in April, could sink the deal. It suggested the deal should be blocked — or permitted if Activision Blizzard divests itself of its Call of Duty division.
Driving the news: The CMA's Wednesday findings are the result of a Phase 2 investigation that the group uses after it determines that a merger or acquisition has the potential to harm competition.
The CMA says Microsoft's purchase of Activision, which would give it control of Activision (Call of Duty), Blizzard (World of Warcraft, Diablo, Overwatch) and King (Candy Crush) "could result in higher prices, fewer choices, or less innovation for U.K. gamers."
As it did in preliminary filings, it said that the immense popularity of Call of Duty could be leveraged by Microsoft to harm the competition between Microsoft's Xbox and Sony's PlayStation. It also said it could give Microsoft unfair dominance in cloud-based gaming, where Microsoft is already the leader.
The CMA's concerns are premised on the idea that Microsoft could take Call of Duty exclusive, removing it from PlayStation or blocking it from running on competing cloud-based platforms. Microsoft has previously promised to offer Call of Duty to rival platforms for at least another 10 years, but the CMA has said that contractual promises aren't sufficient.
Severe remedies: The CMA says it could be OK with the deal if Activision Blizzard were to divest itself of its Call of Duty teams, or Activision and even Blizzard overall.
What they're saying: "We are also confident that the law – and the facts – are on our side," Activision Blizzard CEO Bobby Kotick said in a note to employees Wednesday morning.
Kotick cast the CMA's "close review" as normal for a deal of this size and said "it opens the door to discuss various commitments Microsoft can make to assuage concerns as part of the ongoing dialogue and engagement with regulators."
"We are committed to offering effective and easily enforceable solutions that address the CMA's concerns," Microsoft deputy general counsel Rima Alally said in a statement shared with Axios. She said Microsoft is committed to providing "equal" access to Call of Duty to Sony, Nintendo, "and others" for 10 years.
What's next: The CMA will take more feedback from involved parties in advance of a final decision in April.
An equally skeptical review continues to advance at the European Union's competition regulator.
A lawsuit by the U.S. Federal Trade Commission is slated to go to trial in August, while the deal is also being challenged in the U.S. by a federal lawsuit brought by attorneys representing 10 gamers.
Sign up for the Axios Gaming newsletter here.
Go deeper