Robinhood plans to buy back shares from Sam Bankman-Fried entity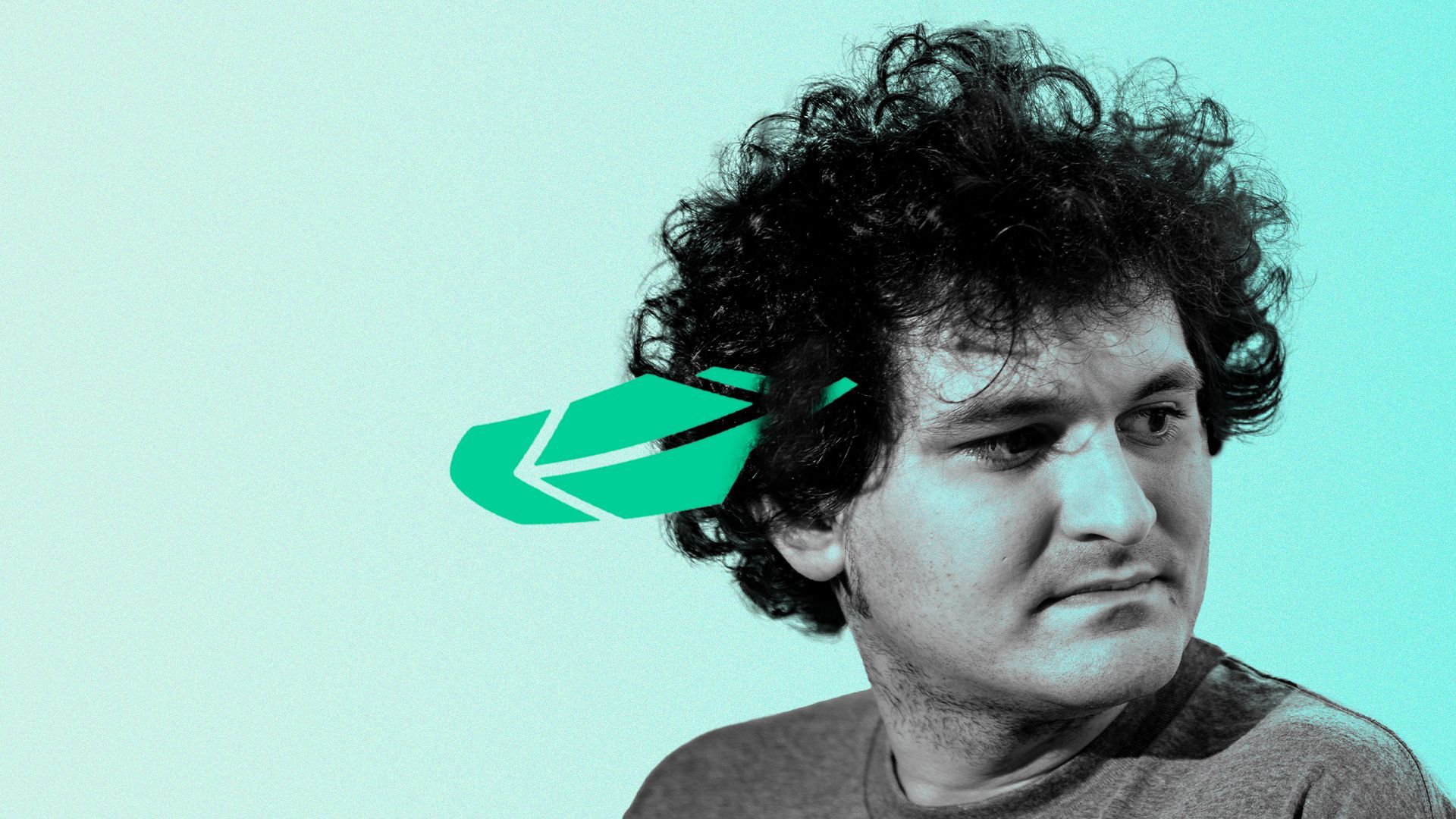 Robinhood announced Wednesday it plans to buy back shares from Sam Bankman-Fried's Emergent Fidelity Technologies, the stock trading company announced Wednesday.
Why it matters: That particular Robinhood stake is currently in legal hell after FTX's implosion.
Driving the news: Robinhood's board has authorized the purchase of "most or all" of the 55 million shares Emergent Fidelity Technologies acquired last year, it said in its earnings report Wednesday.
Background: Emergent Fidelity Technologies was formed to buy a 7.6% in Robinhood in early 2022. Now however, the stake is being disputed by several players.
Creditors, including BlockFi and Bankman-Fried, all claim to be owed the Robinhood shares, while the stake itself is currently in the hands of the U.S. government.
Bankman-Fried owns about 90% of the entity, while his FTX co-founder Gary Wang owns about 10%.
Of note: The stake in Robinhood was bought by Bankman-Fried when shares were trading around $11.50 a share. Shares were trading around $10.80 in aftermarket trading Wednesday.
Between the lines: There's a chance the repurchase may not happen, given the legal morass.
"Since there is limited precedent for this type of situation, we cannot predict when, or if, the share purchase will take place," the press release read.
The bottom line: Robinhood will be going through a lot more trouble to buy back the stake than Bankman-Fried did to acquire it.
Go deeper