"Unicorn" companies may lose their safe harbor protections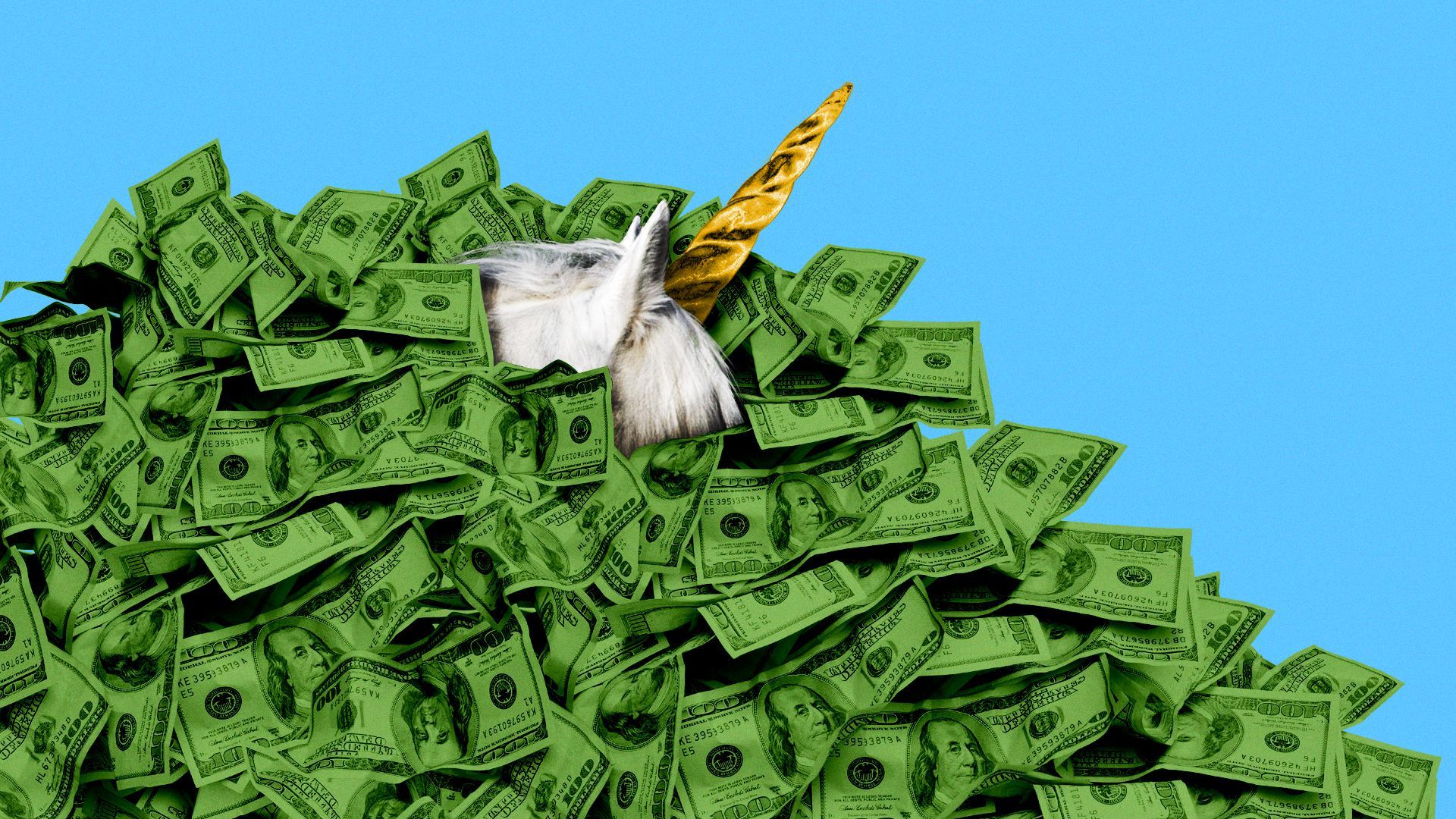 America's safe harbor could be closing for "unicorn" companies, which currently aren't required to provide investors with audited financial statements.
Driving the news: SEC Commissioner Caroline Crenshaw, a Democrat nominated by former President Trump, said in a speech that regulators haven't kept up with the private markets' dizzying growth.
She noted that Rule 506 of Regulation D, which exempts private issuers from most disclosures required of publicly traded issuers, was designed more than 40 years ago when such companies were so small that the public benefits of such disclosure would be "too remote." Moreover, "sophisticated" investors in such deals have access to said information.
Obviously those conditions have changed. Some startups raise billions of dollars from a wide swath of investors, with the safe harbor often acting as a deflecting shield. FTX is the most obvious example, but it's hardly alone.
Crenshaw's proposal is to rework Reg D so that it looks more like Reg A, a tiered system in which reporting requirements increase with an offering's size.
What she's saying: "Through decades of legal, regulatory, and market developments, private companies now have access to increasing amounts of private capital, inflating their sizes and significance to investors and our economy, and all without the concomitant safeguards built into the public markets."
Crenshaw also likened private markets to the titular character in the children's book "The Very Hungry Caterpillar."
Look ahead: The SEC previously announced that it will consider changes to Reg D, as part of its rulemaking agenda.
The bottom line: Venture capital has changed significantly in the past five years, after decades of funding innovation without doing much innovation of its own. The industry's regulators haven't done the same.
This isn't an endorsement or repudiation of Crenshaw's specific proposal. But it is an acknowledgment that startups and their investors are operating under an antiquated set of safe harbor rules.
Go deeper