On this day: The rise of Air Jordan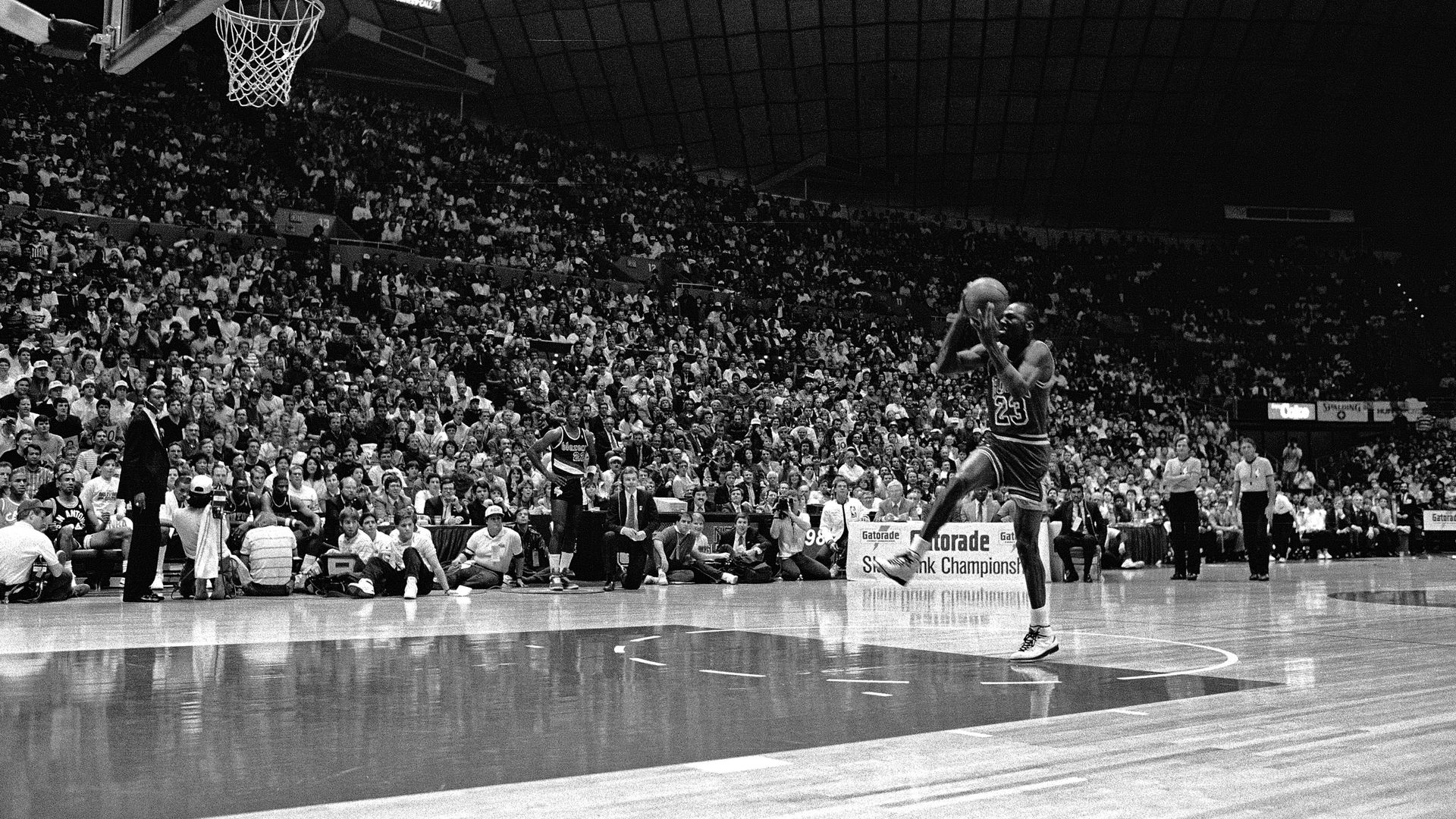 On this day in 1987, Michael Jordan proved he could walk on air.
The budding superstar was a participant in the slam dunk contest in Seattle and, among other superhuman spectacle dunks, won the trophy by dunking from the free-throw line.
Of course we know that in Chicago, where almost everyone had that poster hanging in their room. But these photos in the Getty archives are pretty remarkable.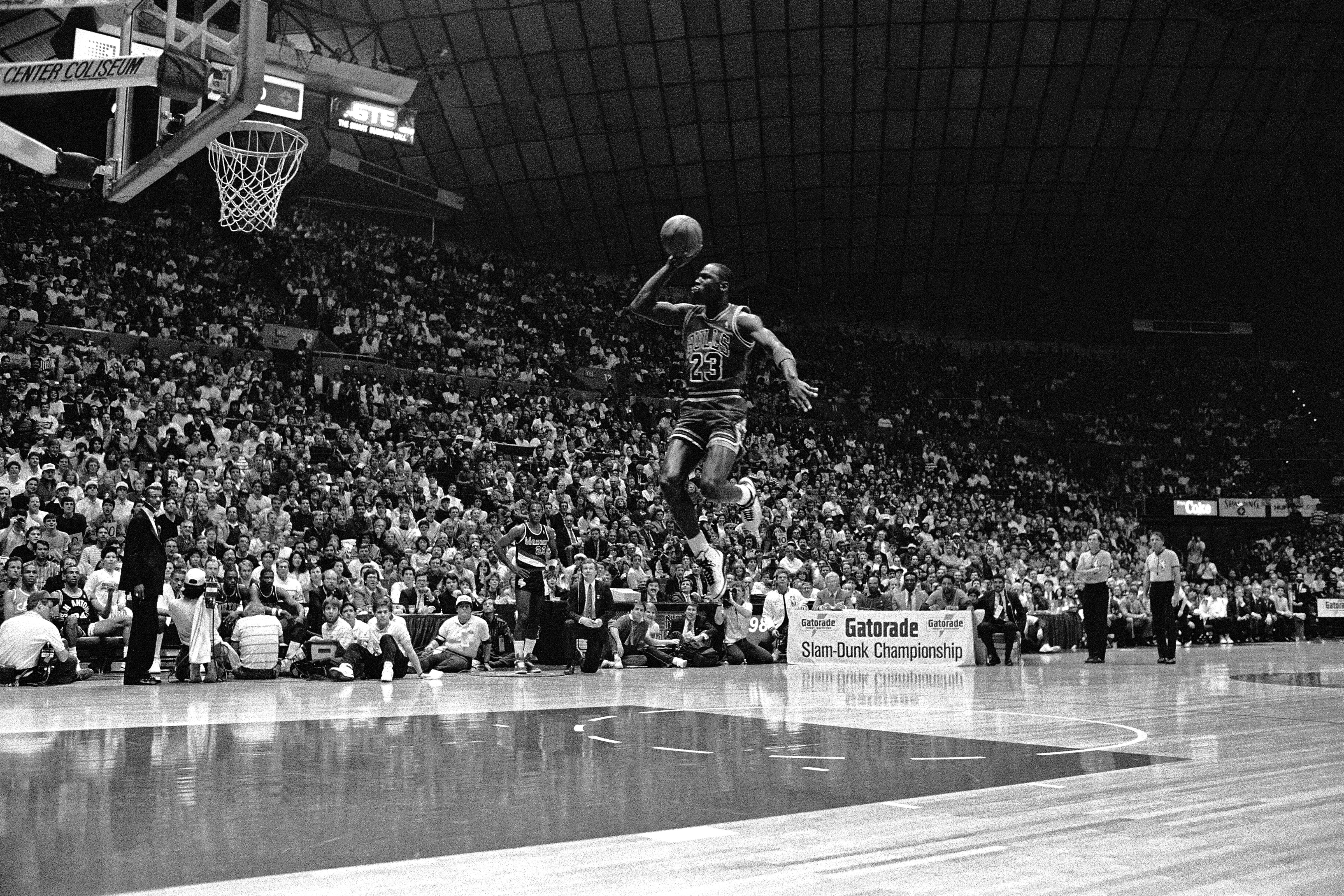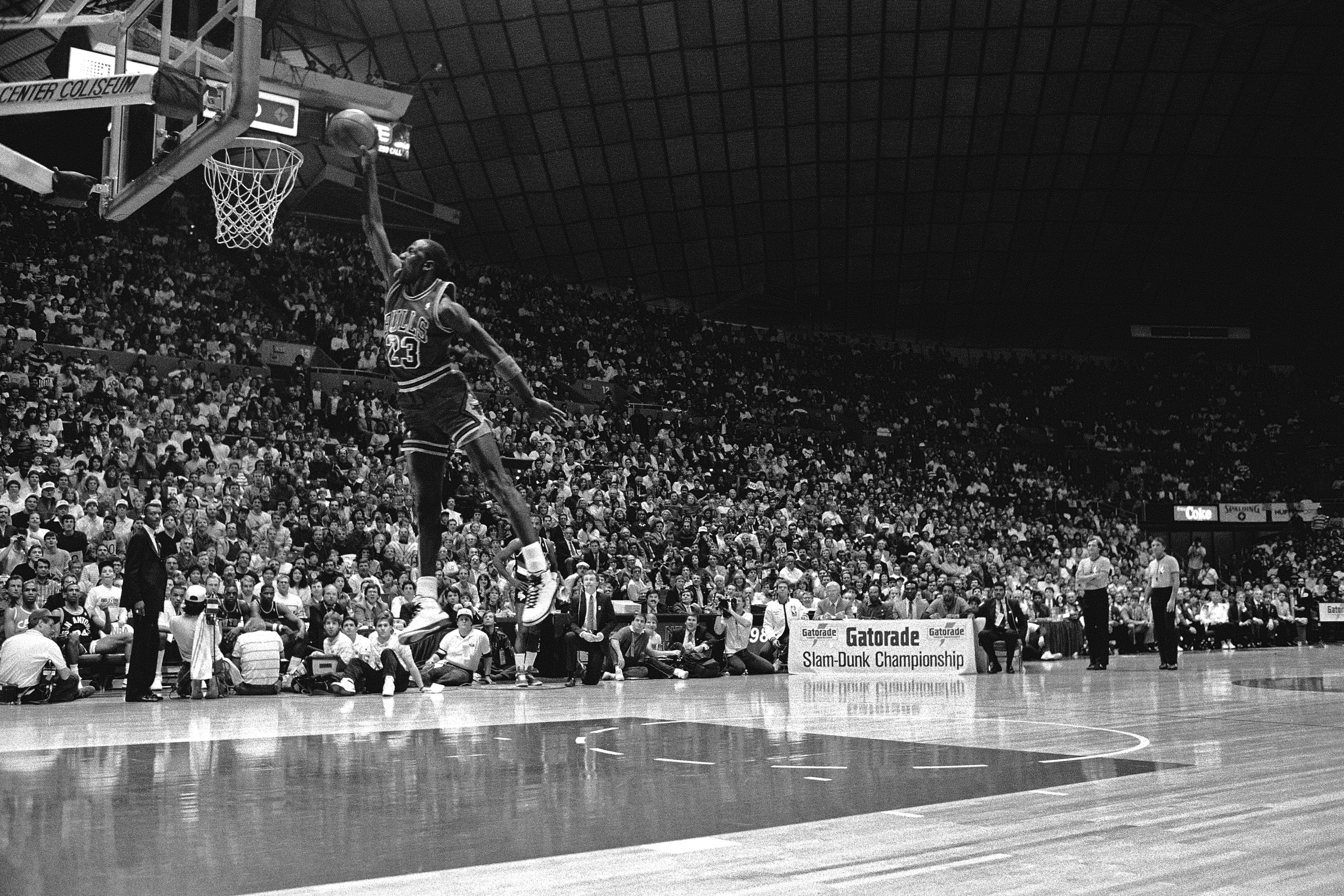 Jordan went on to win championships a few years later, but these photos captured the moment that he soared to superstardom.
He won the contest again in 1988, in front of his hometown crowd at Chicago Stadium.
Go deeper