Binance to temporarily suspend U.S. dollar bank transfers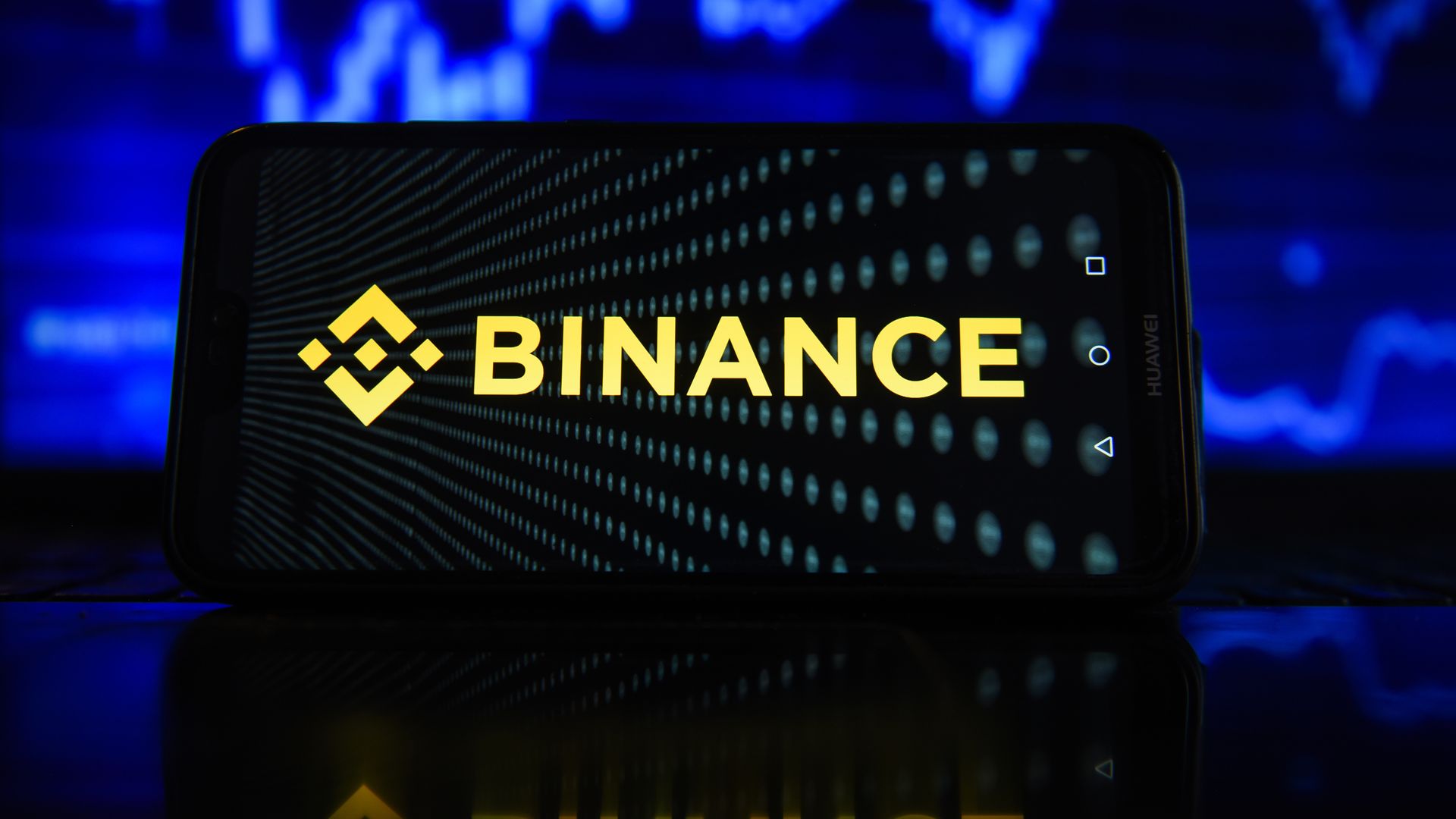 The largest crypto exchange in the world is temporarily suspending U.S. dollar withdrawals and deposits starting on Feb. 8, the company confirmed to Axios.
Why it matters: Dollars are the global reserve currency.
Context: According to a Binance spokesperson, dollar bank transfers are used by 0.01% of its monthly active users.
Impacted customers are getting direct notifications of the change.
Details: Transfers in other national currencies still work, as do credit, debit cards and of course making deposits and withdrawals using stablecoins.
Zoom out: In late January, Binance announced trouble in a number of countries with U.S. dollar transactions.
U.S.-based Banks have been pulling back on their exposure to the crypto industry, including Signature and Metropolitan.
Signature's new policy on only supporting high-value transactions has directly impacted the exchange.
Quick take: All signs right now suggest that this is a logistical issue, not a solvency issue.
Go deeper