TikTok's not as fun as it used to be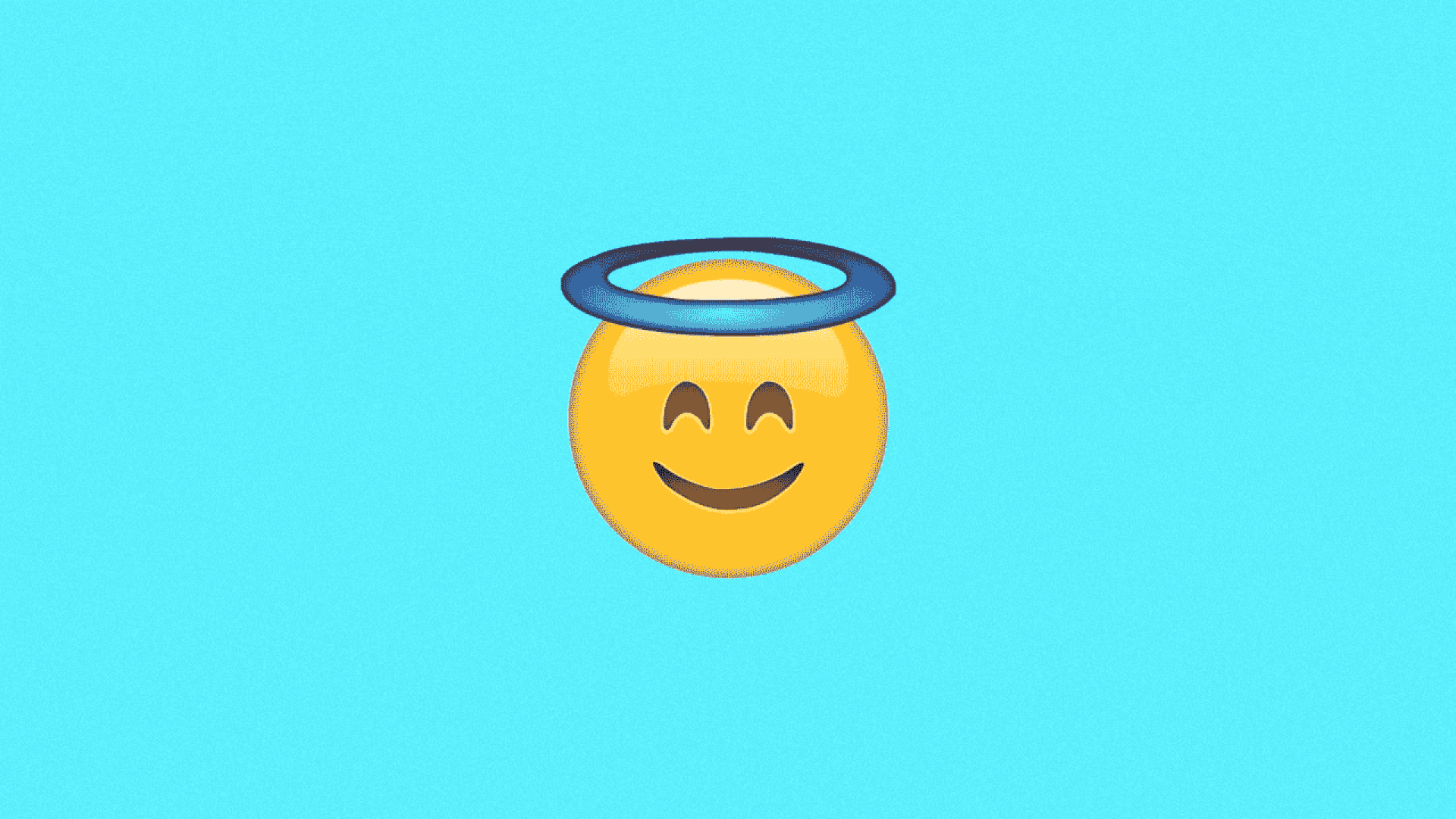 Consumer-facing companies grow by delighting consumers and providing them with what they want. That's not how they make money, though. They make money by getting a critical mass of customers, locking them in, and then exploiting them. The delight goes away, but the profits roll in.
Why it matters: This cycle — as explicated by Cory Doctorow in Wired — has been seen at every social network, including TikTok, and at a huge number of other companies, too. They start out great, grow to a point at which their sheer size alone becomes self-fulfilling, and then pivot to extracting dividends from their corporate customers. 
Where it stands: Doctorow makes the case that TikTok has now reached that point. The days when it was referred to as "the only good social network" are long gone — the novelty has worn thin, to be replaced by formulaic thirst traps and professional influencers.
What they're saying: "TikTok is only going to funnel free attention to the people it wants to entrap until they are entrapped," writes Doctorow.
Between the lines: The model here is Amazon, a company that used to put customers front and center but has now become, as John Herrman writes, simultaneously junkier and vastly more profitable.
Driving the news: Amazon's decision last month to abolish its hugely popular Amazon Smile program is instructive.
Smile was a way that Amazon's customers could give money to charity instead of giving it to Amazon's network of affiliate marketers. If you went directly to the site rather than following a link from a site like Wirecutter, you could effectively pay some of that commission to a good cause of your choice.
The official announcement says that "as a company, we will continue supporting a wide range of other programs." Which is to say, it's a pivot from customers directing a part of their own purchases, to Amazon directing a part of its own corporate profits.
The message: We're stuck in Amazon's world, and Jeff Bezos is very thankful.
The bottom line: TikTok may not be a Chinese superweapon that is going to entertain an entire continent into submission. More realistically, its uncannily good algorithm is already being subsumed to capitalist imperatives. It might not be as fun as it used to be, but there's no sign anyone is leaving.
Go deeper