Protocol Labs laying off 21% of staff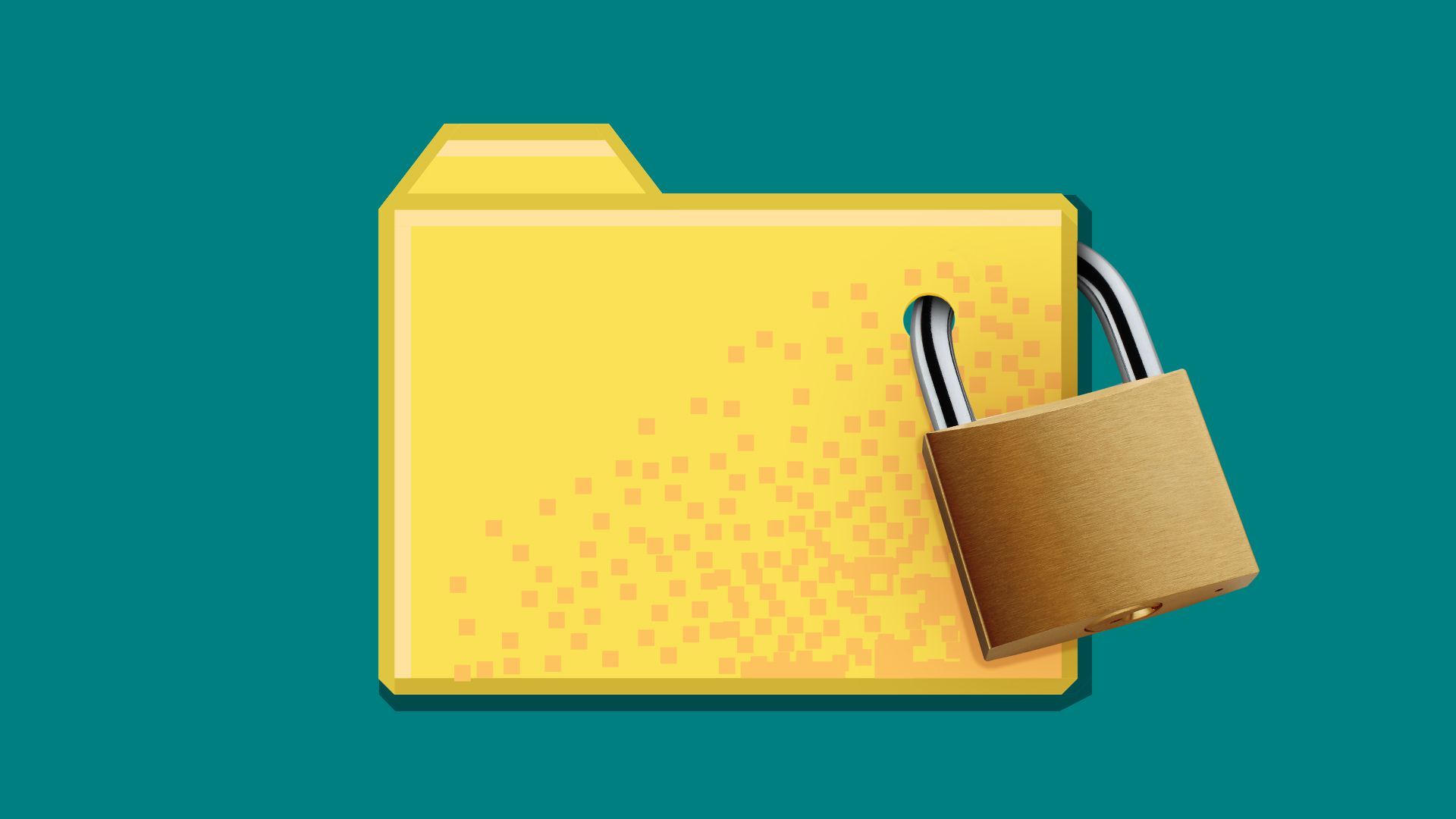 Protocol Labs is laying off 21% of its staff, or 89 people, the company announced today in a blog post.
Why it matters: Protocol Labs launched Filecoin, one of the biggest projects funded in the 2017 initial coin offering boom, raising approximately $257 million in cryptocurrency at the time (its own materials put the number at $206 million).
Filecoin provides decentralized data storage service powered by its filecoin (FIL) token. Decentralized storage aims to offer more resilient and censorship-resistant data storage to everyone using the internet.
What they'e saying: "We announced [the layoffs] at an All Hands this morning. We've sent an email and calendar invite to impacted individuals to discuss this transition face-to-face and offer our support," Juan Benet, Protocol Labs CEO, wrote in the blog post.
Departing staff will receive enhanced severance services, the company said.
By the numbers: Depending on how the organization stewarded the assets raised through the Filecoin token sale, they could now be worth considerably more today.
Ether was worth $383 on Aug. 31, 2017; bitcoin was worth $4,555. So at least part of the underlying assets for that project have quadupled or quintupled in value.
Go deeper