Max Homa wins local skins game days after PGA Tour victory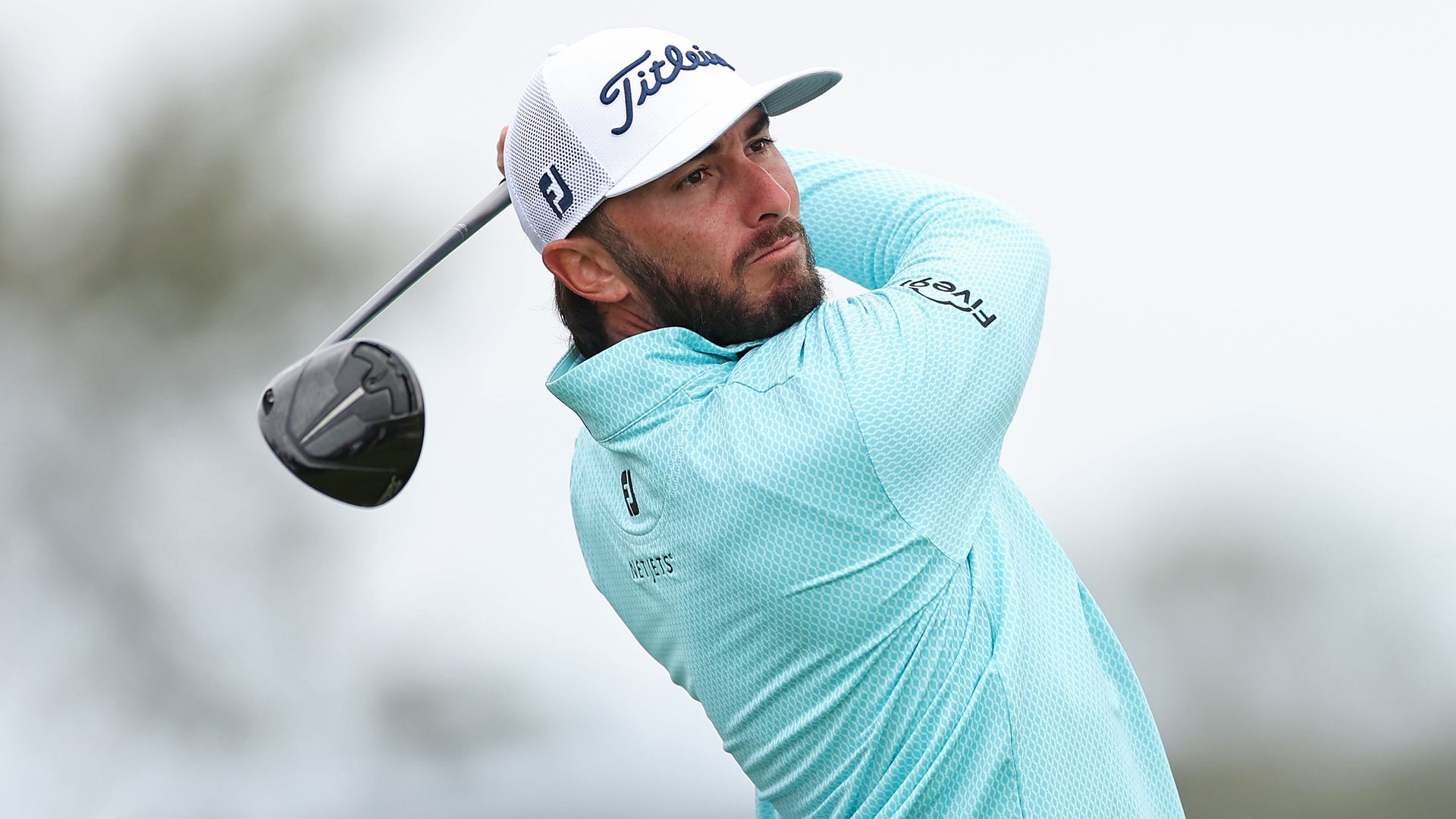 This past Saturday, Max Homa earned $1.6 million for winning the Farmers Insurance Open at Torrey Pines. Two days later, he earned $677.50 for winning a skins game at his local municipal golf course.
The big picture: Celebrating a Tour victory with a round at the muni is very on-brand for the 32-year-old Homa — part of a new generation of pro golfers committed to making the sport more approachable.
Between the lines: Papago Golf Course, the Phoenix-based track where Homa played on Monday, isn't like most munis. Arizona State calls the course home, and Homa isn't the first pro to show up for Monday skins.
"It's a unique game because although there's skins, there's also low gross, a deuce pot, low final 5 holes, etc," Homa told me in an interview.
The Cal-Berkeley grad won $400 for low gross, plus additional money for his back-nine 31 ($60), finishing T2 in par-3 scoring ($80.50), making a 2 ($27) and finishing second in "final five" scoring ($110), per Golf.com.
What he's saying: Homa, who lives in Scottsdale with his wife and newborn son, began playing at Papago during the early months of the pandemic.
"We would play most Mondays to get out and compete. ... It's golf in the truest form to me and there's some great players."
What makes Papago special? "I think the allure is the juxtaposition of pros playing there, mixed with Sunday golfers playing for an excuse to drink some beers with their buddies."
The last word: I was curious about Homa's mindset. How does one approach a low-stakes game two days after winning on the PGA Tour? Was he there to compete? Work on something specific? Just have fun?
"My mindset is the same as always. Shoot the lowest score I can, try some shots I've been working on, and kick everyone's ass."
— Max Homa
Go deeper