Activision Blizzard to pay $35 million in SEC settlement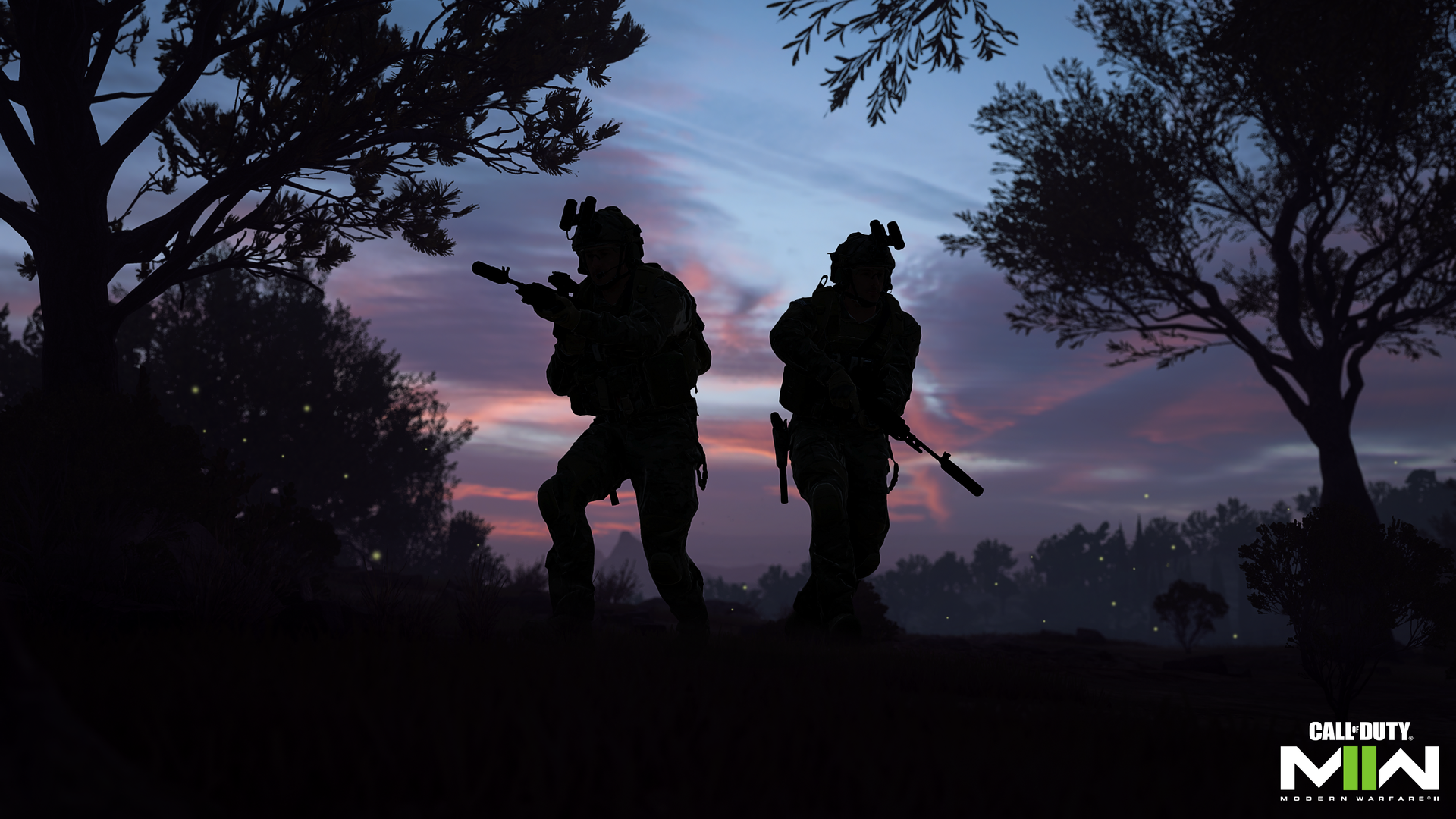 Activision Blizzard has agreed to pay $35 million to settle an investigation by the Securities and Exchange Commission over the company's policies around workplace complaints and whistleblowers.
Why it matters: The settlement concludes one of several investigations the game-maker has faced in recent years involving alleged misconduct at the company.
The agreement does not include any acknowledgment of wrongdoing but does cite shortcomings in company rules that could have impacted disclosures to investors about risks to the company.
Details: The SEC found that between 2018 and 2021 Activision failed to have sufficient systems in place for its managers to "understand the volume and substance of employee complaints about workplace misconduct and did not assess whether any material issues existed that would have required public disclosure," according to the SEC's announcement today.
The SEC also said that language in Activision's employee separation agreements back to 2016 violated whistleblower protections by "requiring former employees to notify Activision Blizzard of any requests from an administrative agency in connection with a report or complaint."
The agency said it had no evidence that ex-workers were prevented from speaking to any investigators and added that Activision dropped this language in early 2022.
News of the SEC investigation was first reported by the Wall Street Journal in Sept. 2021 in the wake of state and federal lawsuits that summer over alleged gender discrimination and sexual harassment at the company.
What they're saying: "We are pleased to have amicably resolved this matter," Activision Blizzard said in a statement provided by spokesperson Caroline Hutcheson.
"As the order recognizes, we have enhanced our disclosure processes with regard to workplace reporting and updated our separation contract language. We did so as part of our continuing commitment to operational excellence and transparency. Activision Blizzard is confident in its workplace disclosures."
Between the lines: The $35 million SEC settlement is nearly double the $18 million that Activision Blizzard has agreed to pay out as part of a court-approved settlement with the Equal Employment Opportunity Commission over harassment allegations.
A gender discrimination and misconduct suit filed by the state of California in July 2021 continues to work its way through the courts.
Sign up for the Axios Gaming newsletter here.
Go deeper