Twitter will charge outside developers for API access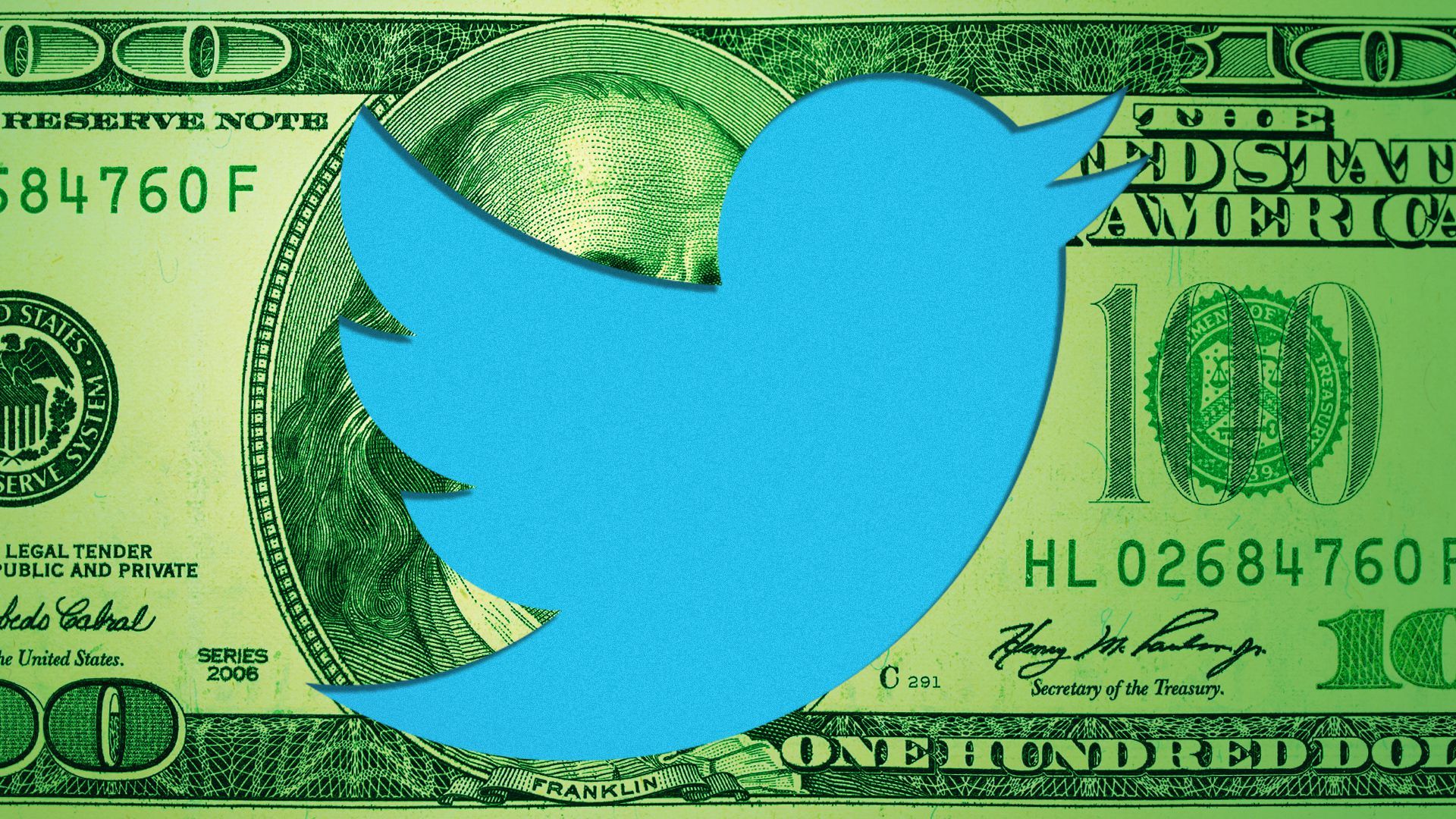 Twitter announced late Monday night it would shut off free access to its API Feb. 9 and start charging outside developers and other companies whose apps and software need access to its services.
Why it matters: Twitter got big in part by offering its code and data as infrastructure to others for user authentication, news aggregation and other kinds of third-party uses — but in the Elon Musk era the company's top priority is revenue.
Catch up quick: An API is a software program's service entrance, where programs written by others can ask for data and submit requests directly without going through the consumer-facing front door.
Twitter had already changed the terms of its API to effectively shut down access for third-party Twitter apps.
What they're saying: The announcement kicked off a firestorm of criticism on Twitter itself, with protests from small software firms who'd built products on the assumption that Twitter's API would remain free.
"A week's notice is cruel," industry veteran Jason Shellen responded to the announcement on Twitter. "In what world do you think solo developers have the time to make changes on your whims in a week's time?"
Be smart: Musk's Twitter has a record of announcing big changes and then modifying its plans on the fly, so don't be surprised if the API policies change again.
The company has not yet said what it intends to charge API users.
Go deeper