Avoid corporate platitudes during cultural heritage months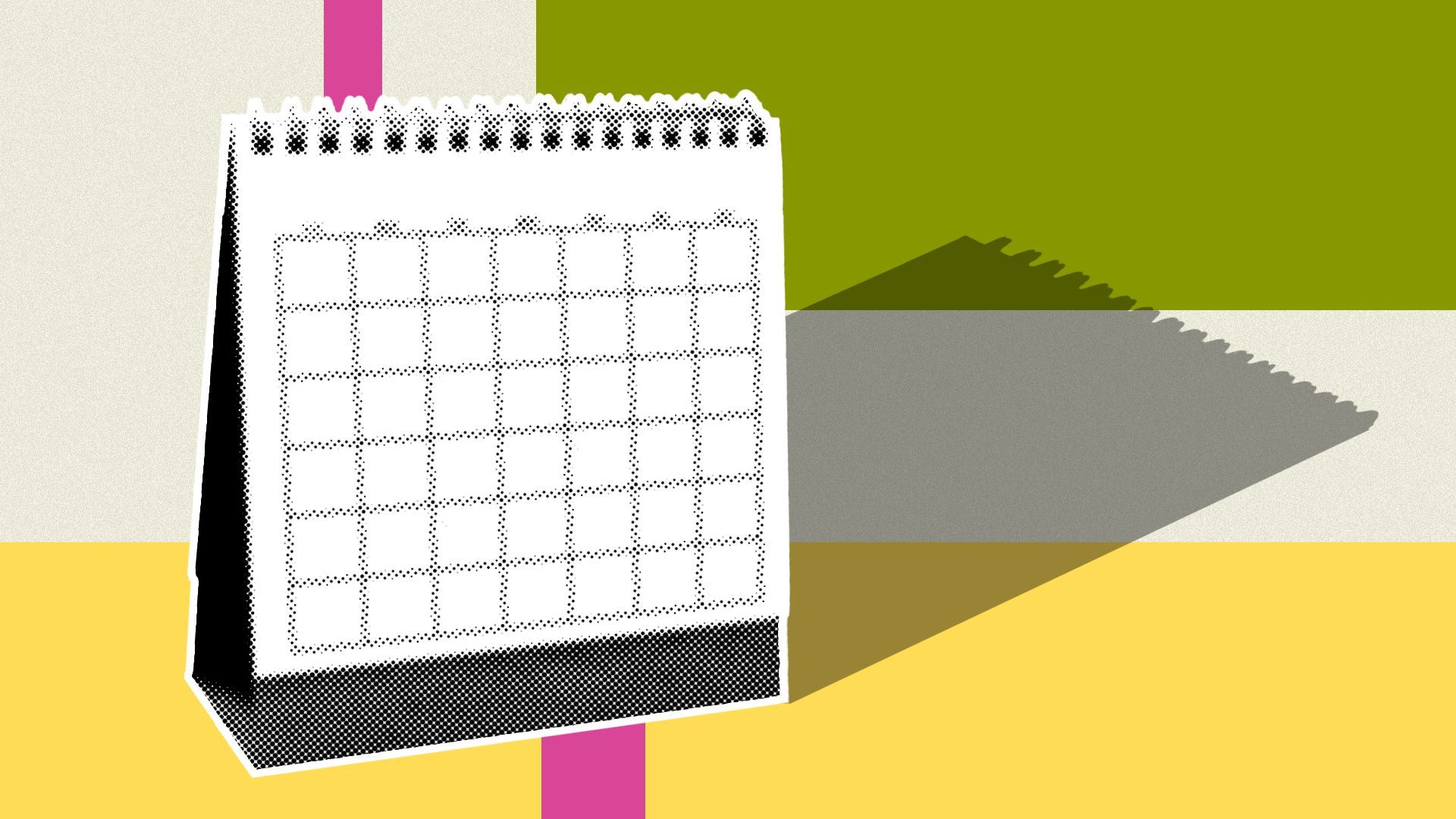 As February's Black History Month kicks off a series of heritage months, it has become common practice for companies and brands to honor such cultural recognitions with statements, content campaigns and logo rebrands.
Yes, but: What a company shares externally has to match what it's doing to uplift and support the community it's claiming to celebrate.
Why it matters: When internal and external campaigns aren't rooted in action, these cultural observances can come across as inauthentic at best and tone-deaf at worst.
What they're saying: "Externally, companies should share meaningful messages about the holiday in connection to their business and industry," Ella Washington, professor of the practice at Georgetown University's McDonough School of Business, told Axios.
"These holidays are also an opportunity to engage and invest in different communities."
State of play: Brand campaigns from Walmart, Pepsico and the NFL have missed the mark in recent years, likely because there weren't many diverse thought partners in the room, Abenaa Hayes, CEO of Elysee Consulting, told Axios.
"You'd be surprised how often companies who've made strong diversity, equity and inclusion (DEI) commitments fall flat around these months because they lean into brand campaigns for 'likes' and 'reach' instead of being truly reflective of the corporate brand," says Hayes.
Zoom in: When it comes to communicating with employees during cultural heritage months, Amaris Jones — founder and CEO of strategic communications consultancy AmarisWorks — suggests the following:
Share progress on existing DEI goals. This demonstrates transparency, sets accountability and fosters collaboration toward achieving the goals.
Spotlight your people. This helps to personalize the work and gives employees the chance to celebrate and learn from their peers.
Give back. Encourage participation in employee resource groups, provide tangible ways to further corporate DEI goals and share community outreach and volunteer opportunities.
🥊 Reality check: For heritage month campaigns to be effective, internal and external audiences must see the company support, celebrate and honor diverse communities all year long.
"Heritage months might be where you start or pick up the pace, but it's definitely not where you stop," says Jones.
The bottom line: Honoring cultural diversity requires more than corporate statements during a designated monthlong period. There must be intention and action behind these celebratory campaigns.
Go deeper