America's CEOs have gone silent on national tragedies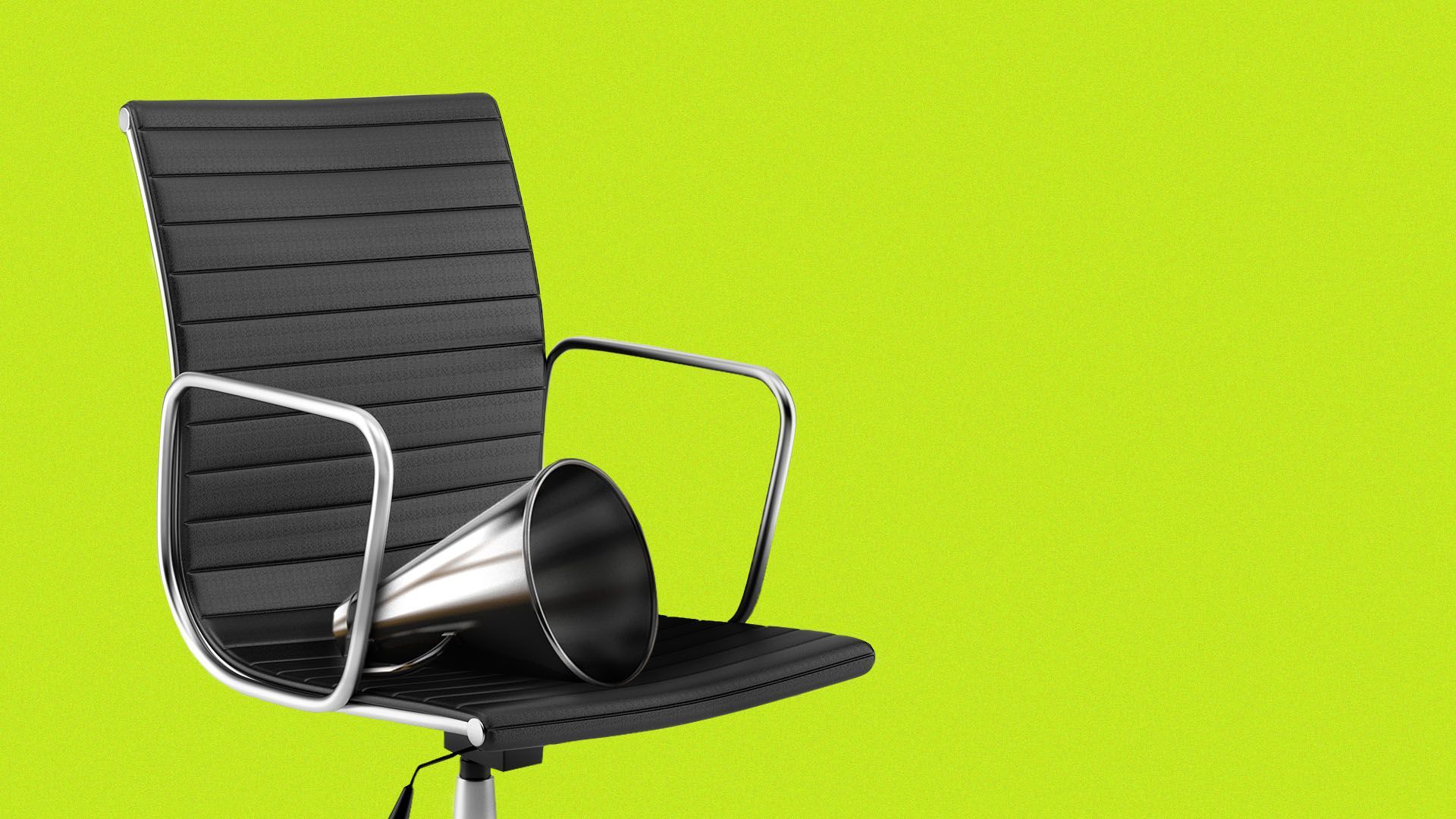 Companies that were once very vocal on human rights and societal issues have held statements close to the vest or stayed completely silent following the recent streak of tragedies in America.
Why it matters: This is a major shift in the way leaders communicate during heightened moments of tragedy and crisis. Most have now opted for internal correspondence in place of public pledges — and some are saying nothing at all.
State of play: In 2020, after the murder of George Floyd, executives from Dell Technologies, Merck and Ford made statements slamming police brutality.
However, when asked how the leaders were responding to the fatal police beating of Tyre Nichols, reps from all three companies declined to comment.
The CEO Action Network — which consists of 2,400 CEOs who publicly "pledged to create more inclusive cultures while not being afraid of having difficult conversations about diversity, equity and inclusion" — is also a "no comment."
The Business Roundtable, a coalition of CEOs from America's top companies, previously pushed for comprehensive police reform and in 2020 stated, "Corporate America cannot sit this one out."
What they're saying, now: "We are disturbed by the brutality Mr. Nichols suffered and express our condolences to his family and community, and communities across the country grappling with senseless violence," a Business Roundtable spokesperson told Axios. "We commend state and local authorities for their swift action toward justice."
Between the lines: There's no public call to action, plan to reignite reform and certainly no funding commitments. There is, however, continued internal communications offering support and mental health resources for employees.
Experts point to a few reasons for this shift.
Power dynamics. Companies are not facing public and internal pressure to make external statements. "They felt pressured to speak up in 2020 because their employees had a lot of power. Now, not," one DEI consultant told Axios' Emily Peck.
Economic uncertainty. The tech industry — which was previously out front on many of these issues — is now going through massive cuts and is focused on staying afloat, not wading in. Plus, many tech companies have gutted their DEI departments in response to economic strains.
ESG pushback. Recent pushback from activist investors and legislators at the state and federal levels have caused businesses to become more skittish on ESG initiatives.
Fatigue. "There's a sensitivity to not making a statement every time something happens," Paul Washington, executive director of the ESG Center at the Conference Board told Emily. Companies don't want to get into the routine for fear of being asked, 'Why did you say something about that, but not this?'
Reality check: Corporate silence could crater civil discourse.
As trust in government erodes, "business is the sole institution seen as competent and ethical," Edelman CEO Richard Edelman says, and "societal leadership is now a core function of business."
The bottom line: Whether it's due to the economic climate, hopelessness, numbness or defiance, the pendulum is resetting when it comes to how and when a company, brand, or leader responds to outside events or national crises.
Go deeper