Missing radioactive capsule found on remote road in Western Australia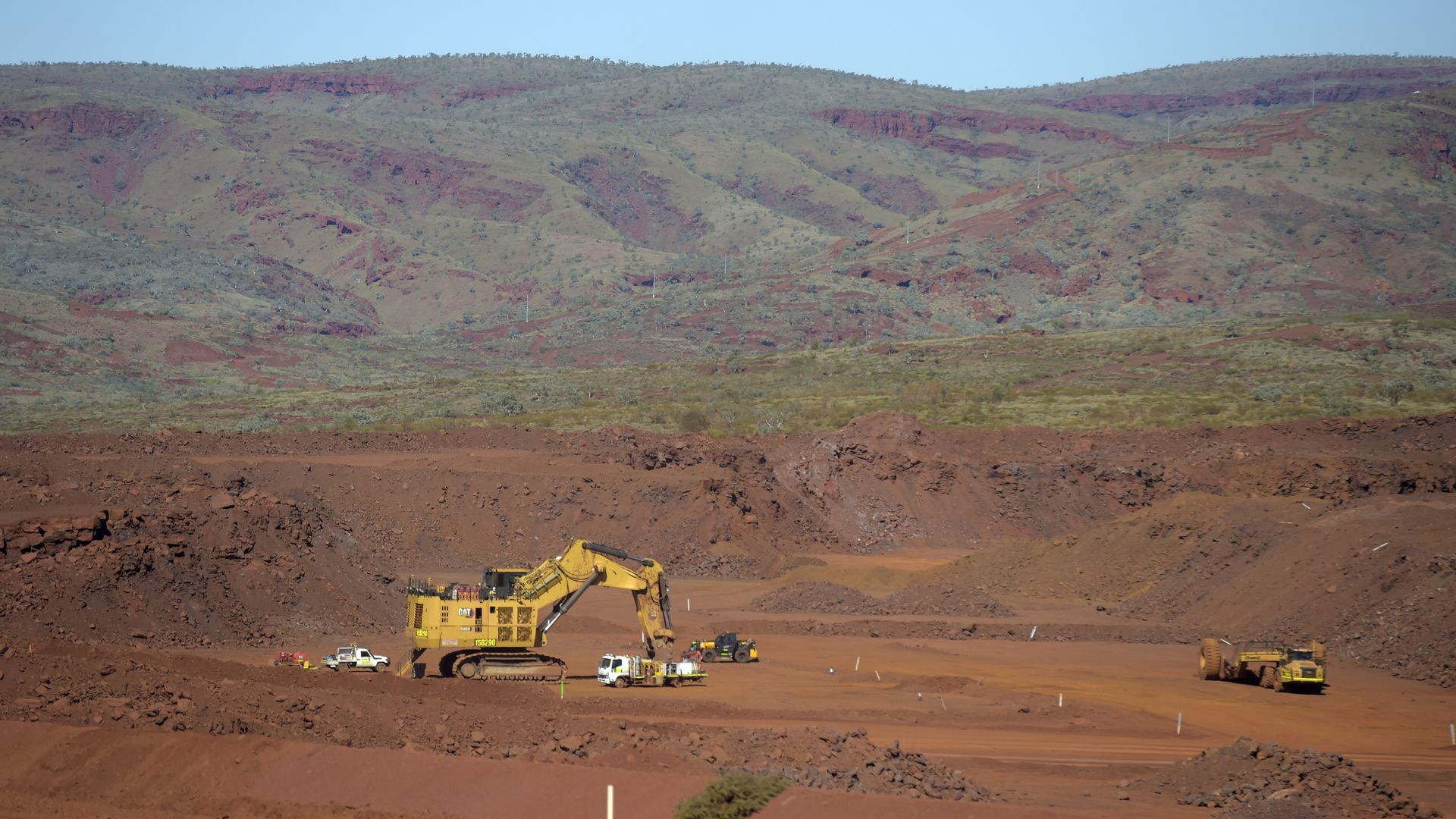 Authorities in Western Australia announced Wednesday they've found a tiny radioactive capsule that went missing along a vast stretch of highway in the Outback earlier this month.
Why it matters: Authorities said it was possible the capsule containing a small amount of radioactive Caesium-137 would never be found after it vanished while being transported by truck from Rio Tinto's Gudai-Darri mine in the remote Pilbara region of W.A. to a storage facility about 870 miles away in the state capital Perth.
"When you consider the scope of the research area, locating this object was a monumental challenge, the search groups have quite literally found the needle in the haystack," said W.A. Emergency Services Minister Stephen Dawson at a news conference Wednesday.
For the record: Authorities said they found the capsule on the side of the road and it's believed to have fallen from the truck.
Context: W.A. is Australia's largest state, with a total land area of some 975,685 square miles.
It is sparsely populated and 75% of its 2.7 million residents live in Perth.
The big picture: The capsule that was part of a gauge used to measure the density of iron ore feed was reported missing on Jan. 25, sparking a radiation alert across parts of W.A.
Rio Tinto apologized Monday for the incident, which police determined was the result of an accident.
Go deeper