What happened to D.C. Green Book sites: Whitelaw Hotel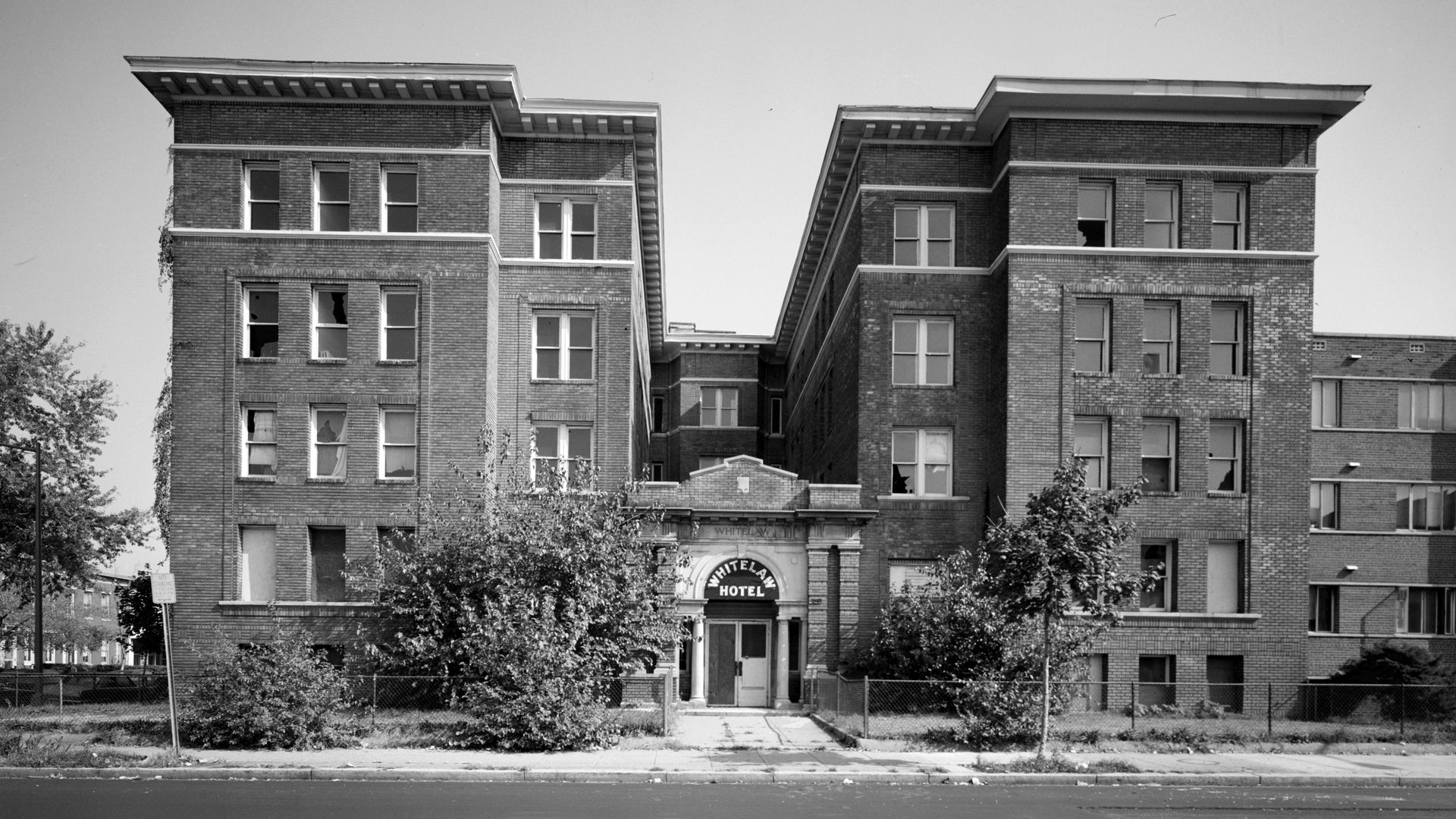 In celebration of Black History Month, we wanted to find out what happened to D.C. sites listed in the "Negro Motorist Green-Book." From the 1930s through the mid-1960s, the guides served as encyclopedias of businesses and resources across the country that welcomed Black travelers.
We'll highlight a few sites throughout February.
Why it matters: Traveling while Black has long been dangerous in America. Green Books made it safer to be on the road, including in northern states where it was harder to decipher which places were off-limits to Black visitors.
📍This week's stop: Whitelaw Hotel, 1839 13th St. NW, U Street Corridor 
Then: The apartment-hotel on D.C.'s Black Broadway, as 14th and U was then known, was built in 1919. It doubled as a home for Washingtonians and as short-term accommodations for celebrities including Duke Ellington. 
In its heyday, the Whitelaw was a point of pride for Black residents (some purchased shares in the hotel) who could enter through the front door, as opposed to coming through the back.
The building was designed by Isaiah T. Hatton, one of the first Black architects in the country.
Now: The Whitelaw deteriorated in the wake of Martin Luther King Jr.'s assassination and rioting that gripped the neighborhood. It was restored in the early '90s. 
Go deeper