Snowy conditions lead to massive pileup in Wisconsin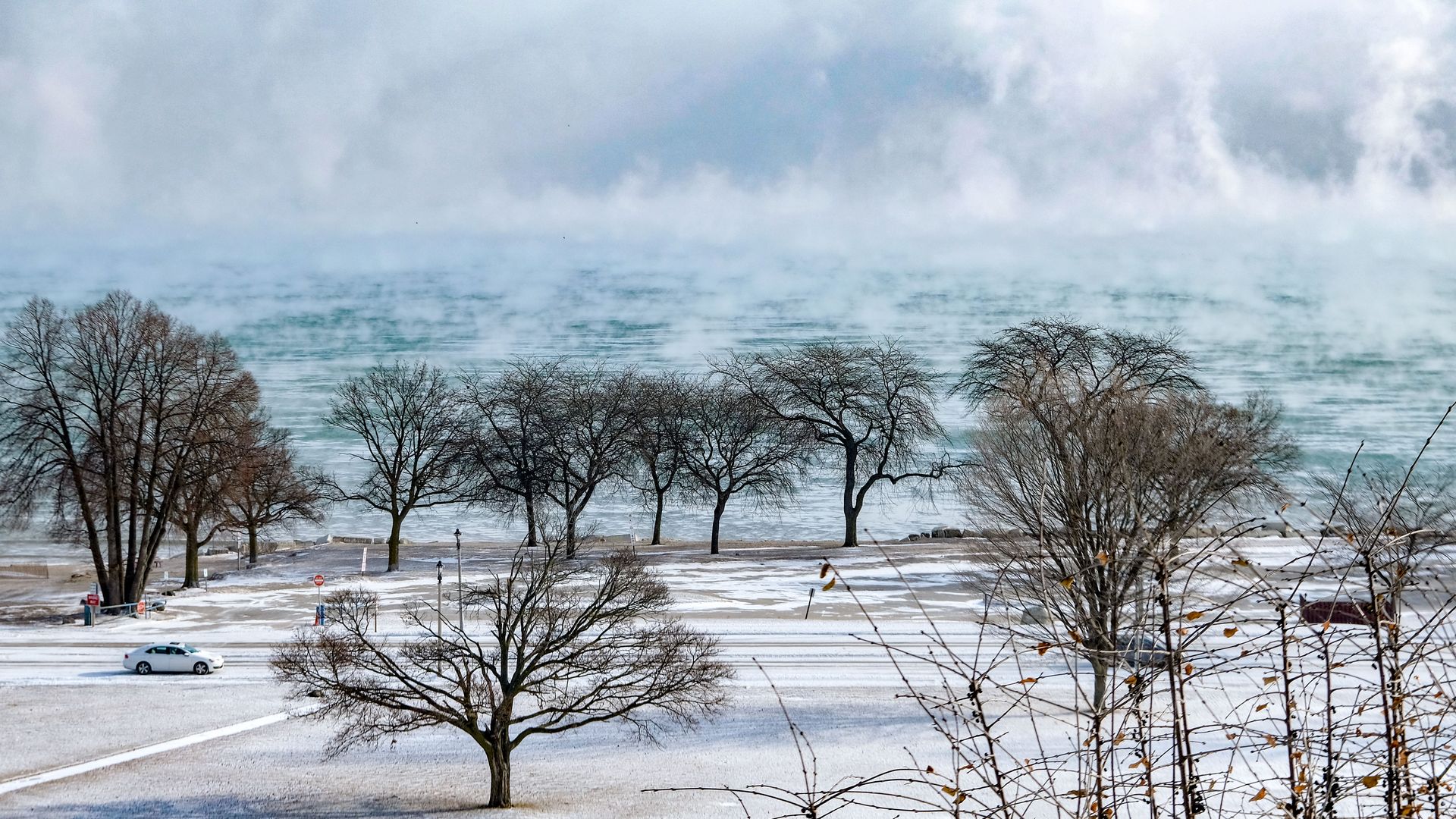 Dozens of cars were involved in a massive pileup amid snowy conditions in southern Wisconsin, authorities said Friday.
Driving the news: At least 27 people were hospitalized, though the extent of their injuries was not yet known, per local station WIFR-TV.
State Patrol officials said an initial investigation indicated 85 vehicles were involved.
Snow, ice and whiteout conditions are believed to be a factor in the initial crash, per State Patrol.
Details: The crash occurred about 12:30pm Friday on Interstate 39/90 in Rock County, blocking traffic in both directions.
Southbound lanes opened just after 8pm, with all lanes reopening just before 10pm.
Zoom in: Video from WIFR-TV showed dozens of cars, as well as semitrailers, backed up as emergency workers assisted people on the road.
Zoom out: A winter weather advisory was in effect for much of southern Wisconsin on Friday afternoon, with more snow expected Saturday.
Go deeper