Xbox surprise-launches new game as it seeks a silver lining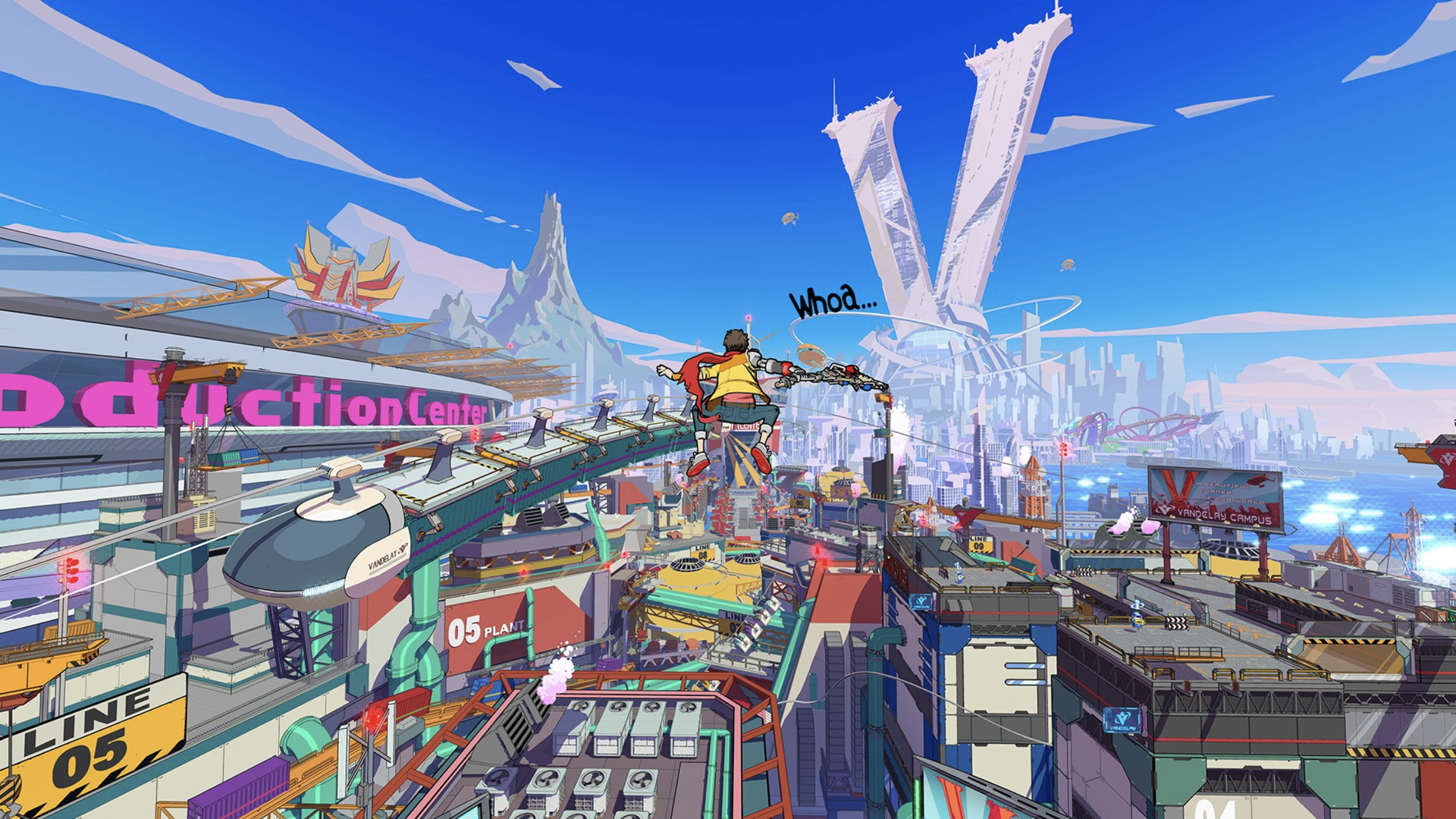 Microsoft attempted to create some good vibes around its Xbox operations yesterday, with an online gaming showcase that included the surprise announcement — and release — of a new game.
Why it matters: The tech giant has had a stretch of glum gaming news, including layoffs, revenue decline and a drought of major new games.
Details: To those who doubt it has enough product in the pipeline, Microsoft did a rare "shadow-drop" by both unveiling and releasing Hi-Fi Rush from its Tango Gameworks studio in Tokyo.
The new game, which quickly generated positive buzz from those who tried it, is a colorful beat-'em-up that rewards players for syncing their combat moves to the soundtrack's beat.
Hi-Fi Rush is the first Xbox/PC-only game (read: not being released for PlayStation or Switch) from the Bethesda family of studios since Microsoft closed its $7.5 billion acquisition for the group in March 2021.
The showcase also included release dates for notable games (Minecraft Legends — April 18, Redfall — May 2) and a visually dazzling showcase for this year's new Forza Motorsport racing sequel.Yes, but the company has not directly addressed some of its gaming woes.
Xbox developers, including many at flagship Halo studio 343 Industries, were among those cut by Microsoft last week as it announced about 10,000 layoffs in the face of slower growth (this week Microsoft reported more than $20 billion in profits for the last three months of 2022).
343 recently reaffirmed its commitment to Halo but nothing about the impact of cuts.
This month, the creative director of Xbox hit Forza Horizon 5 left the company, along with other senior developers on the game, to start a new studio. Microsoft declined to comment on that.
This week, the company said its Game Pass subscriber base had reached "new highs" but reported a 12% decline in content and services revenue compared to the holiday quarter a year before. A likely culprit: the conspicuous drought of major games for Xbox last year due to the delay of marquee games, even as rivals Sony and Nintendo produced mega-releases.
The bottom line: Whether it's due to effects of the pandemic on production pipelines, the pressure to meet shareholders' demands for growth or the challenges of boosting its ballooning number of game studios to success, Microsoft's gaming team still has plenty to prove.
Sign up for the Axios Gaming newsletter here.
Go deeper