U.S. designates Russia's Wagner Group as a transnational criminal organization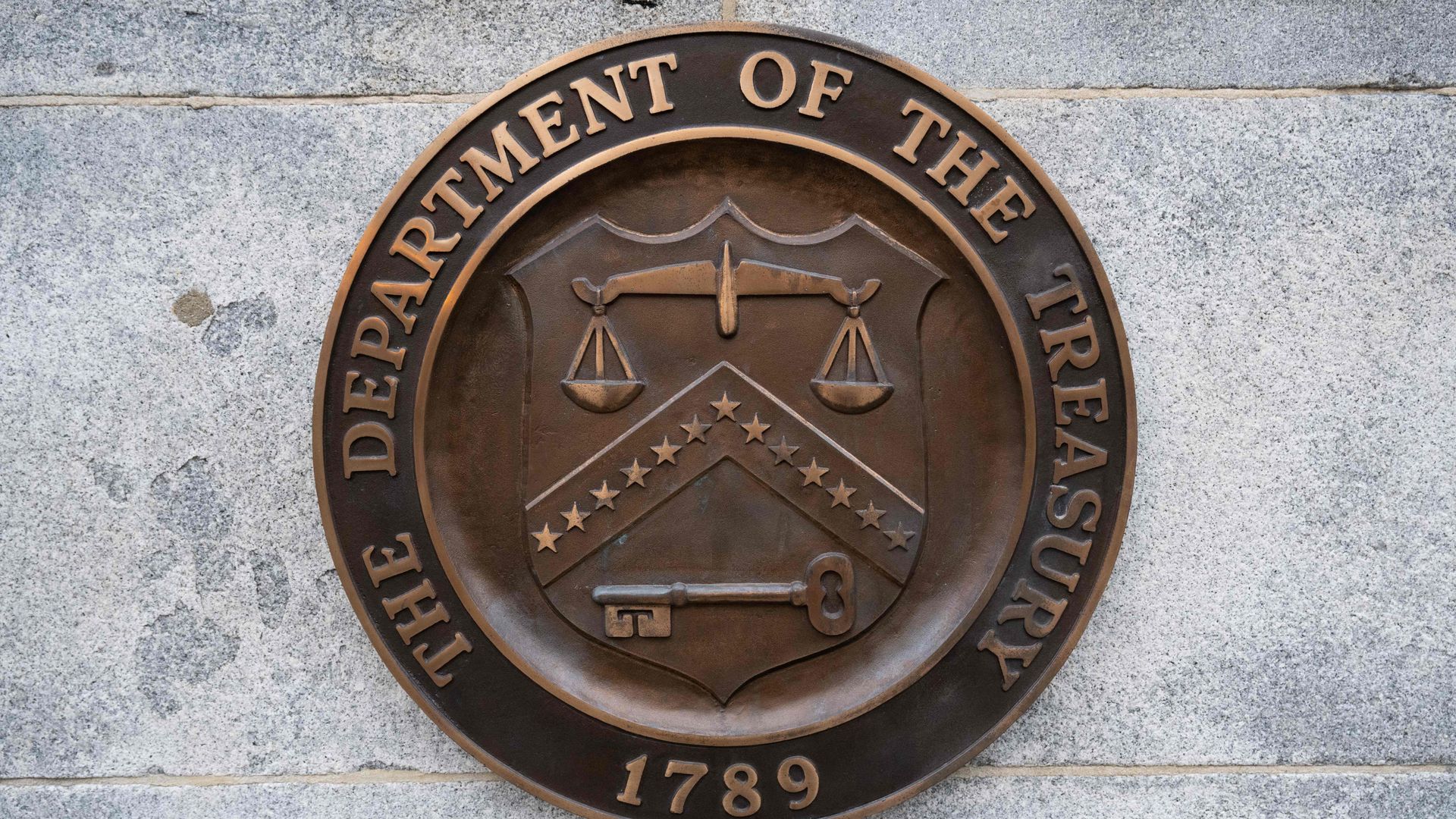 The U.S. Treasury Department on Thursday designated the Wagner Group, private Russian mercenary force that has become a key player in the war in Ukraine, as a significant transnational criminal organization.
Driving the news: The designation was made due to Wagner Group's work in "Kremlin-backed combat operations" and due to having "meddled and destabilized countries in Africa" the Treasury Department said in a statement.
"Wagner personnel have engaged in an ongoing pattern of serious criminal activity, including mass executions, rape, child abductions, and physical abuse in the Central African Republic (CAR) and Mali," the department said.
The Treasury also announced a spate of new sanctions against individuals and entities across multiple continents that support the Wagner Group's operations. 
The Treasury's actions coincided with a set of additional sanctions announced by the State Department Thursday, intended to "target a range of Wagner's key infrastructure — including an aviation firm used by Wagner, a Wagner propaganda organization, and Wagner front companies."
Zoom in: Together, the new sanctions are intended to target the infrastructure supporting Russia's operations in Ukraine, according to the Treasury Department.
The Treasury has also sanctioned individuals and entities who support Russia's defense industrial complex as well as other allies of Russian President Vladimir Putin.
The State Department also sanctioned "three individuals for their roles as heads of the Russian Federal Penitentiary Service," which has been believed to help Wagner Group recruit prisoners into its ranks.
The State Department also sanctioned other individuals and entities in connection to their status as government officials, their involvement with other designated persons, and their ties to Russia's military industrial complex.
Go deeper