Scoop: Russia state propaganda alums launch new D.C. media venture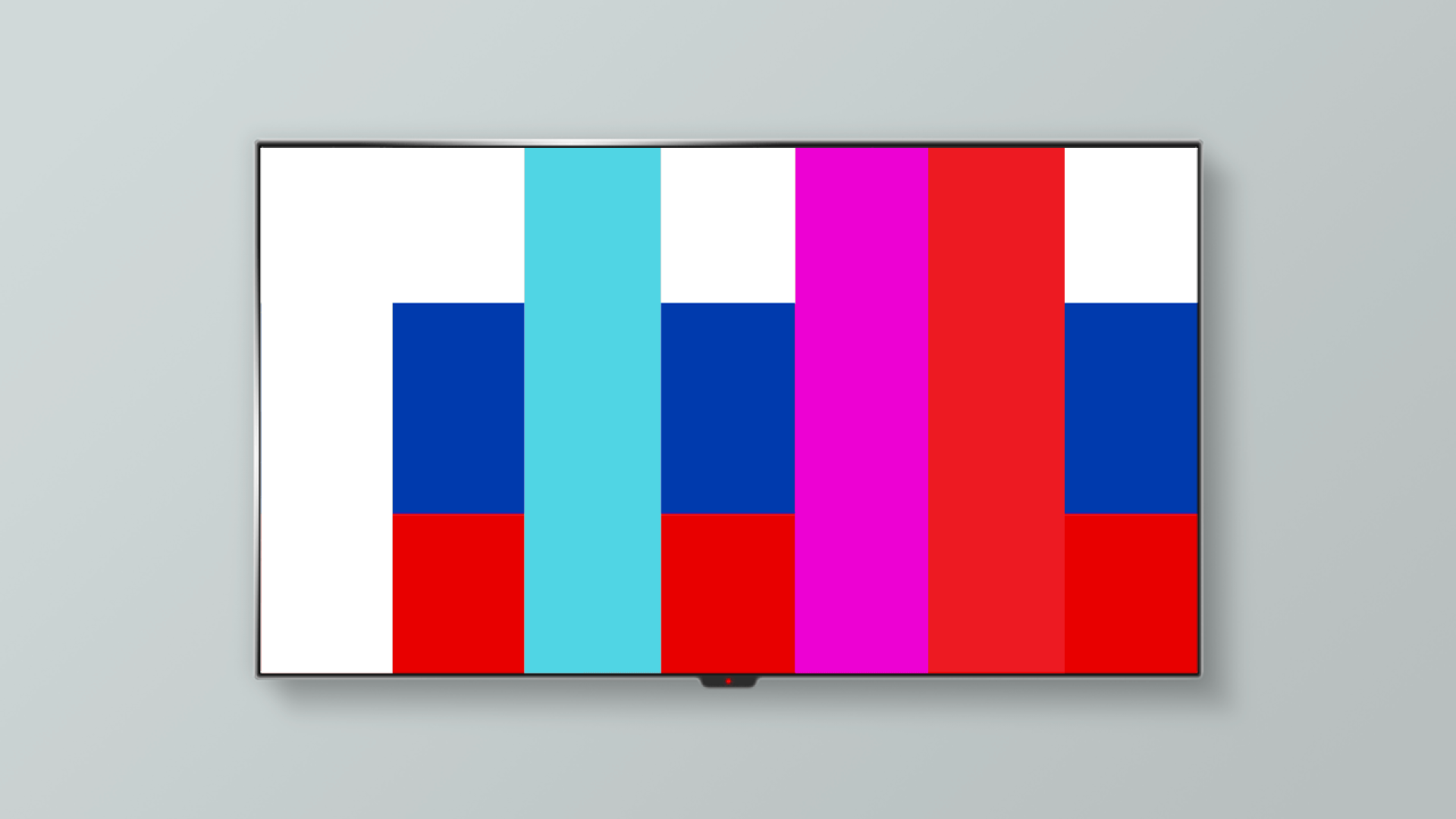 Former employees of Russian propaganda broadcaster RT America have taken over its old studios in downtown D.C. and are ramping up a new media venture, Axios has learned.
Why it matters: RT was a key node in a Russian-backed media apparatus that U.S. intelligence agencies described as integral to Kremlin foreign influence operations.
What's happening: Former RT America employee Georgy Zalevskiy formed a new company, GlobalTek LLC, in April 2022, shortly after RT America announced its wind-down. Corporate filings list the address of RT America's old Washington office.
In an interview, Zalevskiy confirmed his company is operating out of those studios.
Zalevskiy described GlobalTek as a technology company that provides broadcast services to clients and does not create any editorial products itself.
He declined to name any GlobalTek clients.
Zalevskiy also would not name any other individuals involved with the company, but confirmed: "Some people who worked for RT America work for GlobalTek."
"RT is gone forever," he said.
Between the lines: Job listings show GlobalTek is working to build out a production staff in Washington.
It's currently looking to hire a broadcast engineer, according to online job postings.
An earlier job listing sought an audio operator to "set up, operate and maintain the electronic equipment used to transmit television newscasts."
The intrigue: T&R Productions, RT America's old production company, was forced to register as a foreign agent for its work with RT's Russian parent, ANO TV Novosti.
After RT America's close, Novosti inked a new deal with a U.S. company run by an ex-Atlanta news anchor to air RT content in India, China and South America.
That company, Rebel Media Productions, also registered as a foreign agent, and reported receiving hundreds of thousands of dollars last year to pay former RT America staffers laid off by T&R Productions.
Zalevskiy would not say whether GlobalTek is working with Rebel Media, telling Axios: "I will not comment on that."
Rebel Media has looked to sell additional content to RT as well as state media in China and other countries, according to a booking request email sent to a potential guest last year and obtained by Axios.
The email was sent by Mona Zughbi, a former NBC producer who co-founded the firm Petra Star Media. Its other co-founder was previously an RT booker.
In an email to Axios, Zughbi did not address questions about Rebel Media's or Petra Star's relationship with GlobalTek.
Go deeper