NEA raises whopping $6.2 billion for a pair of new VC funds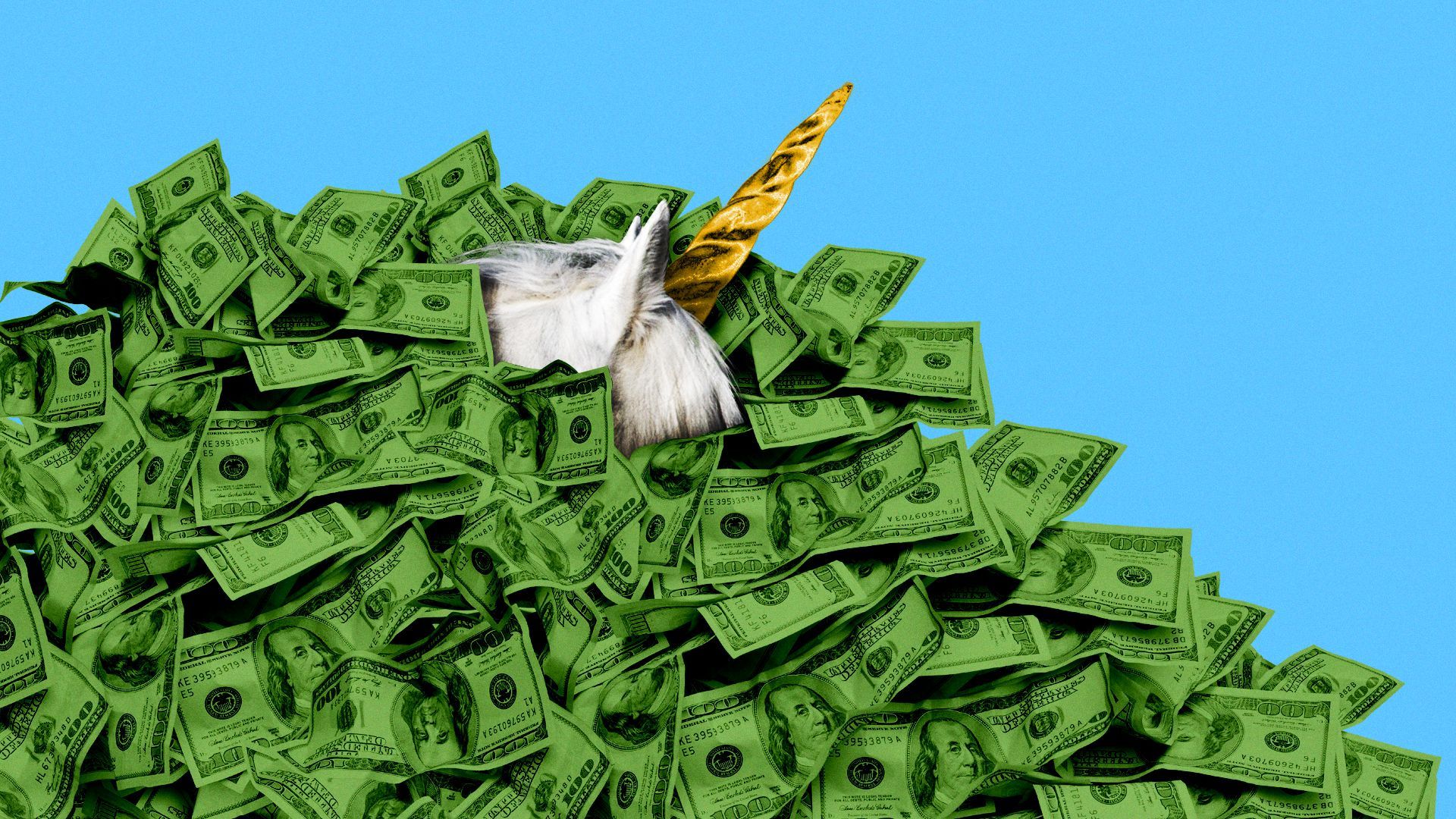 NEA said Thursday that it's raised just over $6.2 billion for a pair of new funds; comprised of $3.05 billion for its 18th fund, now focused on early-stage deals, and $3.18 billion for its debut growth equity fund.
Zoom in: That represents a little more than it originally planned to raise for the flagship, and a bit less for the growth equity (reflecting how market conditions changed during the fundraising process).
NEA invests in both tech and health care companies.
What they're saying: Scott Sandell, NEA's managing general partner, tells me that the firm has debated raising separate funds — either by stage or sector — "every time we went to market" since he joined in the mid-1990s, but ultimately kept with a one-size-fits-all (save for a single opportunity fund, raised a couple of cycles ago).
What changed this time, he said, was LP demand for dedicated strategies. Sandell adds that NEA looked at its growth equity deal performance for the 10 years before the 2020-2021 run-up, and found data (36% IRR) that could support a dedicated vehicle.
Sandell adds that he expects VC firms to begin buying and selling portfolio company shares to each other, much as private equity firms have long done, and says he expects a small percentage of the new funds to be used for that purpose on the buyside.
Not too surprising, given that NEA once offloaded a big portfolio slice via a secondary transaction.
Other expansion: NEA adds that it's become the latest VC firm to apply to become a registered investment advisor.
Go deeper