Fake nursing diploma scheme leads to federal charges against 25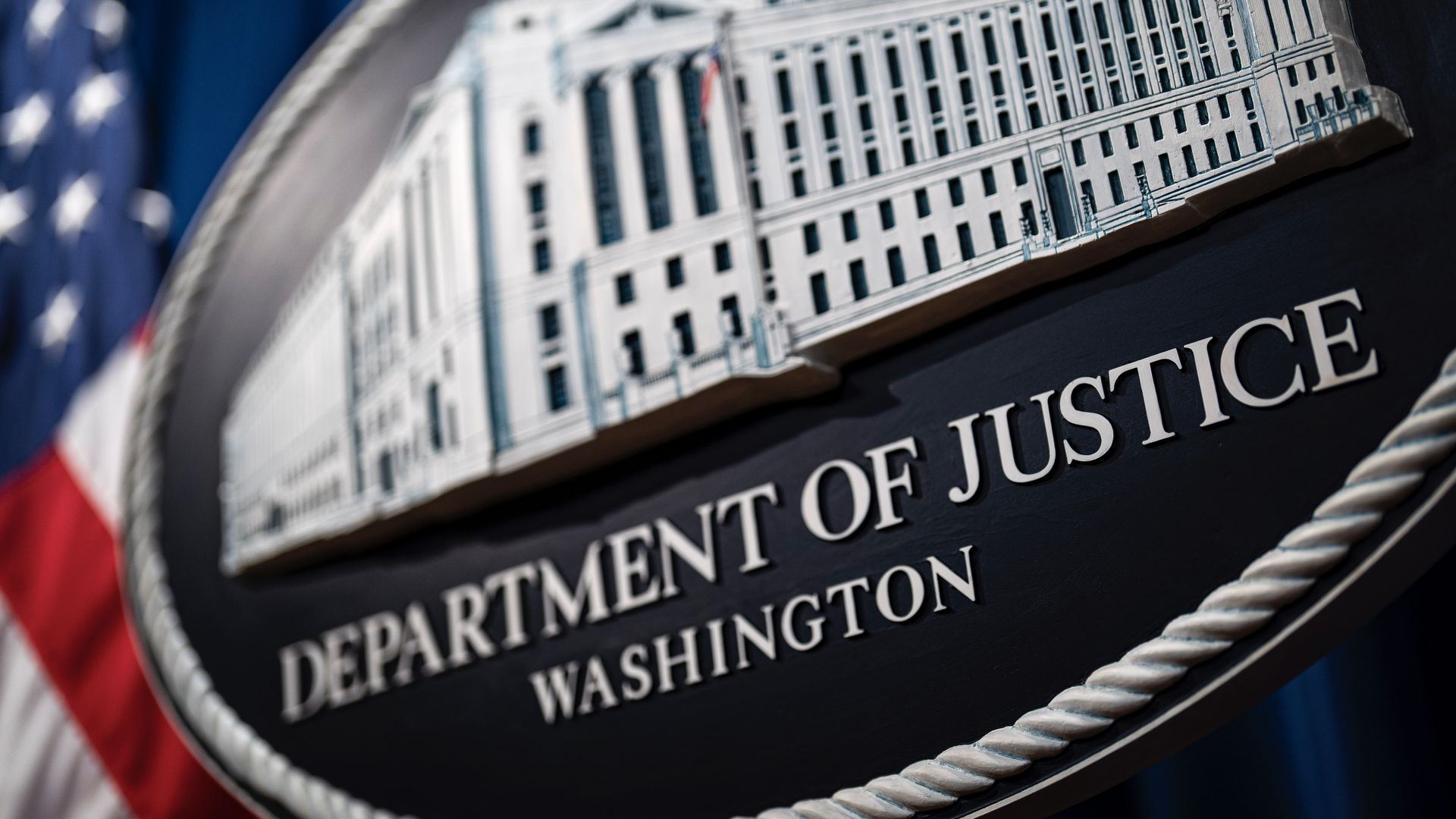 More than two dozen people have been charged for their involvement in a scheme to sell fraudulent degrees and transcripts from Florida-based nursing schools to aspiring nurses, according to newly unsealed court documents.
Driving the news: The wire fraud scheme distributed over 7,600 fake diplomas, federal prosecutors said Wednesday.
These fake diplomas and transcripts allowed people who purchased them to sit for the national nursing board exam and attain licenses and jobs in various states, per the Department of Justice.
The schools allegedly involved — Siena College, Palm Beach School of Nursing and Sacred Heart International Institute — have since closed.
Each defendant faces up to 20 years in prison.
What they're saying: "Not only is this a public safety concern, it also tarnishes the reputation of nurses who actually complete the demanding clinical and course work required to obtain their professional licenses and employment," said Markenzy Lapointe, a U.S. Attorney for the Southern District of Florida, in a statement.
A fraud scheme like this "erodes public trust in our health care system," Lapointe added.
Worth noting: Many who purchased degrees were from South Florida's Haitian American community and had legitimate LPN licenses as part of their bid to become registered nurses, the Miami Herald reports. Others were recruited from out of state.
An estimated 7,600 students paid a total of $114 million for the fraudulent degrees, per the Herald.
Nursing boards in all 50 states have been notified of the students who passed nursing exams with a fraudulent degree, though the students themselves will not be criminally charged, the Herald reports.
Go deeper