Scoop: Google seeks end to RNC email drama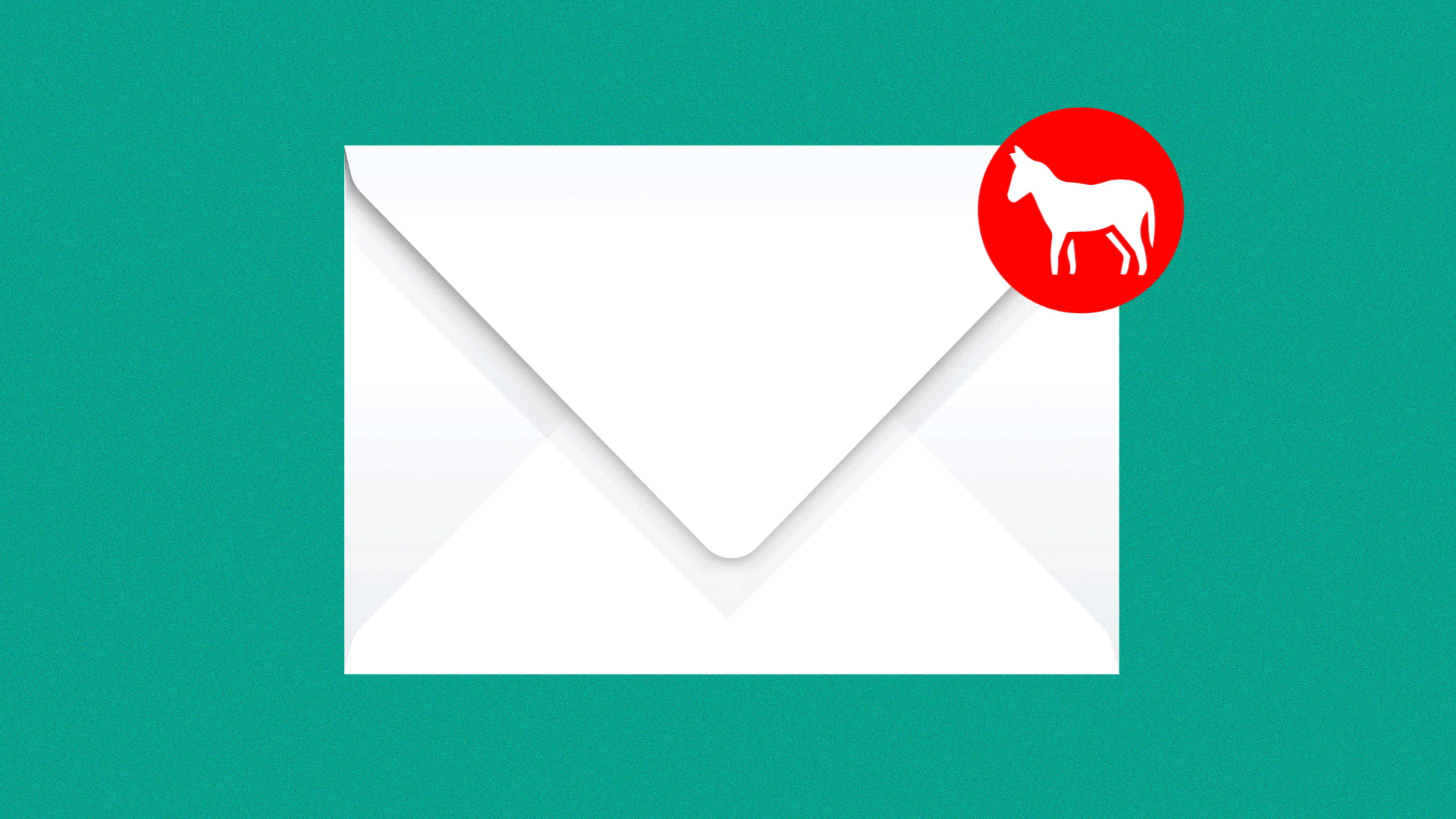 Google is seeking to dismiss a lawsuit from the Republican National Committee accusing the tech giant of bias in its handling of email, as it ends a pilot program that allowed senders of campaign emails to bypass users' spam folders, per a filing seen by Axios.
Why it matters: Conservatives remain angry with Google, which they believe has unfairly marked their campaign messages as spam, and they now control one house of Congress.
Driving the news: Google's motion to dismiss was filed in federal court in the Eastern District of California on Monday night. The RNC "seeks to blame Google based on a theory or political bias that is both illogical and contrary to the facts alleged in its own complaint," lawyers for Google write in the filing.
Last week, the Federal Elections Commission told Google in a letter that it was dismissing a complaint from the Republican National Committee that the Gmail app helped out Democratic candidates by filtering fewer of its emails to spam.
Last October, the RNC filed suit against Google for "blatant bias" against Republicans, claiming that Gmail sent end-of-the-month get out the vote and fundraising emails to spam without explaining why for ten months in a row.
What they're saying: "As the FEC's recent bipartisan decision confirmed, we don't filter emails for political purposes and like the FEC complaint, this suit is without merit," said José Castañeda, a Google spokesperson, in a statement.
"We will keep investing in spam-filtering technologies that protect people from unwanted messages while still allowing senders to reach inboxes of users who want to see those messages," Castañeda said.
Flashback: Google asked the FEC last June if a program that would let campaign emails bypass spam filters, instead giving users the option to move them to spam first, would be legal under campaign finance laws.
Despite hundreds of negative comments submitted to the FEC arguing against it, the FEC approved the program last August. The RNC criticized the program, saying it didn't go far enough.
GOP anger comes partly based on a study from North Carolina State University finding Republican emails being sent to spam by Gmail more often than others, though its authors say its findings have been misconstrued.
Republican leadership also previously introduced a bill that would require platforms to share how their filtering techniques work.
What's next: Google's pilot email program, which saw more than 100 political committees participate, will end Jan. 31, and the company is evaluating next steps.
Go deeper