Experts raise bird flu concerns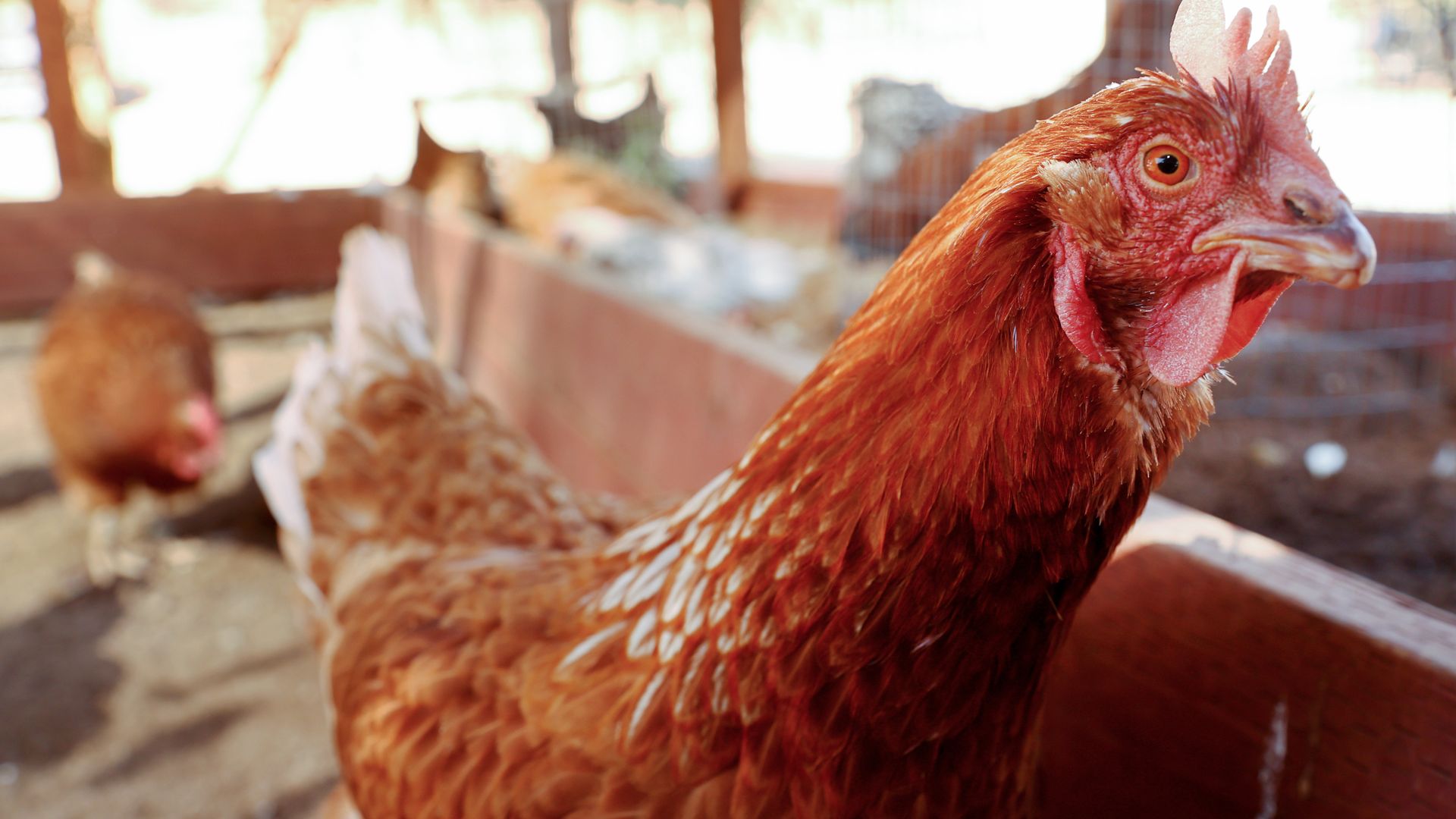 Health experts are closely monitoring the historic spread of H5N1 bird flu across the globe, saying they are concerned about its potential spread to humans.
Be smart: To be clear, U.S. health officials and the WHO say the risk is low.
Yes, but: As birds continue to succumb around the world and some other species become ill — grizzly bears in Montana were euthanized last week after they were found with the disease — experts say the threat can't be written off, Fortune reported.
A 9-year-old girl in Ecuador was recently sickened by the bird flu, but health officials concluded she was in contact with backyard poultry prior to falling ill.
The big picture: For now, the bird flu has resulted in the deaths of millions of wild birds as well as farm poultry, driving up egg prices, disrupting supply chains and devastating farms, the Wall Street Journal reported.
What they are saying: While the likelihood of human transmission is "very low," if the bird flu were to make a sustained jump to humans, it would signify the start of a "new global influenza pandemic," Rajiv Chowdhury, senior epidemiologist and professor of global health at Florida International University, told Fortune.
"There is concern about it having pandemic potential," Wendy Blay Puryear, a molecular virologist at Tufts University, told the Guardian. "Before COVID was on anybody's radar, this was the one that we were all watching very closely."
Go deeper