Elon Musk admits Tesla investors would rely on "funding secured" tweet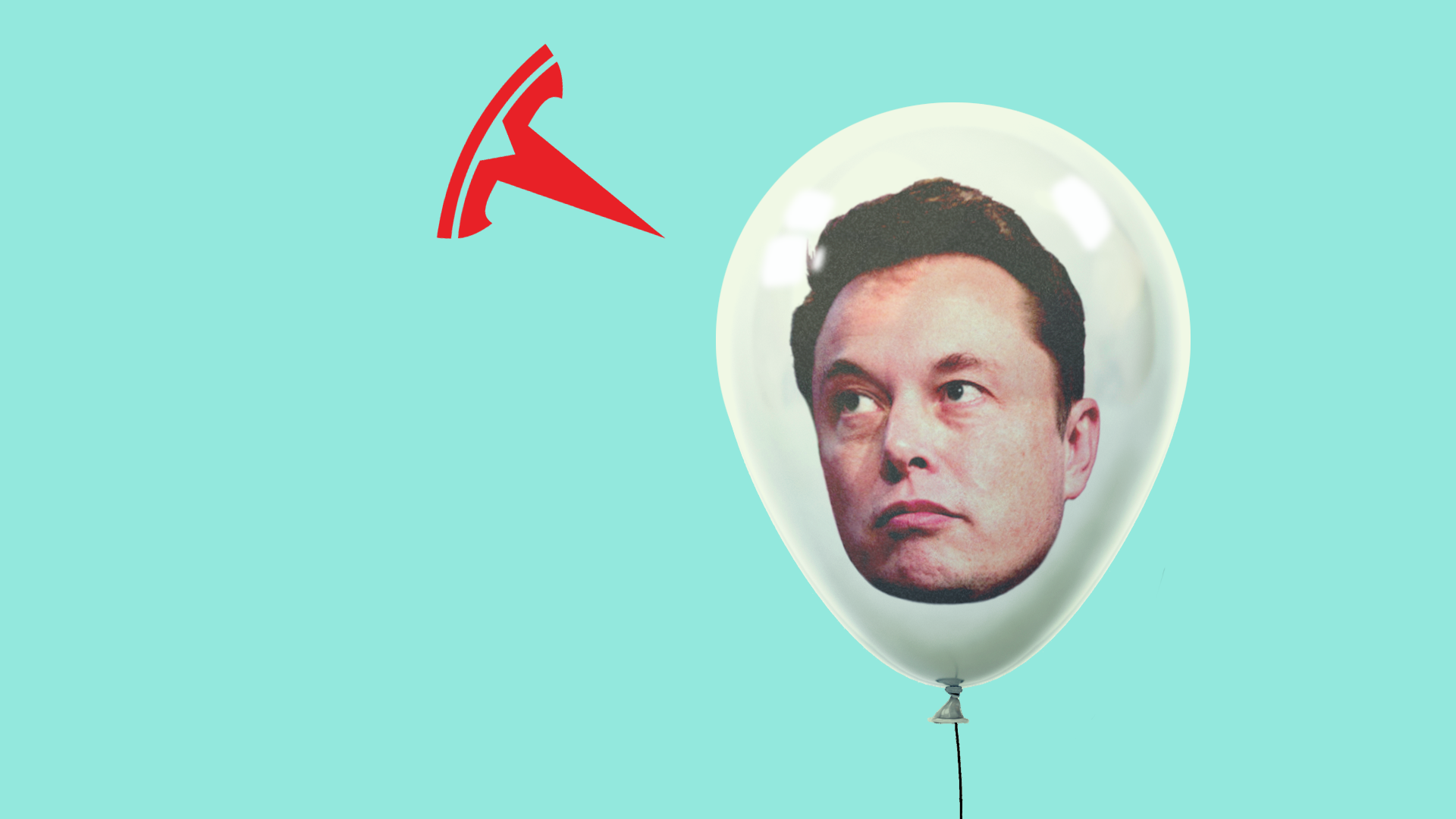 Elon Musk admitted in court on Monday that he wanted Tesla shareholders to rely on his infamous 2018 tweet that he had "funding secured" to take the automaker private, despite his repeated attempts to say that he only believed he could secure the money.
Why it matters: One of the questions the jury is tasked with deciding is whether the Tesla CEO's tweets were material — that is, significant information that could impact investor decisions.
Catch up quick: The Tesla CEO is being sued by investors over his false 2018 tweet that he had secured funding to take the company private.
The trial kicked off last week with two, with Musk beginning his testimony at the end of Friday's proceedings after two investors and one expert took the stand.
On Friday, he argued that "it's difficult to say that the stock price is linked to a tweet" when discussing posting tweets as official company communications, adding that sometimes, the stock has behaved in surprising ways.
What he's saying: "I expected that there [would] probably be some increase in the stock price — seems likely," he said, per the Financial Times.
"If you say that you're considering taking a company private or acquiring a company, … there is going to be some premium."
The big picture: Musk also testified that he posted the tweet because he was worried the Financial Times might publish information about his plans and wanted all Tesla shareholders to know that he was considering the transaction.
He also said that following his conversations with representatives of Saudi Arabia's sovereign wealth fund, he believed they were committed to investing as part of a take-private transaction.
Go deeper: What's at stake for Musk in shareholder trial over 2018 Tesla tweets
Go deeper